As an engineering student, having access to the right tools and resources enhances your learning experience. Fortunately, a wealth of online resources are available to aid your academic success in engineering courses. These resources can be invaluable in providing information on diverse topics like the Internet of Things (IoT), Artificial Intelligence (AI), Machine Learning, Robotics, Cloud Computing and 5G technology.
Students can improve their academic performance by properly understanding and applying these tools and resources. Some of the online resources that help you succeed in engineering courses are as follows:
Online Courses –
Online courses offer guidance and crucial information on various topics. Some of the most sought-after platforms are:
Coursera: Coursera offers a variety of courses, including programming courses from top universities.
edX: edX provides access to numerous engineering courses focusing on computer science and related subjects.
Khan Academy: Khan Academy provides free video tutorials and practice exercises in mathematics and science.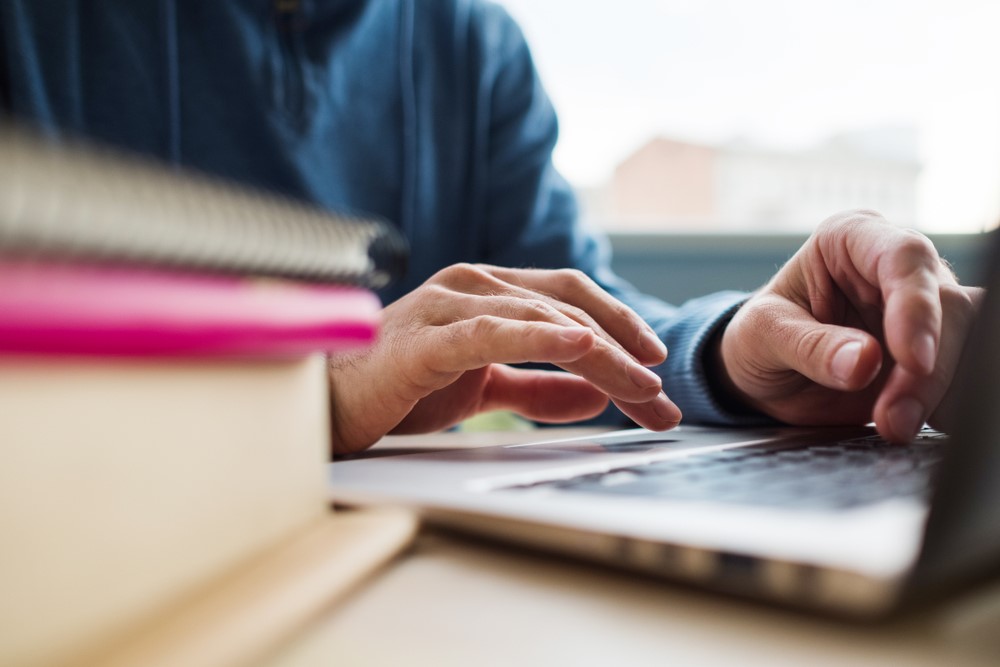 Engineering Software –
Another critical resource for B.Tech students is engineering software, helping students with everything from Computer-Aided Design (CAD) to simulation and analysis. Some of the most widely used engineering software programs include:
AutoCAD: AutoCAD is a popular CAD design software that is widely used in engineering and related fields.
SolidWorks: SolidWorks is another widely used CAD design software.
MATLAB: MATLAB is a programming language and software environment used widely in engineering and other scientific fields.
ANSYS: ANSYS is a simulation and analysis software widely used.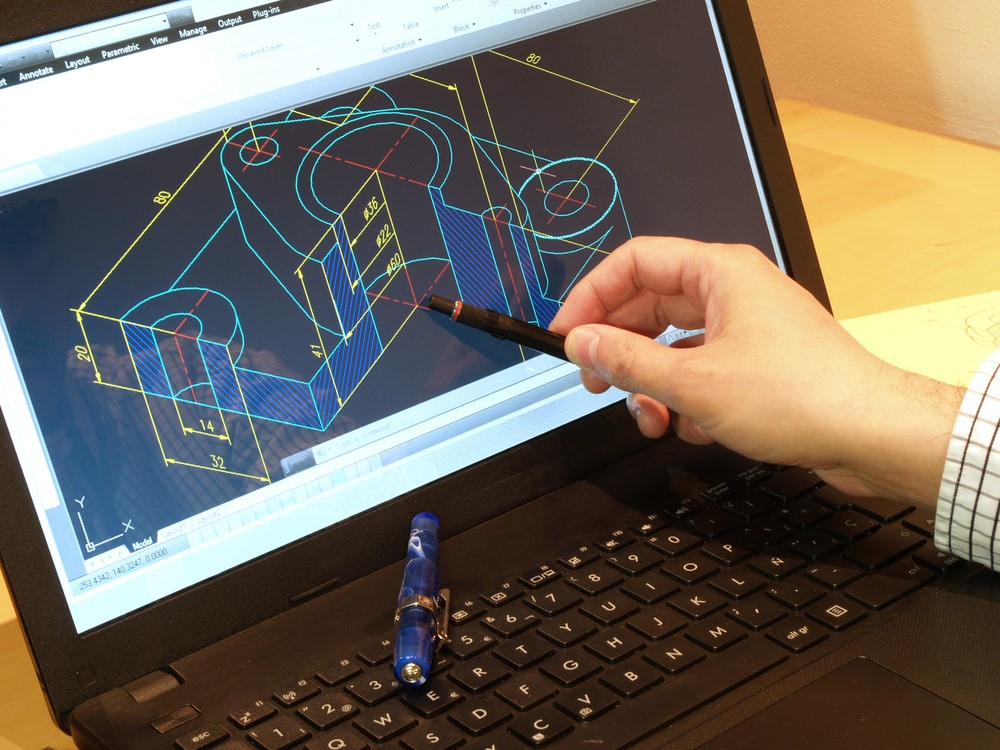 Online Study Materials –
In addition to online courses, many online study materials are available to students across different subjects. B.Tech students can satisfy their curiosity and interest in exciting topics such as Big Data, Blockchain Technology and Quantum Computing. These resources provide access to textbooks, lecture notes, and research papers. Some popular online resources include:
MIT OpenCourseWare: MIT OpenCourseWare offers free access to lecture notes, videos, and other course materials for B.Tech students.
NPTEL: NPTEL is an initiative by the Indian Institutes of Technology (IITs) that offers free video lectures and course materials for computer science and other fields.
GitHub: GitHub provides access to a vast array of open-source software projects, which can help develop their skills and build their portfolios.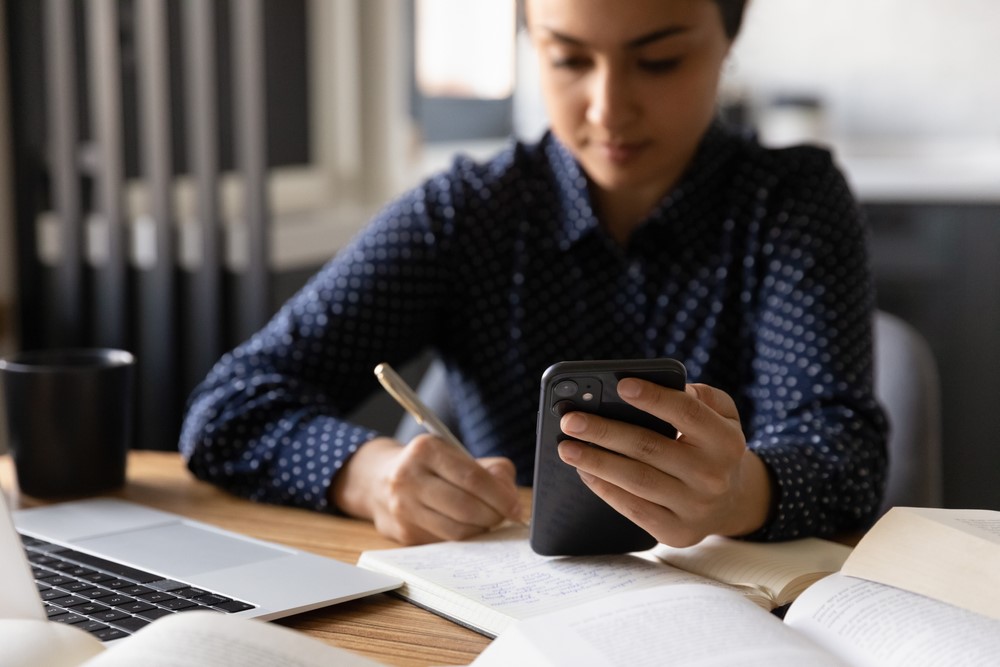 Study Groups
Finally, study groups can be a valuable resource. Joining a study group provides opportunities for collaboration, discussion, and sharing of resources. Study groups can help students stay motivated and accountable and can be a great way to build a network of peers.
In conclusion, engineering courses can be challenging, but with the right resources, B.Tech students can learn and succeed in their engineering courses. Online courses, engineering software, online study materials, and study groups are just a few resources to help B.Tech students succeed in their studies. By taking advantage of these resources, students can develop the skills and knowledge they need to thrive in engineering.
OmDayal Group of Institutions: Providing high-quality education
The OmDayal Group of Institutions was founded in 2010 to educate innovative architects and engineers. The institution provides engineering and architecture courses linked with MAKAUT (Maulana Abul Kalam Azad University of Technology). It is accredited by the NAAC, and the Architecture and Engineering programmes are authorised by the AICTE and COA. The pupils have a solid foundation thanks to the robust learning environment and knowledgeable staff.
The institute also provides flexible scheduling and on-the-job training in collaboration with the National Small Industries Corporation (NSIC), a Government of India enterprise, to improve placements. OmDayal Group of Institutions, a leading college in West Bengal, develops its students holistically as future professionals.
For more information, visit https://omdayal.com.
References:
PUBLISHED DATE
May 5, 2023