Engineering internships are a great way to gain practical experience, build your resume, and make valuable connections in the industry. However, landing excellent engineering internships can be daunting, especially if you are just starting your career. This blog will share some tips to help you land engineering internships.
Start early and be proactive
It is never too early to start looking for internships, so start exploring your options as soon as possible. Check out job boards, company websites, and career fairs for internship opportunities. Do not wait for companies to reach out to you; instead, be proactive and apply for as many internships as possible.
Network
Networking is crucial for landing a great engineering internship. Attend career fairs and networking events to meet people in the industry. Connect with alums from B.Tech colleges nearby and ask for their advice and guidance. Make sure also to utilise social media platforms like LinkedIn to expand your network.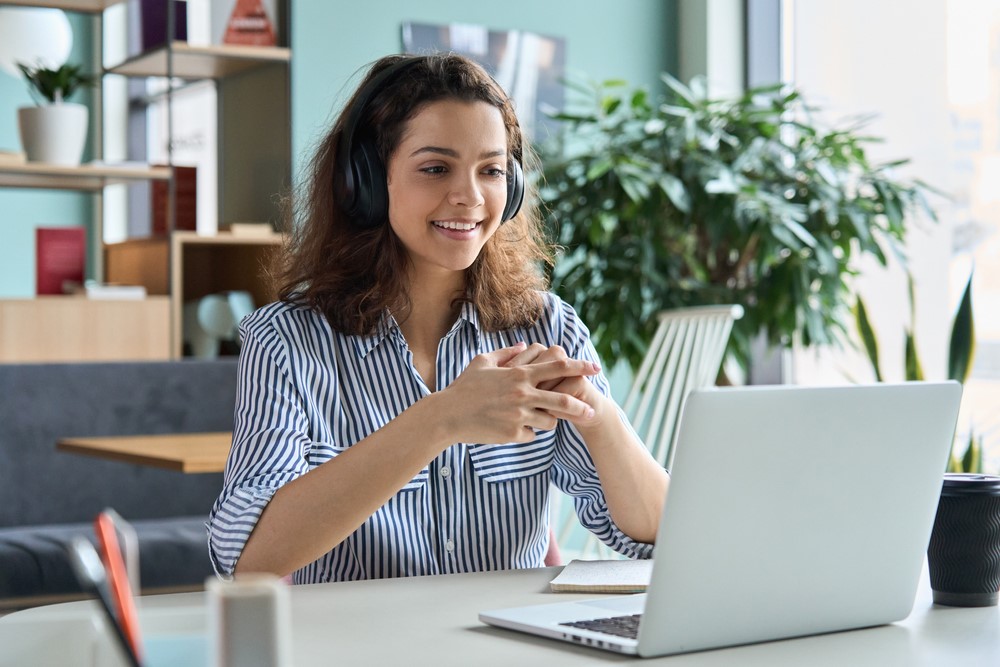 Research companies
Before applying for any internship, research the companies you are interested in. Look at their websites, social media profiles, and news articles to learn about their culture, mission, and projects. This will aid you in making your resume and cover letter to their needs and demonstrate your interest in the company.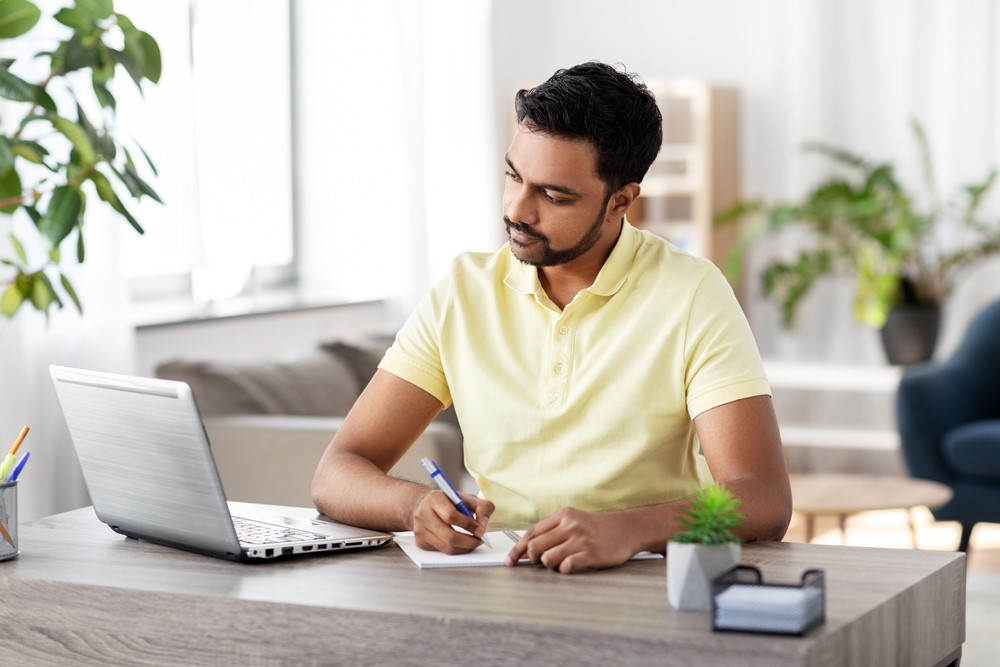 Tailor your resume and cover letter
Your resume and cover letter should showcase your skills and experience. Highlight relevant coursework, projects, or extracurricular activities demonstrating your knowledge and passion for the field. Customise your resume and cover letter for each company and position you apply.
Prepare for interviews
Once you have landed an interview, prepare thoroughly. Research the company and practice common interview questions. Dress professionally and arrive early. During the interview, be confident and articulate, and ask thoughtful questions about the company and position.
Consider local opportunities
If you are looking for internships, consider local opportunities. Look for firms, manufacturing companies, and research labs in your area. You may also want to consider government agencies or non-profits with suitable programs.
Be persistent
Landing an excellent engineering internship can be competitive, so keep going if you aren't accepted to your first choice. Keep applying and networking, and continue to build your skills and experience through coursework, projects, and extracurricular activities.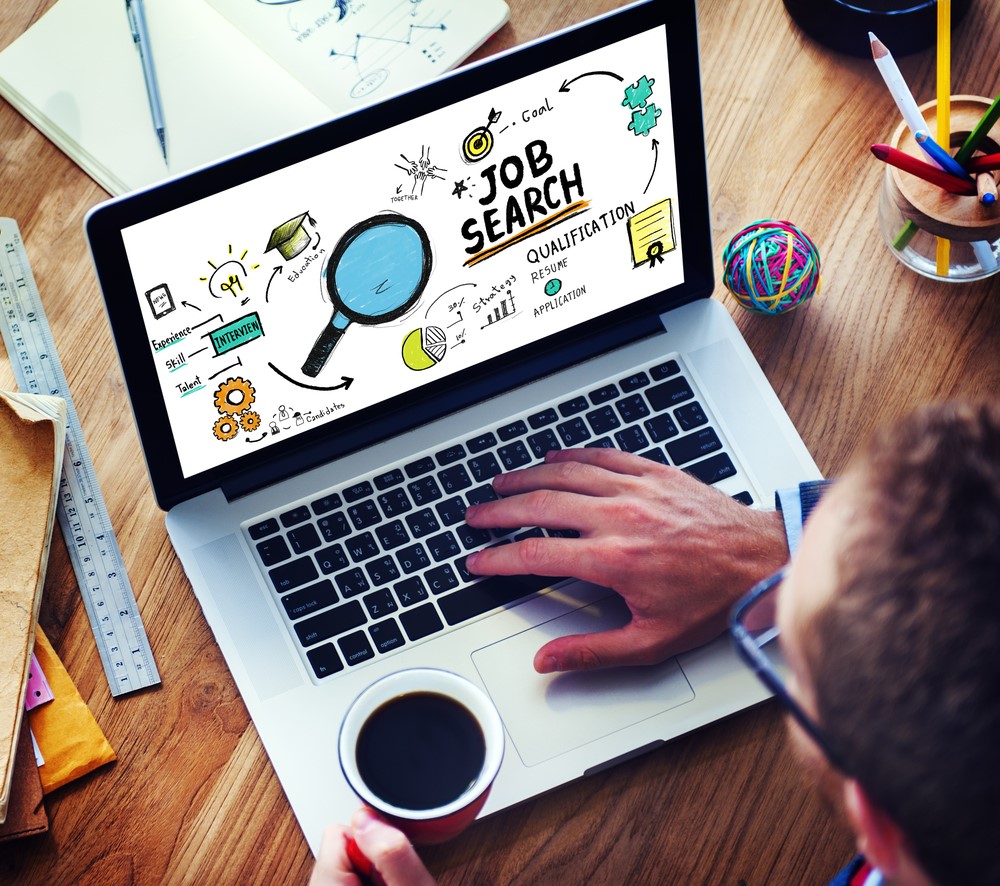 In conclusion, landing a great engineering internship requires persistence, networking, and preparation. Utilise these tips to enhance your chances of landing the internship that will help jumpstart your career. Remember to explore opportunities, connect with people in B.Tech colleges nearby, and tailor your application to showcase your passion and skills.
OmDayal Group of Institutions: Instilling Exceptionalism in Education
The OmDayal Group of Institutions was founded in 2010 to educate innovative architects and engineers. The college offers engineering and architecture courses affiliated with MAKAUT (Maulana Abul Kalam Azad University of Technology). It is accredited by NAAC, and the Architecture and Engineering courses are approved by AICTE and COA.
The students have access to a solid foundation, a vibrant learning environment, and knowledgeable instructors. The institute is associated with the West Bengal State Council for Technical and Vocational Education and Skill Development and offers Vocational Diploma programmes. It also provides flexible scheduling and on-the-job training in collaboration with the National Small Industries Corporation (NSIC), a government enterprise in India, to encourage better placements.
For more information, visit: https://omdayal.com.
References:
PUBLISHED DATE
May 8, 2023