Engineering is the discipline of science and technology that focuses on the design, construction, and operation of machines, buildings, and engines. It is a fascinating career path for people who enjoy learning new things and working with machinery.
Engineers work on initiatives that help society, including creating clean and efficient transportation systems, discovering new energy sources, and improving living conditions in developing nations.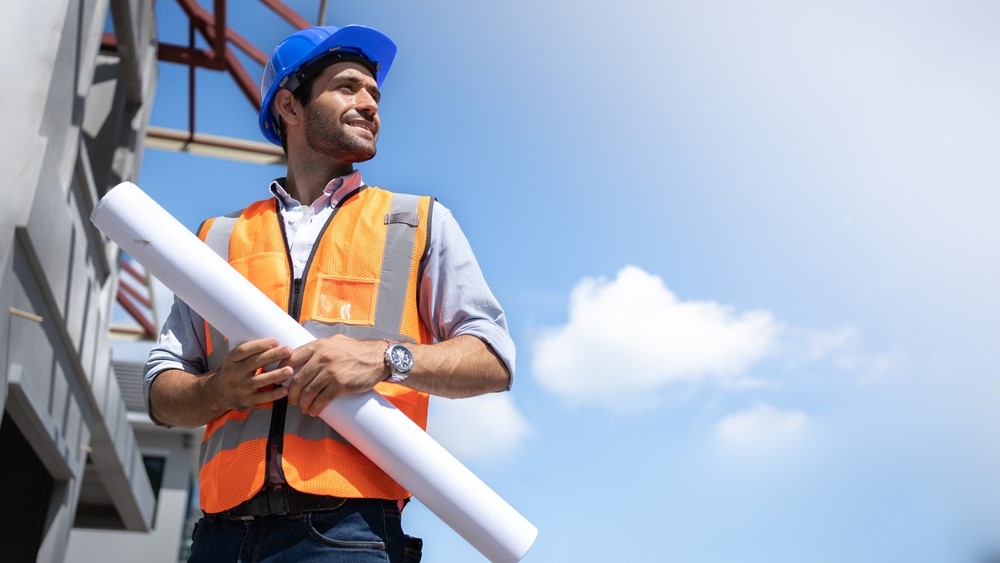 Reasons why engineering is an exceptional career path
There are several reasons which make engineering a fantastic career option. These reasons are as follows:
Unparalleled technical knowledge – Engineering provides a comprehensive understanding of technology and its various applications. An active and vibrant study topic, it also offers lucrative career opportunities. In a sense, engineering always stays in style.
Multifaceted career launchpad – Engineering is one of the most reliable ways to launch a career. It offers a variety of fields, including telecommunications, electronics, computers, mechanical, and electrical. If desired, there can be career flexibility among the many fields. The field is expanding daily, with Cloud Computing, IoT, and AI providing new job opportunities.
Job security – Engineers are in high demand on the job market and are unaffected by economic downturns and recessions. They have the potential to bring technical expertise to the table and are assets to all organisations.
Job satisfaction – Profession satisfaction is crucial to any job and contributes to excellent mental health. It offers a stimulating, ever-changing workplace with fresh challenges.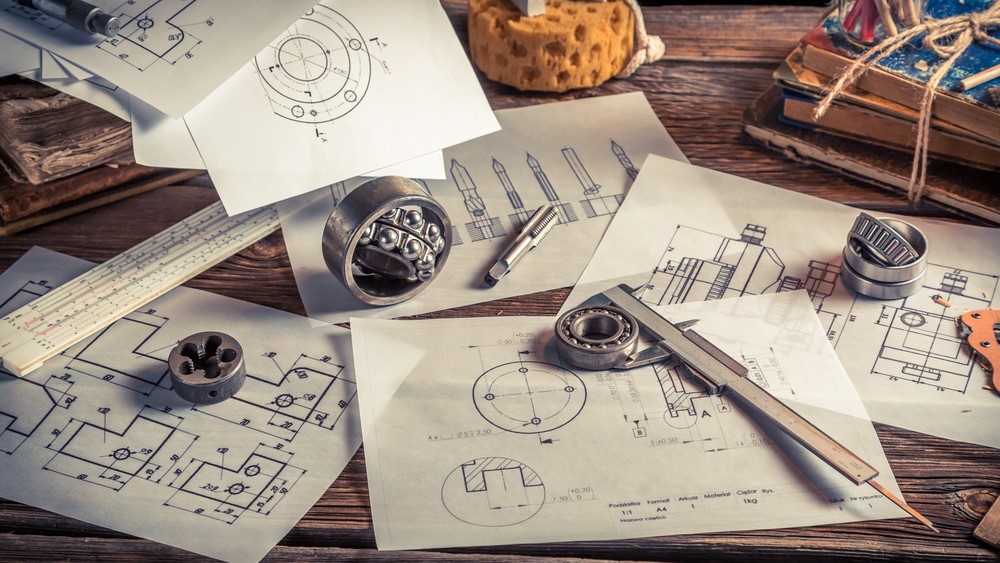 Diverse career opportunities in Engineering
A job in engineering allows for creative thought, imaginative experimentation, and fascinating design and development. Engineers may have the chance to work in the construction, aeronautics, biomedical, software design, and textiles industries.
Since all engineering disciplines are interconnected, students can select a career path based on their experience and reasoning. Depending on their field of interest, a student might choose between Electrical and Computer Science, Environmental and Biomedical Engineering. The career provides the student with a great deal of flexibility and advantages. These advantages are:
Application beyond learning experience – Engineering is an application-based subject that allows students to get valuable knowledge outside the classroom. It involves a great deal of research, workshops, and rapidly developing technologies. It also cultivates knowledge that extends beyond what is taught in textbooks.
Further study options – After completing an undergraduate engineering degree, it is possible to pursue a postgraduate or doctoral degree. Higher education and upskilling make employment opportunities more lucrative. There are numerous areas of expertise to choose from and the potential to obtain a dual degree.
Combination of creativity and professionalism – Research and design require a great deal of creativity and originality. This opportunity in engineering, along with professionalism, offers an exciting place for an engineer's career. Creativity, understanding of technology and the capacity to apply information are ideal qualities for a successful engineer.
In conclusion, engineering is not a degree but a combination of opportunities and a way of life. Engineers are the future changemakers, making engineering a lucrative and fulfilling professional path.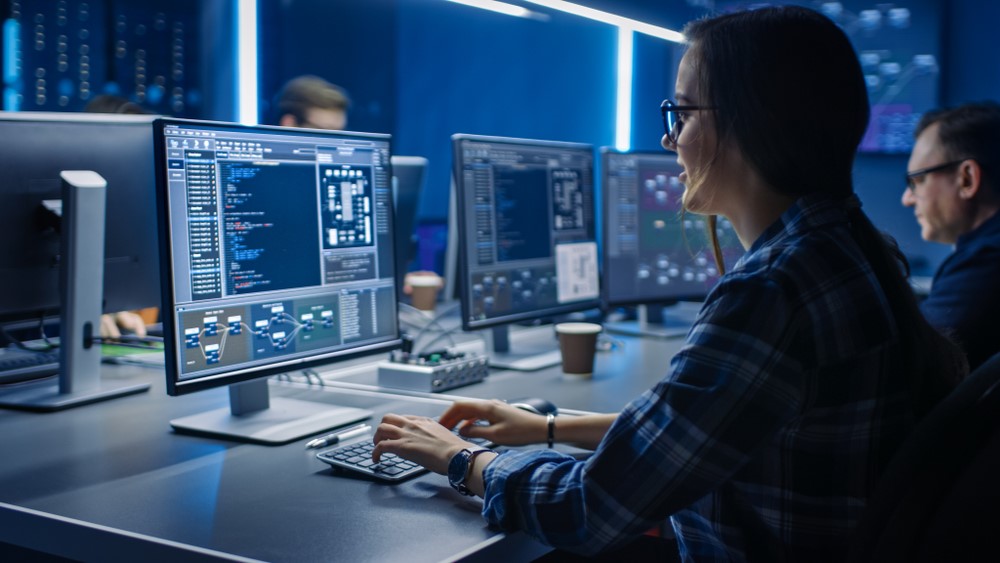 OmDayal Group of Institutions: Establishing a Global Standard in Education
The OmDayal Group of Institutions was created in 2010 to educate progressive architects and engineers. The college offers engineering and architectural courses approved by MAKAUT (Maulana Abul Kalam Azad University of Technology). It is accredited by the NAAC, and the Architecture and Engineering programmes are authorised by the AICTE and the COA. Students have a solid foundation due to the dynamic learning environment and knowledgeable staff.
In addition, the university offers flexible scheduling and on-the-job training in collaboration with the National Small Industries Corporation (NSIC), a Government of India enterprise, to aid in better employment.
For more information, visit https://omdayal.com.
References:
PUBLISHED DATE
January 18, 2023