Architecture deals with the art and science of building design and construction. It defines the physical environment in which people participate and thrive. However, architecture is more than just the built environment; it is also an integral element of our culture. It is a reflection of how we perceive ourselves and the world. Thus, studying architecture teaches us much more than how to create structures and buildings.
As a minimum qualification, architects must have a professional degree in architecture from an approved university. Students may pursue further study, including a Postgraduate or Doctorate programme or participate in research programmes to expand their knowledge and competence.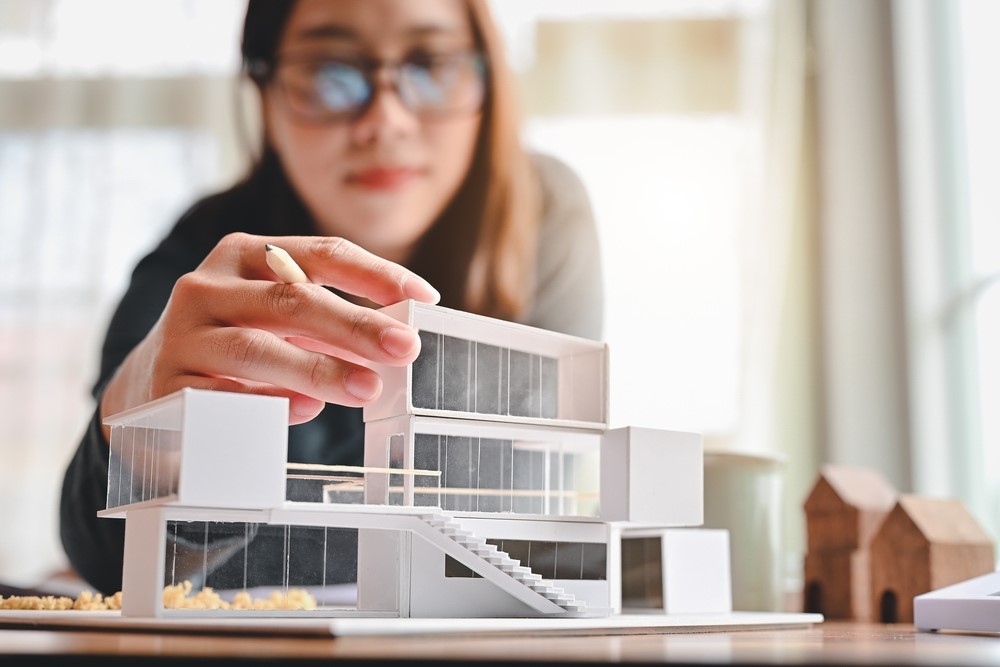 Reasons why you should study architecture
The reasons for pursuing this rewarding and demanding profession are as follows:
Architecture is a creative field.
Architects spend a great deal of time innovating and making drawings, paintings, design forms, 3D computer drawings, and pictures. The study of architecture enables and rewards both creative and analytical thinking. The logic of mathematics is essential for an architect, as they must calculate floor areas and plot areas to transform sketches into actual structures and spaces therein. This logic can be developed and applied through extensive practice and learning exercises.
Architects develop excellent problem-solving and analytical skills.
Architects build problem-solving and analytical skills when striving to comprehend the numerous parts of a building's necessities, design elements, structural elements, services and aesthetics. Architects can transmute their problem-solving and analytic abilities to tackle the most complex challenges in their jobs.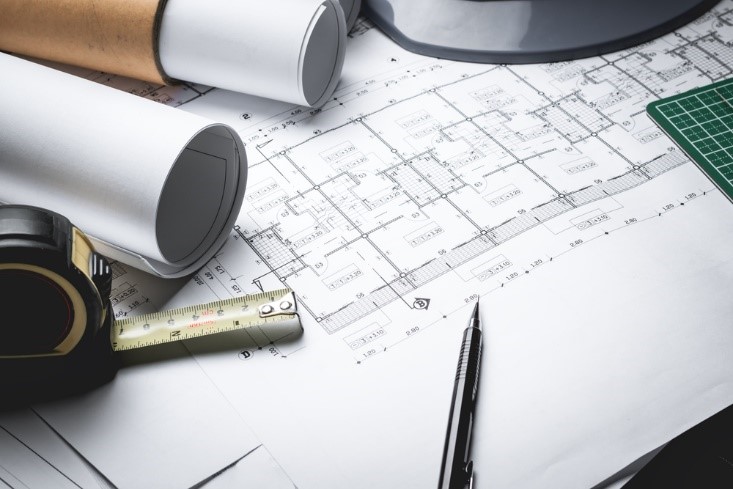 Architecture encourages travel.
Architects travel to learn about new concepts, locations, and structure designs, such as cathedrals, monuments, palaces, castles, pagodas, domes, and other forms of architecture, and also about the history, culture and building practices. They are inspired by the angles and light effects of buildings, as well as the shape of buildings. An architect is an avid traveller who learns from the architectural styles that differ from region to region.
Architecture is an excellent option for team players and extroverts.
Architecture is an excellent career choice for extroverts and individuals who enjoy working in a group. The field emphasises teamwork because projects must be completed collaboratively, and diverse domains and skills come together to reach a consensus on creating architectural marvels.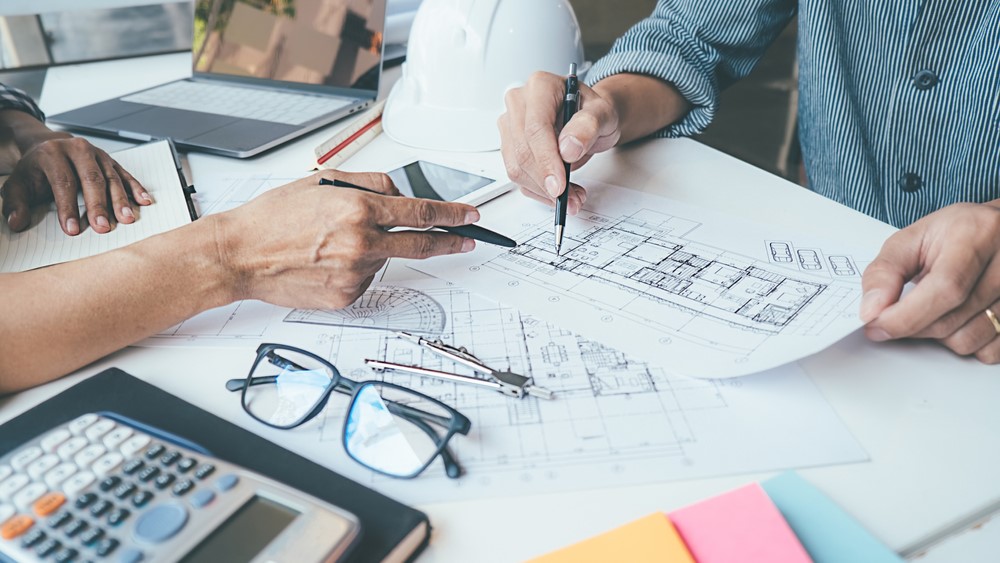 Architecture encourages innovation and uniqueness.
The architecture supports innovation and originality since students must examine problems from various perspectives and develop original solutions. There is always something novel to discover and explore.
Architecture is a constantly evolving field.
Architecture is an ever-changing field in which novelty is welcomed. Using new materials and building techniques are factors that architects must consider while designing novel structures. Thus, architecture is a dynamic profession.
Ample opportunity for entrepreneurship.
Architecture is a career that may be pursued anywhere. They can work everywhere, whether in rural areas or global hub cities. Entrepreneurs may form partnerships to pursue autonomous work.
A profession concerned with social responsibility.
Architects are now concerned with environmentally and socially responsible building strategies and materials. Green buildings are gaining popularity. While geometry and light are the primary goals of design, engineering aspires towards zero-carbon and environmentally friendly structures.
In conclusion, architecture is a respected and esteemed profession. Deftly fusing design, style and comfort; architects evolve structures and spaces to appeal to the aesthetics and utility crucial for human existence. A passion for design and innovation and an analytical and imaginative mindset make architecture the right choice for an individual.
OmDayal Group of Institutions: Providing high-quality education
The OmDayal Group of Institutions was founded in 2010 to educate innovative architects and engineers. The institution provides engineering and architecture courses linked with MAKAUT (Maulana Abul Kalam Azad University of Technology). It is accredited by the NAAC, and the Architecture and Engineering programmes are authorised by the AICTE and COA. The pupils have a solid foundation thanks to the robust learning environment and knowledgeable staff.
The institute also provides flexible scheduling and on-the-job training in collaboration with the National Small Industries Corporation (NSIC), a Government of India enterprise, to improve placements. OmDayal Group of Institutions, a leading college in West Bengal, develops its students holistically as future professionals.
For more information, visit https://omdayal.com.
References:
PUBLISHED DATE
January 17, 2023