Aerospace engineering is a specialised field that deals with all aspects of making and maintaining aerial vehicles, such as planes, missiles, satellites, and spacecraft. Since the aviation and space industry is expanding rapidly, qualified aerospace engineers will be in high demand across many sectors. An aeronautical engineer earns one of the top five salaries in engineering.
The stellar progress of the Indian aviation industry
India's aviation industry is expanding rapidly. As a result of the growing popularity of air travel, India is now the world's third-largest civil aviation market.
The growth of the India Space Program aims to teach the country how to use its space technology and create practical initiatives to help it reach its goals. India's primary space objectives are in the realms of enhancing communications and weather forecasting. Remote sensing for agriculture, soil, mineral, and water resource management, and the improvement of distance education are also top priorities. This expanding market will require the establishment of new occupations requiring specialised knowledge.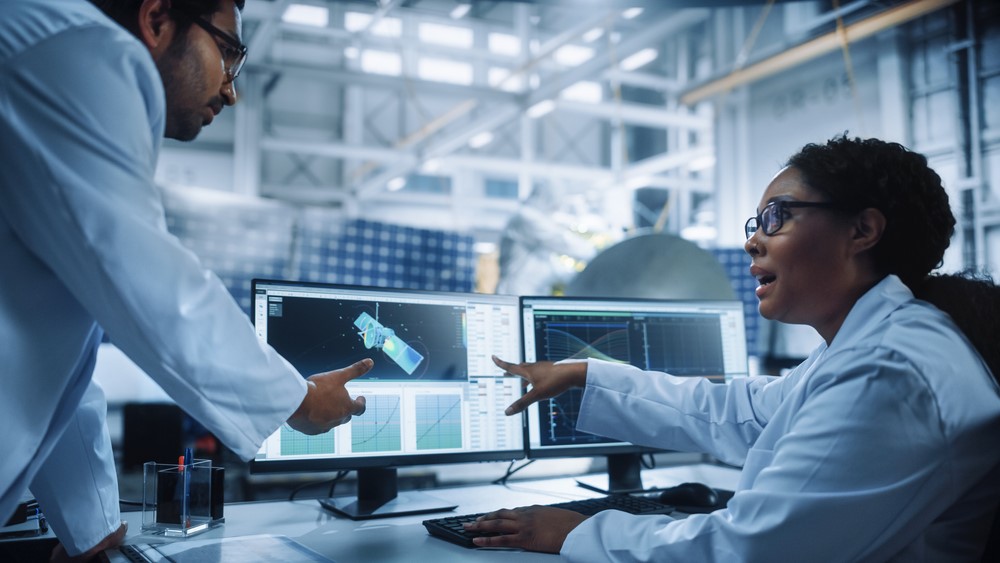 Aerospace engineering courses
Numerous schools in India, both public and private, offer aerospace engineering degrees. At the undergraduate level, students spend four years learning the fundamentals. Undergraduates receive a Bachelor of Engineering or a Bachelor of Technology, while graduate students can choose between a Master of Engineering, Master of Technology, or Master of Science.
Some Universities may also offer Short Term Courses as follows:
Introduction to Aviation Engineering
Avionics Design and Maintenance 
Aircraft Electrical and Instrument Systems 
Airframe Maintenance Procedures
Aircraft Systems
Fuel and Lubrication Management
Aero Engine Maintenance and Overhauling
Flight Safety and Airworthiness
Repair and Maintenance of Composite Aircraft Structures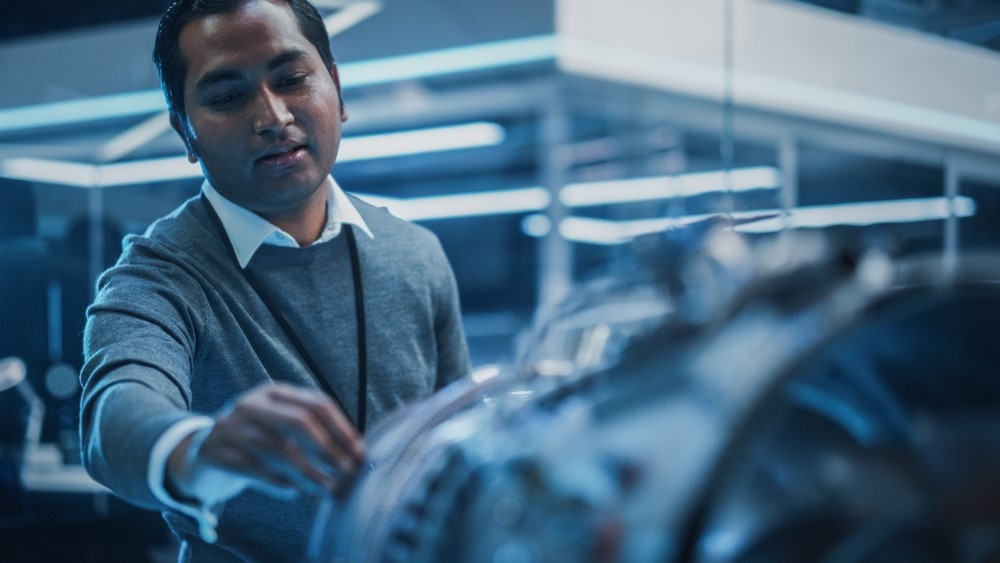 Job Roles in Career Opportunities for Aerospace Engineers 
Aerospace engineering has a lot of room to grow. The future seems bright for India's aeronautical endeavours, as the country now holds the record for the most satellites launched in a single mission. ISRO currently ranks sixth in the world. Aerospace engineers will be in demand in the future due to an allocated budget of over $1.5 billion.
Jobs for Aerospace Engineers in a variety of fields, including
Directors of Aircraft Production
Verification Procedures for Aircraft Designs
Validators for Mechanical Designs
Those Who Work Behind the Scenes as Technical Assistants
Professionals in Thermal Analysis and Design
Airlines and helicopter companies, the Indian Air Force, the Indian Space Research Organization, the Defence Research and Development Organization, aviation equipment manufacturers, and the Indian Space Science and Research Organization are only a few potential employers. Engineers working in aerospace will eventually reach new heights of success.
In conclusion, the aerospace engineering domain is lucrative, as it has tremendous job potential and fulfils the passion of those aspiring to pursue this as a dream job.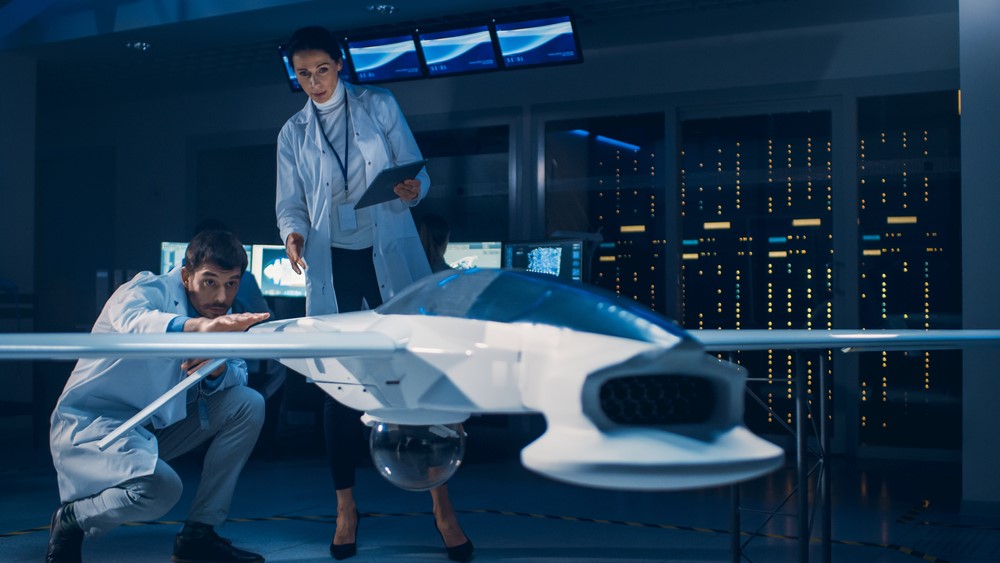 OmDayal Group of Institutions: Committed to High Standards in Education
The OmDayal Group of Institutions was established in 2010 to prepare progressive architects and engineers. The college offers engineering and architecture courses affiliated with MAKAUT (Maulana Abul Kalam Azad University of Technology). It is accredited by NAAC, and the Architecture and Engineering courses are approved by AICTE and COA. With a robust learning environment and experienced faculty, the students are equipped with a strong foundation. The Institute also offers Vocational Diploma courses and is affiliated with the West Bengal State Council of Technical and Vocational Education and Skill Development. It also offers flexible timing and on-job-training in partnership with National Small Industries Corporation (NSIC), Govt. of India Enterprise to facilitate better placements. A leading college in West Bengal, Om Dayal Group of Institutions holistically prepares its students as future professionals.
For more information, visit: https://omdayal.com.
References:
PUBLISHED DATE
January 23, 2023