With the dangers of climate change looming large on the horizon, architecture is reconsidering how to develop aesthetically pleasing buildings while reducing their environmental effects. Architects are deliberating about using sustainable materials in construction. In this regard, wood has emerged as an ideal choice when constructing skyscrapers.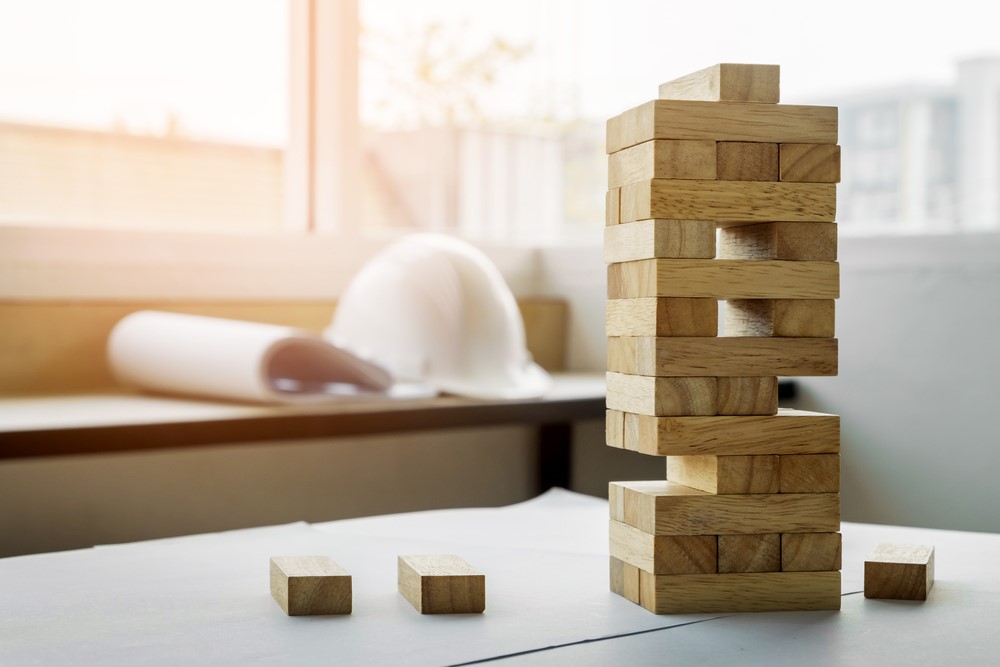 The advantages of wooden construction
Wooden constructions are at the top of the trend scale, with wood emerging as the material of the future due to the increasing demand for ecocentric designs.
The advantages of using wood in urban construction are as follows:
Beneficial in employing significant human resources
Cross-laminated timber (CLT) panels are made by stacking and adhering layers of wood. Manufacturing these panels helps to house and employ many people in urban construction areas.
Light-weight material
Wood is a durable yet lightweight material that is relatively simple to use as a building material while significantly reducing costs. It is the most economically competitive and environmentally friendly alternative to concrete and steel. In reality, wood is the sole material capable of lowering emissions.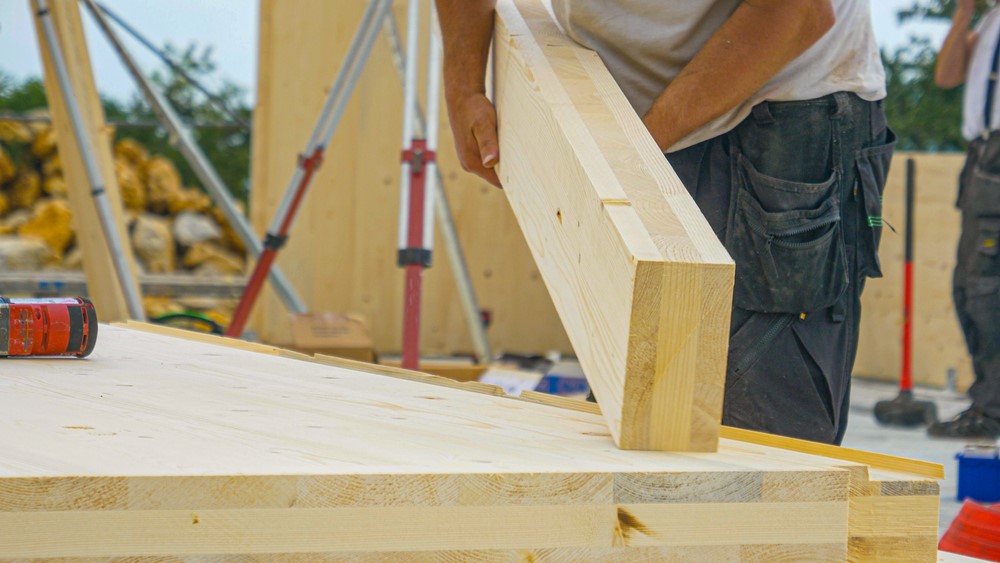 Using wood for constructing skyscrapers
Using wood to create a 125-metre-tall skyscraper might lower the building's carbon footprint by as much as 75%. Since wood is robust enough to construct skyscrapers while sequestering large quantities of carbon, they are vital for addressing climate change.
Moreover, collaborative software solutions can automatically shape the CLT elements within a building. The software offers several tools for the automatic placement and modification of elements, as well as the automated creation of views, schedules, and shop drawings, which can be utilised to create automated production lines. It may also manage large-scale projects, particularly in the construction of wooden or wood skyscrapers, by making architects' and engineers' jobs easier. The work speed is an added benefit, reducing at least a few weeks of effort and providing architects and engineers with greater room for creativity.
Thus, CLT is a promising building material that could revolutionise how we view housing and can save the earth. Future obstacles consist primarily of convincing individuals that CLT is safe and reduces construction costs.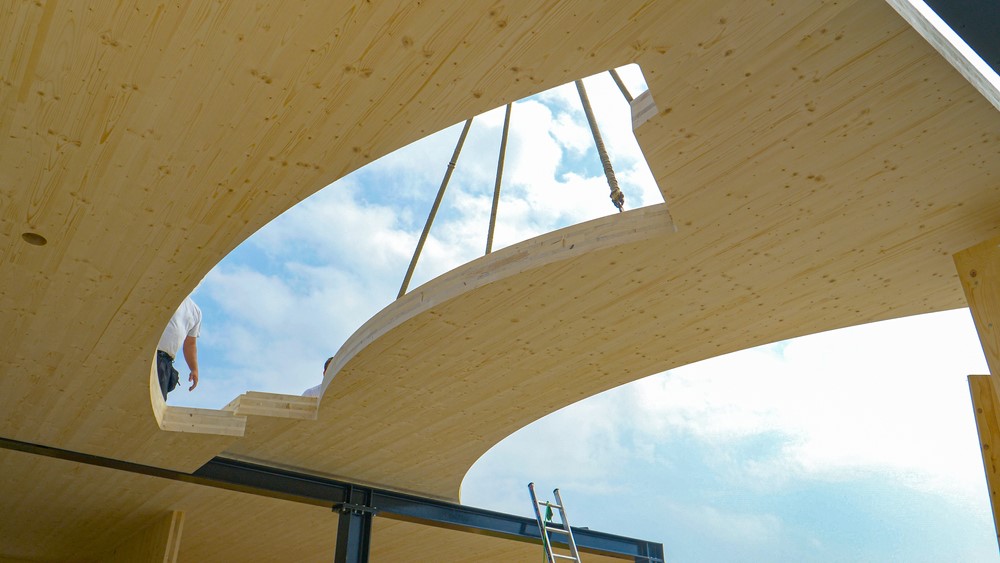 OmDayal Group of Institutions: Establishing a legacy in education
The OmDayal Group of Institutions was established in 2010 to prepare forward-thinking architects and engineers. The college offers engineering and architecture courses affiliated with MAKAUT (Maulana Abul Kalam Azad University of Technology). It is accredited by NAAC, and the Architecture and Engineering courses are approved by AICTE and COA. The students receive a strong foundation for success, including a robust learning environment and experienced faculty.
The Institute is associated with the West Bengal State Council of Technical and Vocational Education and Skill Development and provides Vocational Diploma programmes. The National Small Industries Corporation (NSIC), a government enterprise in India, also provides on-the-job training and flexible scheduling to help find suitable candidates for employment. OmDayal Group of Institutions, a top university in West Bengal, provides students with a well-rounded education to help them succeed in their chosen careers.
For more information, visit: https://omdayal.com.
References:
PUBLISHED DATE
February 23, 2023