In the ever-evolving field of architecture, there is always a fresh, dazzling style to imitate or an exciting new trend to anticipate. Architecture is one of the few disciplines that has never attempted to be static. It is a rapidly developing field that accurately reflects the evolution of society as a whole.
The advent of Modernism in architecture
Modernism emerged in the early 20th century as a style emphasising volume, asymmetries, and minimal embellishments. It introduced an analytical approach to the function of structures, a rational use of materials, and an openness to structural innovation.
Modernism grew across many artistic disciplines, not just architecture, to accommodate and respond to new technologies, automation, and urban planning. The industrial revolution played a significant effect in the development of function-driven architecture.
Styles that emerged after Modernism
Some of the innovative styles that have established themselves after Modernism are as follows:
Parametric Buildings – As the name says, this style is characterised by the use of parametric design tools to produce structures that are created utilising parametric technologies and software. It is founded on the idea that all aspects of a structure are interconnected, and an external impact that alters one element affects all others.
It mixes beauty and usefulness to produce incredibly adaptive, dynamic, and even exceedingly intricate structures. Some examples include the Mueso Soumya (Mexico), Walt Disney Concert Hall (Los Angeles), and Canton Tower (Guangzhou).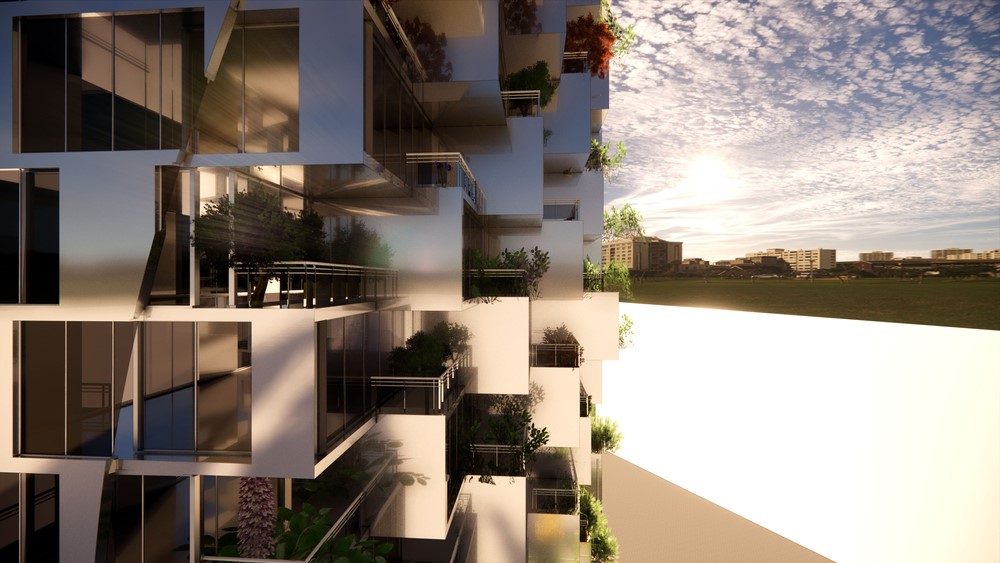 Deconstructivism – Deconstructivism is a postmodern architectural movement that refers to the disintegration or destruction of a fully-built structure to generate a new one.
Several notable architects exhibit a style considered a kind of deconstructionism today. This style can be viewed as a means of "distorting" a building to produce "managed chaos." The objective is to produce a completed whole by assembling multiple deconstructed sections. It has many admirers and has significantly impacted the world of architecture.
Blobitecture – Blobitecture is a subtype of postmodern architecture, characterised by curved and spherical building forms, also known as "blobs." These buildings have a free-flowing and organic aspect that might be deceivingly basic. However, they are produced employing various materials and computer-aided design software.
This fashion has slowly gained popularity over the past many decades. The Guggenheim Museum in Bilbao, Spain, designed by Frank Gehry, is an example of Blobitecture.
Digital Morphogenesis – Inspired by their biological counterparts, morphogenetic designs can simultaneously support many functions. This movement has yet to reach its full potential and is advancing at a breakneck pace. Tom Wiscombe, an architect, incorporated the concept of digital morphogenesis into his design approach for the San Francisco Bus Terminal. He was motivated by the method through which algae grew and decided to apply it to this project, successfully combining biomimetic design.
Neo-Futurism – Neo-futurism is an avant-garde trend that draws inspiration from the future to construct architecturally innovative structures. These structures could resemble futuristic domes, sleek skyscrapers, or high-tech cityscapes. This style is primarily experimental and opposes traditional architecture's rigid principles.
This movement aims to develop nonconformist, one-of-a-kind buildings using glass, aluminium, and steel materials. The structures may be angular, curved, complicated, or simple; there appears to be no restriction. This pattern has inspired the construction of several notable structures in the present day.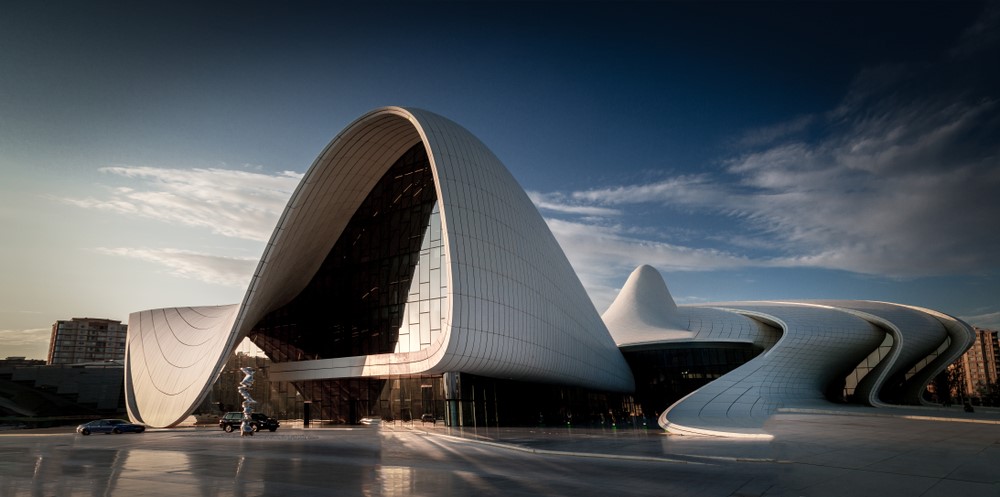 Eco Architecture – Also known as sustainable architecture, this style strives to lessen the negative environmental impact of buildings systematically and deliberately. It incorporates eco-friendly technologies, materials, and methods. Solar panels, wind turbines, etc., and materials like trass, linoleum, recycled glass, sustainably obtained wood, vermiculite, bamboo, and recycled metals are promoted for usage in buildings. This style is here to stay and must be incorporated to make buildings more environmentally friendly.
In conclusion, as new technologies and methods keep emerging, architecture will continue to witness the rise of new styles. It would be interesting to see how the field will evolve and change due to the impact of these exciting and inspiring architectural styles.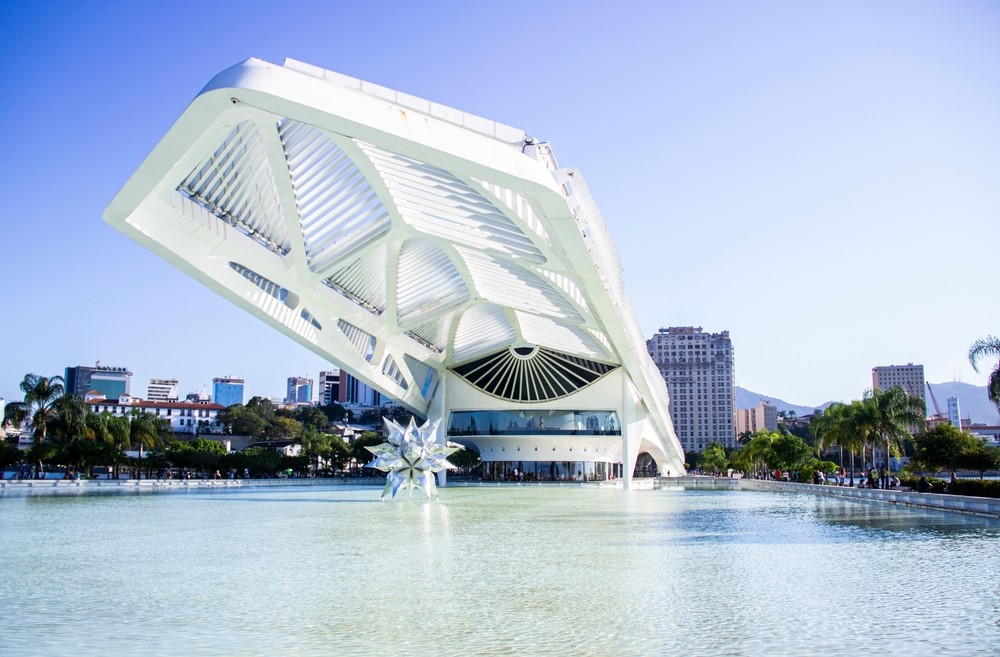 OmDayal Group of Institutions: Instilling exceptionalism in education
The OmDayal Group of Institutions was founded in 2010 to educate innovative architects and engineers. The college offers engineering and architecture courses affiliated with MAKAUT (Maulana Abul Kalam Azad University of Technology). It is accredited by NAAC, and the Architecture and Engineering courses are approved by AICTE and COA.
The students have access to a solid foundation, a vibrant learning environment, and knowledgeable instructors. The Institute is also associated with the West Bengal State Council for Technical and Vocational Education and Skill Development and offers Vocational Diploma programmes. It also provides flexible scheduling and on-the-job training in collaboration with the National Small Industries Corporation (NSIC), a government enterprise in India, to encourage better placements. OmDayal Group of Institutions, a leading college in West Bengal, develops its students holistically as future professionals.
For more information, visit: https://omdayal.com.
References:
https://www.re-thinkingthefuture.com/rtf-fresh-perspectives/a2075-latest-innovative-styles-in-architecture-after-modernism/
PUBLISHED DATE
February 27, 2023