The Indian Space Research Organization (ISRO) is one of the world's largest and most prestigious space agencies, well-known for its innovative programmes. It offers several challenging opportunities, from developing cutting-edge space research facilities to conceiving new technological avenues.
Many students aspire to pursue their careers with ISRO with engineering to fulfil their potential and contribute towards India's space endeavours. However, they need guidance to understand the recruiting process of ISRO. In that regard, we will show you the educational path allowing you to join ISRO.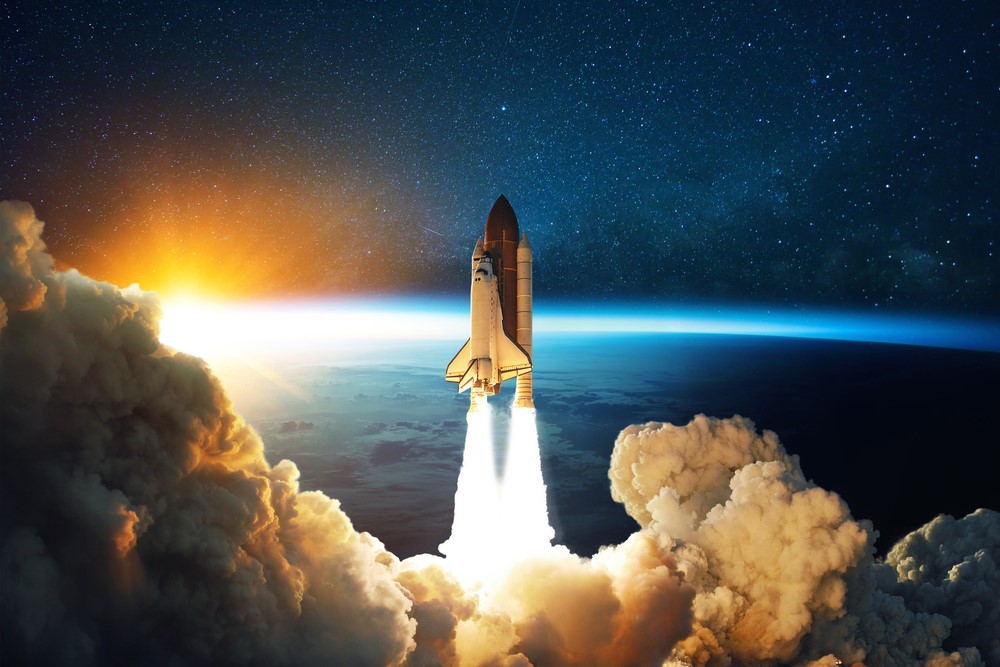 Why pursue a career in ISRO?
ISRO has grown tremendously in its research and missions and is deemed one of the world's most prestigious organisations. From Chandrayan to the Mars Orbiter Mission (MOM), ISRO has brought India to the forefront of global aerospace. Joining an organisation such as ISRO allows you to learn from the best minds in the country and contribute to the nation's development.
The job offers a perfect work-life balance due to its timing, decent salary, and huge perks. It also allows you to undertake postgraduation from the best institutes in the country, like the Indian Institute of Technology (IIT) and the Indian Institute of Science (IISc).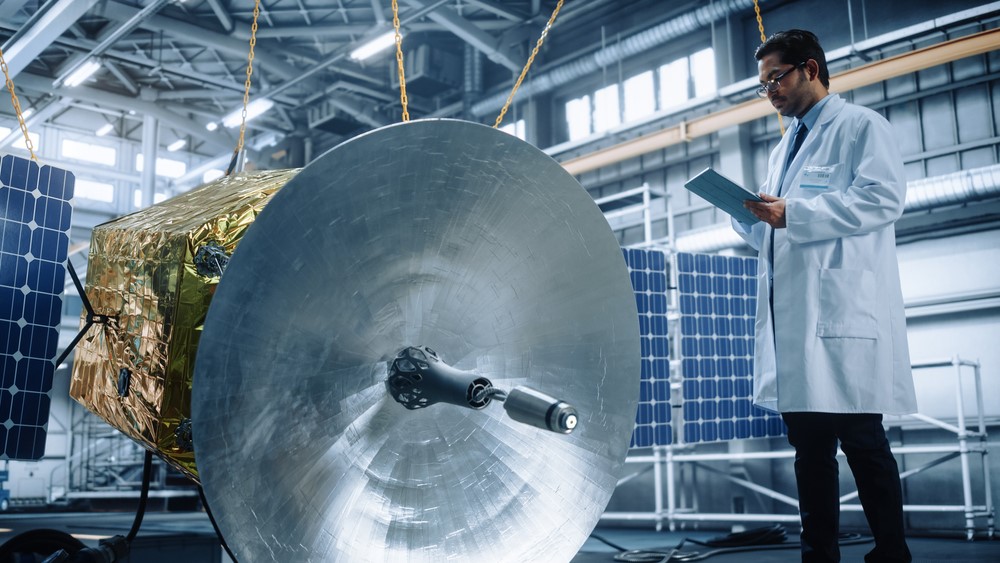 Educational background required for ISRO:
Students aspiring for career opportunities at ISRO must consider the following points to have the ideal educational background:
Study PCM after the 10th Standard.
During high school, students interested in ISRO must opt for the science stream and should focus on physics, chemistry, and maths (PCM).
Study Engineering after 12th Standard
Studying engineering is your best choice if you want to join ISRO after completing your secondary education. Students are required to earn a B.Tech or BE in one of many related engineering disciplines, including but not limited to computer science, mechanical engineering, radio engineering, aerospace engineering, electrical engineering, engineering physics, and related professions.
Pass the ICRB entrance exam after completion of engineering
To be eligible to take the ISRO Centralised Recruitment Board (ICRB) exam, a candidate must have earned a B.Tech or BE with a minimum of 65 per cent marks or 6.8 CGPA on a scale of ten in computer science, mechanical engineering, radio engineering, aerospace engineering, electrical engineering, engineering physics, or any other relevant discipline.
Before moving on to the personal interview, candidates must first pass the offline national-level written exam. After these procedures are completed, the candidates' combined scores from the written exam and the interview will be used to determine their final rankings on the All India Merit List. Successful applicants who score over the ISRO Final Cutoff will be invited to join the organisation.
Or
Pursue a Master's or PhD programme in Engineering
A Master's degree (M.Sc., M.E., or M.Tech.) and a doctorate in a relevant field are options for individuals considering joining ISRO after graduation.
Written test and Personal Interview for recruitment after Master's or PhD in Engineering
After completing the M.Tech programme, some of the best electives you can take include applied mathematics, geophysics, instrumentation, geo-informatics, etc. Direct applicants to the ISRO will undergo a two-stage selection process consisting of a written exam and an interview. After passing this, the candidates will be qualified to apply for a position as a scientist at ISRO.
ISRO offers scientists and engineers the opportunity to apply for positions as junior research fellows so that they can conduct research. The standards set by such an organisation are high, and the selection process to become a scientist there is highly competitive.
ISRO also keeps a "Live Register" open to PG/Ph.D. applicants with a relevant research background interested in working for the organisation. The registered candidates may be selected if a suitable post becomes available. ISRO also puts out advertisements to recruit individuals for various roles through written and aptitude exams sometimes. Depending on the nature of the job, different requirements & criteria may be in place, including age restrictions.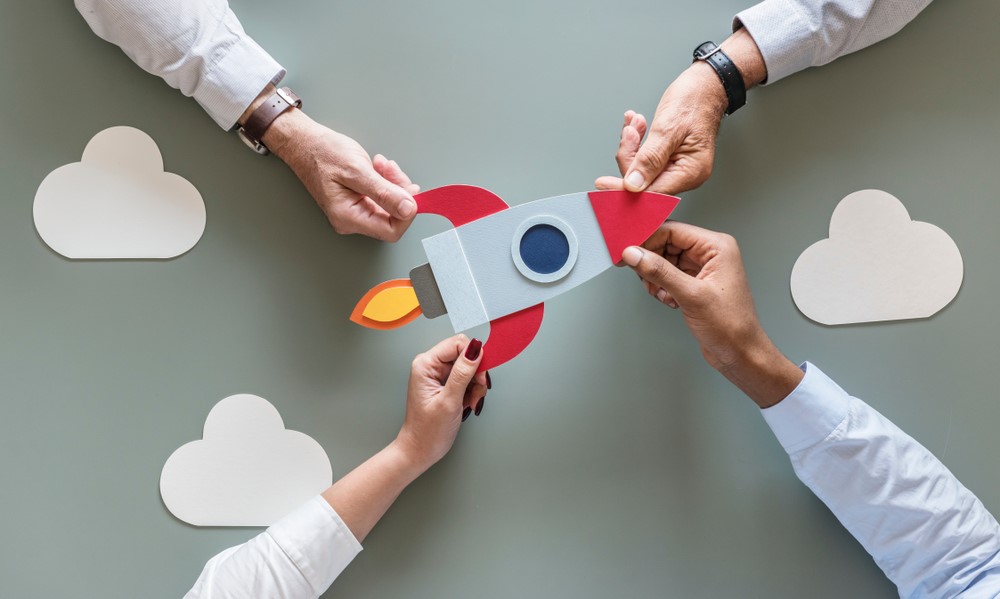 OmDayal Group of Institutions: Pioneering Education
The OmDayal Group of Institutions was established in 2010 to educate forward-thinking architects and engineers. The college offers engineering and architectural courses approved by MAKAUT (Maulana Abul Kalam Azad University of Technology). It is accredited by NAAC, and the Architecture and Engineering courses are approved by AICTE and COA. The pupils have a solid foundation, a rich learning environment, and seasoned professors.
The institute also offers flexible scheduling and on-the-job training in collaboration with the National Small Industries Corporation (NSIC), a government-owned enterprise in India, to assist in better placements. OmDayal Group of Institutions, a preeminent college in West Bengal, develops its students as future professionals in a comprehensive manner.
For more information, visit https://omdayal.com.
References:
https://byjusexamprep.com/mechanical-engineering-exams/isro-scientist-engineer-exam-selection-process
PUBLISHED DATE
March 16, 2023