Robotic engineering is the study of the design, production, and use of robots. As technology becomes more sophisticated, the use of robots is expected to increase since they are engineered to mimic human movements with higher accuracy and precision.
Robotic engineering requires knowledge and integrates various fields of engineering, including –
mechanical engineering;
electrical engineering;
bioengineering;
control engineering;
software engineering;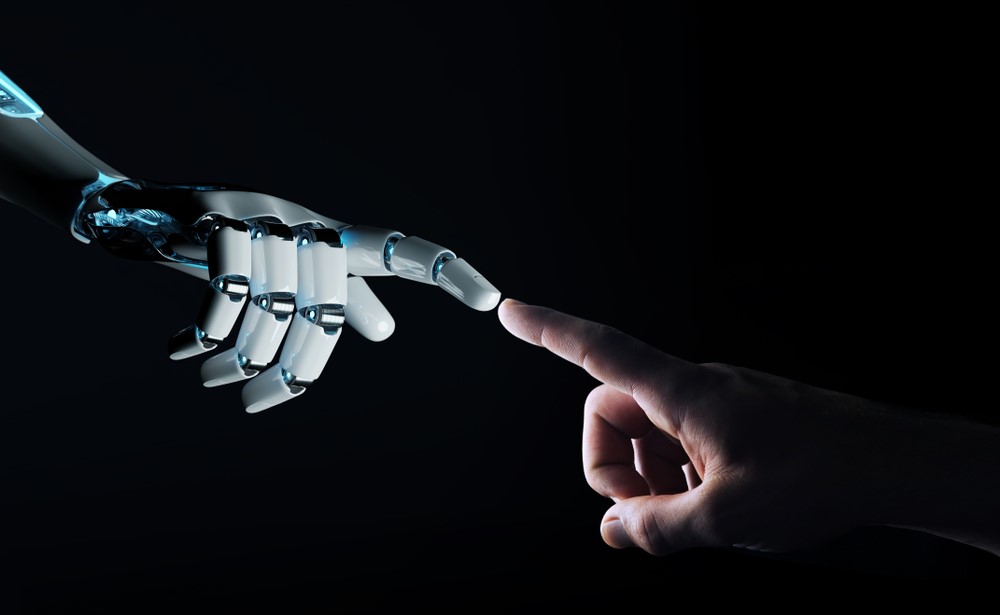 The scope of robotics in India
In contemporary times, robotics encompasses the invention, construction, and deployment of robots that explore the planet, simplify medical procedures, and fulfil several diverse tasks. Some examples of its applications are as follows:
Healthcare: Robots can help transform the healthcare sector by making it more precise and accurate. It also introduces more innovation within the sector. For instance, in 2018, a cardiac surgeon performed a telerobotic surgery on a woman who was 32 kilometres away. In 2020, when COVID was at its peak, the AIIMS hospital in Delhi employed two robots to help with physical distancing between health workers and patients.
Education: The study of robotics has entered the education sector and offers diverse applications. For instance, a school in Hyderabad has introduced robots as teachers, which will help students understand technology and robotics from a young age and build interest.
Manufacturing: Manufacturing relies on many machines, with an increasing demand for further automation. Companies in India adopt the concept of 'Industry 4.0' mainly to fulfil the rise in demand for products. Industry 4.0 refers to using data, the internet of things (IoT), robots, AI, MI, and cloud services in industries for automation.
Career paths in the robotics field
The application of robotics can be found in almost every field and opens doors to several roles. Some of these roles include –
Robot design engineers
Robotics test engineers
Analysts
Senior robotics specialists
Quality assurance technicians
Aerospace robotics engineers
Automation programmers
Robotics system engineers
Robotics technicians
From manufacturing units to experimental robots for the medical, military, automotive sectors and everyday life, robotic engineering provides immense opportunities for young professionals to explore.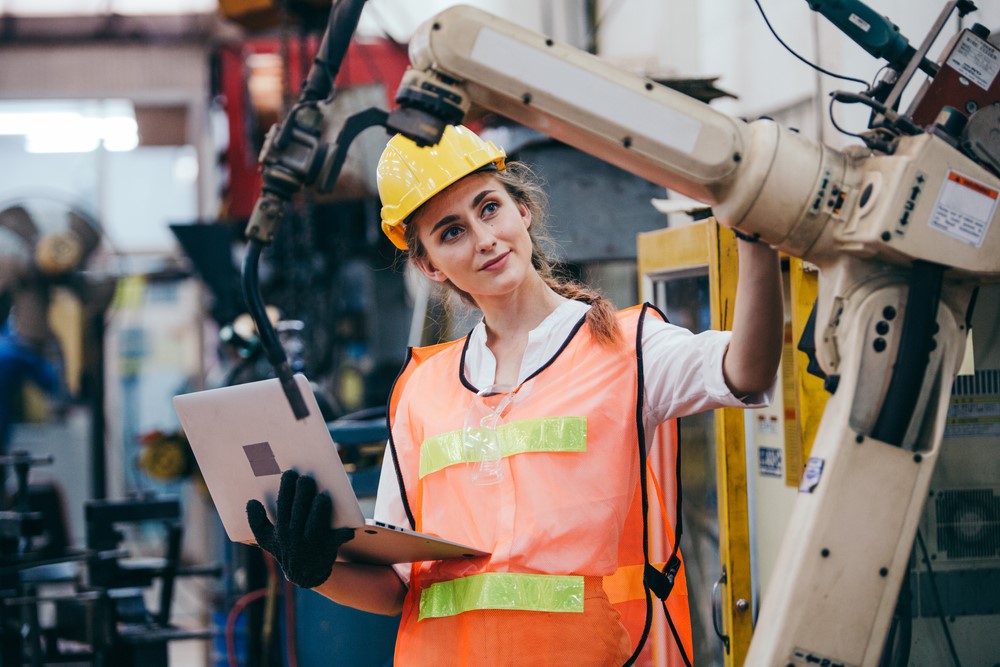 Robotic Engineering – Latest innovations in India
India has showcased new developments within robotic engineering across multiple sectors. Some of the significant projects are as follows:
India's first 3D-printed humanoid robot, Manav
With an in-built processor and pre-programmed sensors, Manav can walk and talk without the help of a laptop. It can also perform tasks with people controlling it from long distances.
RoboCop
The police department in Kerala employs a humanoid robocop as a Sub Inspector (SI). The robot has been deployed to handle front-office activities at the police headquarters, including greeting guests and directing them to appropriate locations.
There are many more such instances where robots have been employed in various sectors to help make the job easier, faster and more accurate. With improved innovations and everyone adopting the technology, the job roles in robotic engineering are only expected to rise in India.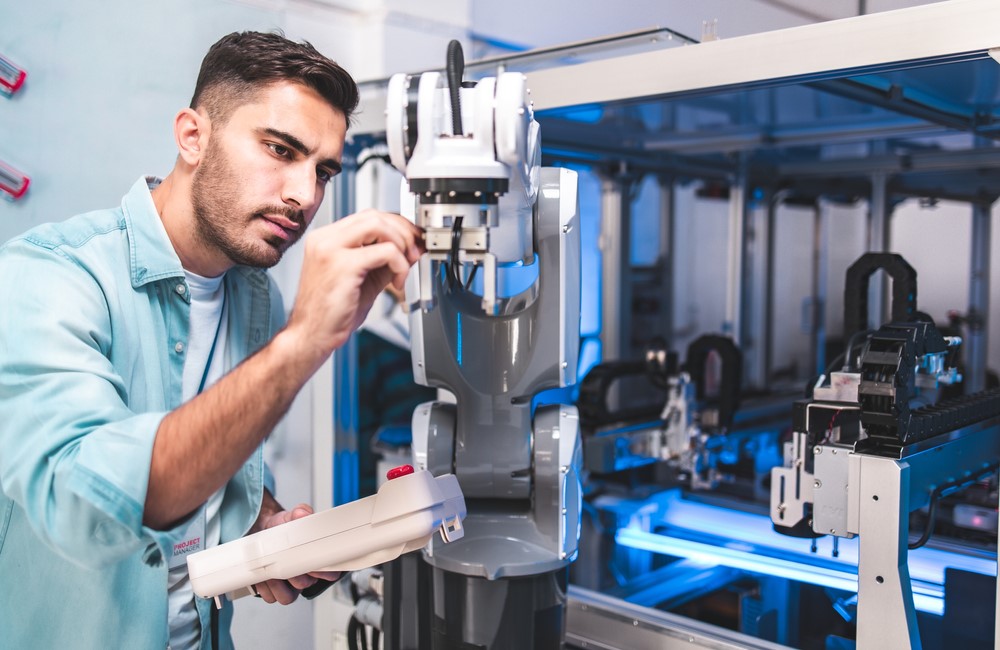 OmDayal Group of Institutions: Guiding the future generation
The OmDayal Group of Institutions was founded in 2010 to educate progressive architects and engineers. It provides engineering and architecture courses linked with MAKAUT (Maulana Abul Kalam Azad University of Technology). It is accredited by the NAAC, and the Architecture and Engineering programmes are approved by the AICTE and COA. The students have access to a solid foundation, a vibrant learning environment, and knowledgeable faculty.
The institute also offers on-job training in collaboration with the National Small Industries Corporation (NSIC), a government-owned enterprise in India, to assist in better placements. OmDayal Group of Institutions, a premier college in West Bengal, comprehensively prepares its students as future professionals.
For more information, visit https://omdayal.com.
Reference:
PUBLISHED DATE
March 18, 2023