Cloud computing involves delivering various services over the internet. From software analytics to data storage, anything can be delivered over the cloud. In the dynamic field of engineering, workload fluctuations can majorly affect the project and the demand for resources may also vary. Cloud computing is leveraged by systems and processes that adapt to the business needs. Companies are quick to adopt cloud computing to save on budgets and personnel significantly.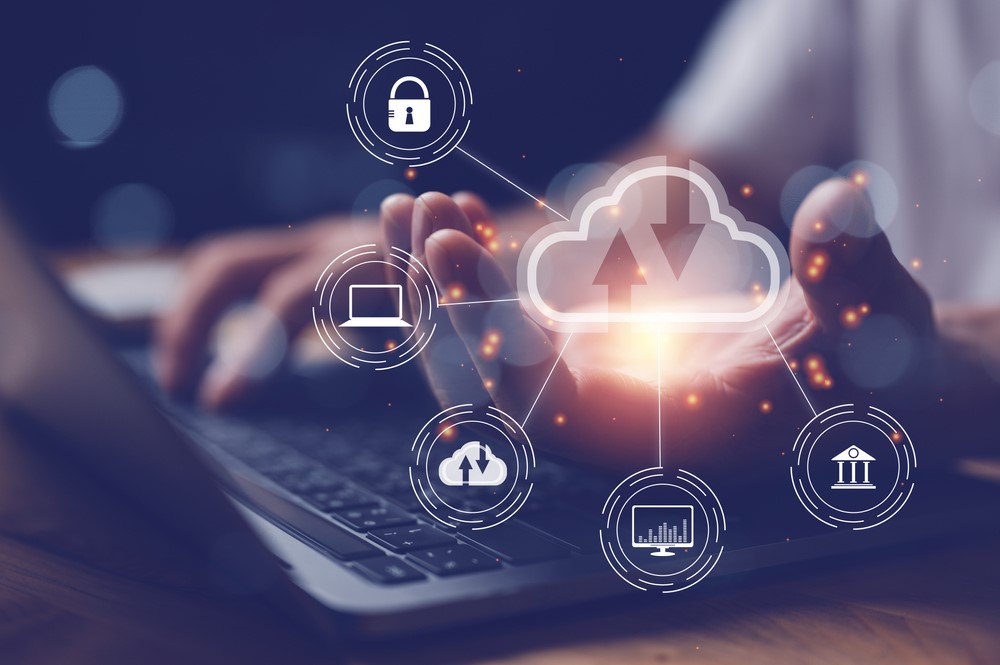 Advantages of cloud computing
With its increasing use, it becomes important to understand cloud computing and its potential. Cloud computing can provide the following advantages:
Stay ahead of the game – Cloud computing gives the time advantage to the business without any accrued investment in expensive equipment or playing with complicated systems. It allows access to infrastructure equivalent to a large corporate company in the market on a small business budget.
Fulfils business needs – Cloud computing is considered to be quite flexible. Companies can sign up, use features that the business needs, and increase or decrease them per their requirement. 
Accessibility feature – Data systems can be accessed from anywhere, anytime, on any device. It enables users to access and update project information, order supplies or request services, track time, input timesheets, pay bills or collaborate with colleagues.
Documents sharing and storage – Cloud computing helps address situations where compressing and storing large files are daunting. It stores and shares documents seamlessly. Cloud document storage options are a cost-effective way of storing and instantly accessing plans, sitemaps, data sheets, instruction manuals and application-specific information.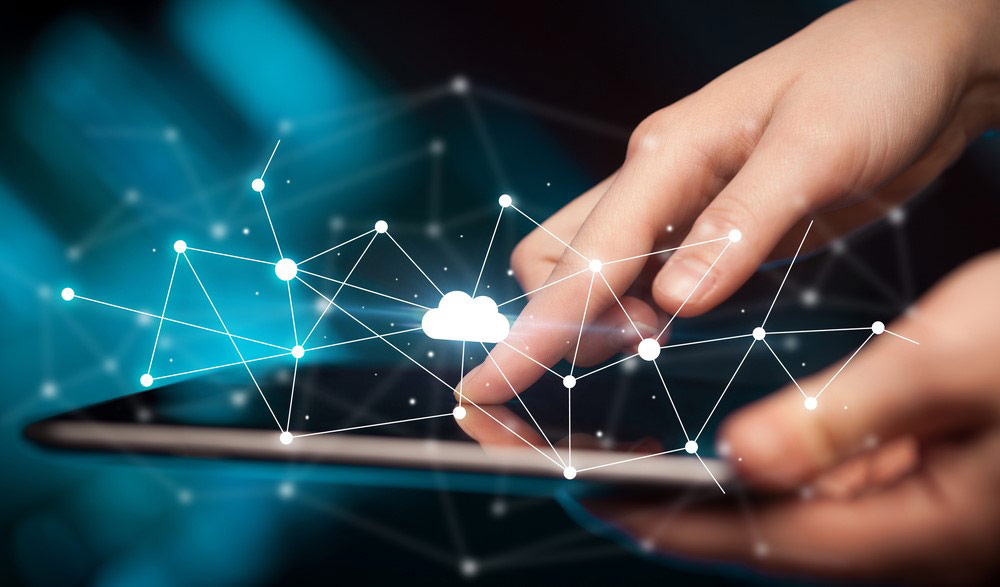 Complete job visibility and effortless collaboration – Documents can be updated by multiple stakeholders who can view and evaluate changes and expedite the decision-making process. It mitigates miscommunication, repetition and errors, ultimately reducing time and costs. It lets people work more efficiently and effectively than ever before. No need to book conference rooms or take flights when people across the world can meet over a Skype call. You no longer need to take the print-out copies of the reports – they all are accessible on the cloud.
Ease of job management – With cloud-based job management systems to help the administration process, from quoting, costing, time tracking and invoicing, all in one place.
Enhanced security – Cloud software providers have the resources to invest significant money in ensuring that servers, data centres and connections are entirely secure with constant streaming. Research says that 94% of businesses improved security after switching to the cloud while 91% said that the cloud has made it easier to meet government compliance requirements. 
Reduced overheads and a better ROI – Cloud computing support save on IT-related costs such as servers and IT support infrastructure. It means having professional software expertise available on demand. Cloud computing also provides you with more flexible subscriptions and variety in terms of software usage.
Real time reporting – Organisations can forecast profit centres, profitable employees, profitability across clients, estimated hours for a project, and customisation of fields to create project reports. All this gives a competitive edge to the business.
Disaster recovery – As the data is hosted on external servers, any disaster due to theft, fire, flood, technology outage or unforeseen incident; cannot hamper business operations. With the help of cloud computing, organisations can easily and quickly recover their data in the event of emergencies.
Environmental benefit – Cloud computing needs fewer physical servers for setup. Companies downsize data centres or even eliminate them while storing data on the cloud. Cloud data storage is 79 % to 93% more efficient.
Cloud computing has enhanced the quality of computer technology over the last few years. It provides more geographic reach, better-quality websites and servers, enhanced monitoring systems, multiple servers, and scale applications as considerable benefits to the world.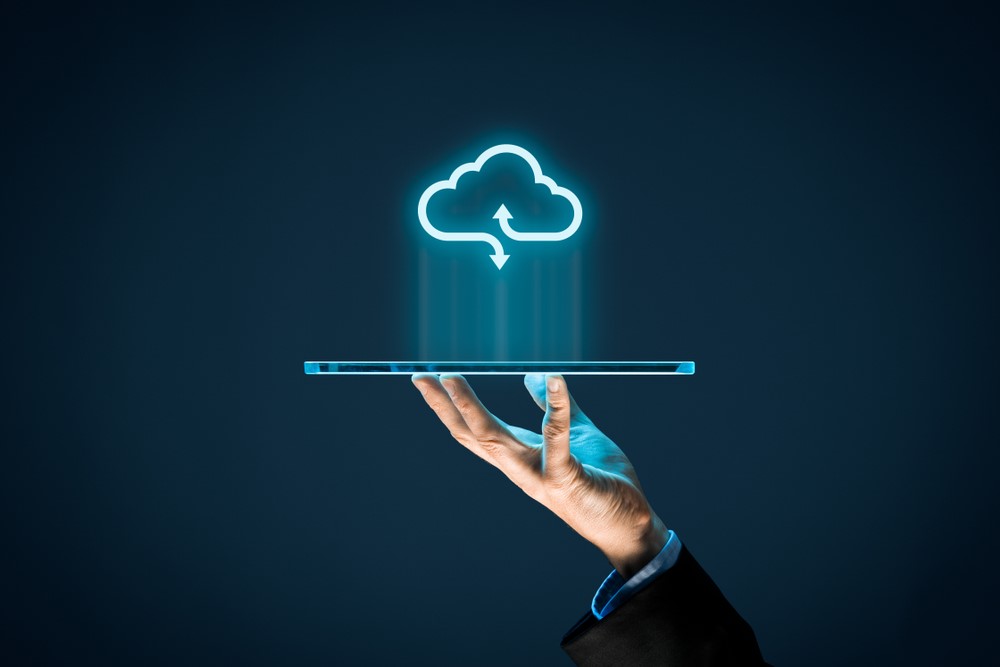 OmDayal Group of Institutions: Providing high quality education
The OmDayal Group of Institutions was established in 2010 with a vision to prepare progressive architects and engineers. The college offers engineering and architecture courses affiliated with MAKAUT (Maulana Abul Kalam Azad University of Technology). It is accredited by NAAC, and the Architecture and Engineering courses are approved by AICTE and COA. The students have a strong foundation with a robust learning environment and experienced faculty. 
The institute also offers flexible timing and on-job training in partnership with the National Small Industries Corporation (NSIC), Govt. of India Enterprise, to facilitate better placements. A leading college in West Bengal, OmDayal Group of Institutions, holistically prepares its students as future professionals.
For more information, visit: https://omdayal.com.
References:
PUBLISHED DATE
August 19, 2022