Engineering is all about applying the theories of science to solve practical problems. The technology and the smart gadgets we use are inventions by our esteemed engineering fraternity. India has produced numerous engineers who did pioneering work in their field and became inspirational figures for the country. Some of our pioneers and their contributions are highlighted below: 
Verghese Kurien
He is considered the father of the White Revolution in India. His "1 billion litre idea", Operation Flood, has transformed dairy products into India's largest self-sufficient industry and primary rural employment sector. He pioneered the Anand model of the dairy cooperative. He replicated it nationwide based on various top-down and bottom-up approaches.
With this approach, farmers did not refuse milk, and 70-80% of the price was paid in cash by consumers to the dairy farmers who control the marketing. This model has made India the largest milk producer in the world, quadrupling milk production in 30 years.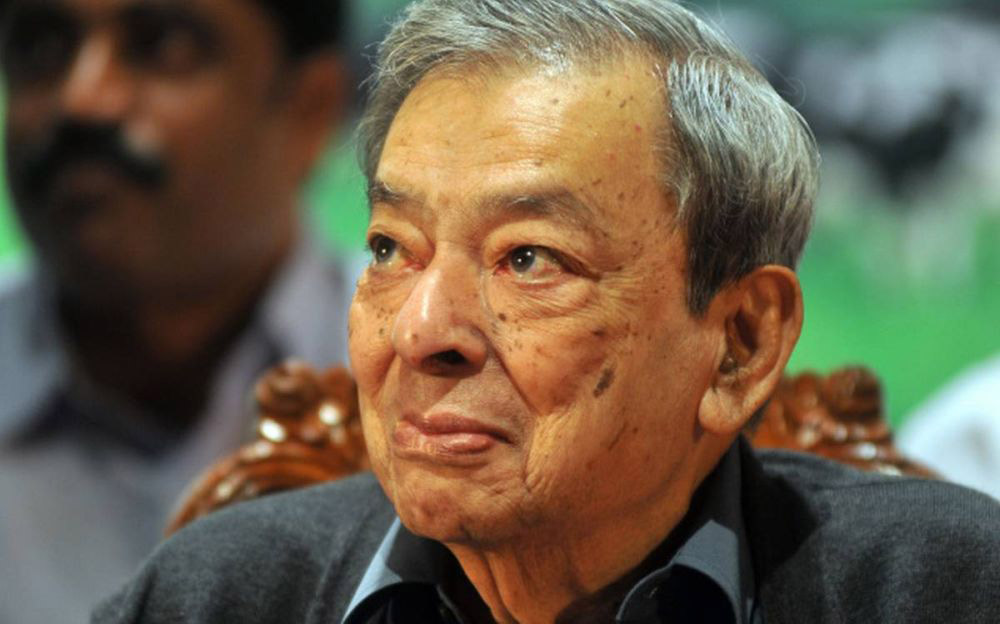 Sir Mokshagundam Visvesvaraya
He is known for revolutionising the flood control system in Hyderabad and was the chief engineer of the Krishnarajasagaladam near Mysore. He is famous for inventing "automatic locks" and "block irrigation systems", which are considered engineering wonders. In 1895, he devised an efficient way to filter water through "collector wells," which were rarely seen anywhere in the world. Recognising his achievement, he received India's highest award, Bharat Ratna. His birthday is on September 15th and is celebrated as Engineer's Day.
Kalpana Chawala
Kalpana Chawala was the first Indian woman to go to space. She earned a degree in Aeronautical Engineering from Punjab Engineering College before moving to the United States. In 1988, she completed her doctorate in aerospace engineering from the University of Colorado. 
In November 1997, she had her first opportunity to enter space aboard her STS-87 space shuttle, Columbia. Her second flight took place in 2003. However, on her way back to Earth, she lost her life along with her other crew members. Kalpana continues to be an inspiration to young women across the world.
Dr A P J Abdul Kalam
As an aerospace engineer, he was known as an Indian rocket man for his involvement in developing ballistic missiles and rocket technology. He was the project leader for India's first domestic satellite launch vehicle (SLV-III), successfully launching the Rohini satellite into low earth orbit in July 1980. He played an essential organisational, technical and political role in India's 1998 Pokhran II nuclear test. Moreover, he served as the 11th President of India (2002-2007).
E Sreedharan
He is known as the Indian Metro Man. He designs projects such as Delhi Metro and Kolkata Metro. For his contributions to the public transport system, he received the Padma Shri Medal in 2001 and the Padma Viboushan Award in 2008. He was also awarded France's highest folk decoration, the Medal of Honour.
Vinod Dham
He is the father of the Pentium microprocessor chip, a common term in the computer domain. Vinod is also the co-inventor of flash memory technology, commonly known as SD card, widely used in USB drives and digital cameras. Later he invented the AMD K6, known as the "Pentium Killer". He is also one of the first co-inventors of Intel's Flash Memory Technology (ETOX). He has been promoted to Vice President of the Microprocessor Group at Intel Co.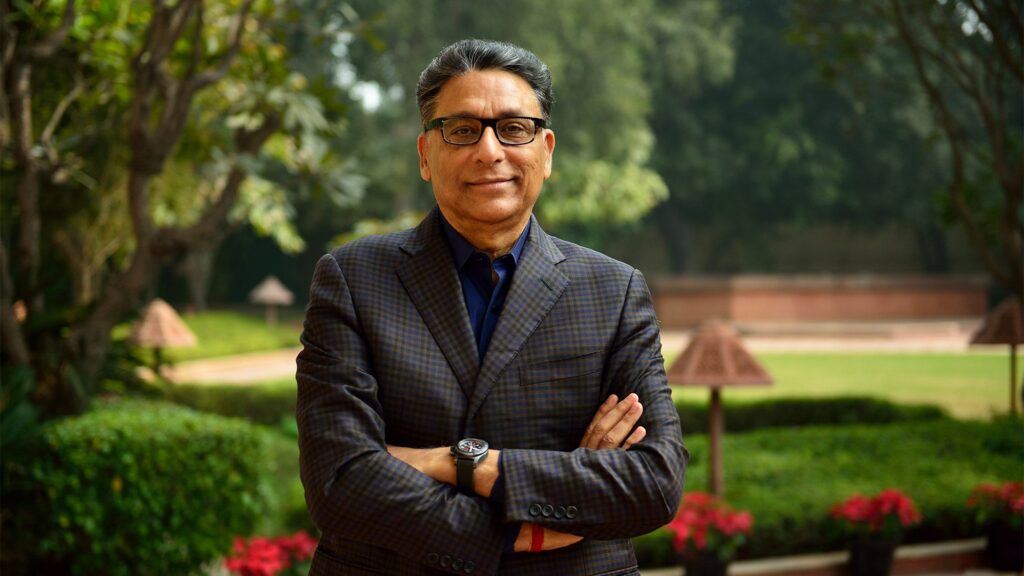 Sundar Pichai
He serves as the CEO of Alphabet Inc. and leads product management and innovation efforts for many Google client software products, including Google Chrome and Chrome OS. He was mainly in charge of Google Drive. He also oversaw the development of other applications such as Gmail and Google Maps. In 2010, Pichai announced the open sourcing of Google's new video codec VP8, introducing a new video format, WebM. In 2013, Pichai added Android to the list of Google products he supervises.
Satya Nadella
He is the CEO of Microsoft, leading key projects such as the move to cloud computing and the development of the world's largest cloud infrastructure. He was praised for helping to deploy Microsoft's databases, Windows Server, and developer tools in the Azure cloud. In 2022, Nadella was awarded the third highest civilian honour, Padma Bhushan, by the Government of India.
Numerous brilliant engineers in India have made a tremendous contribution, who have invented processes, products, gadgets and structures to make it a better world.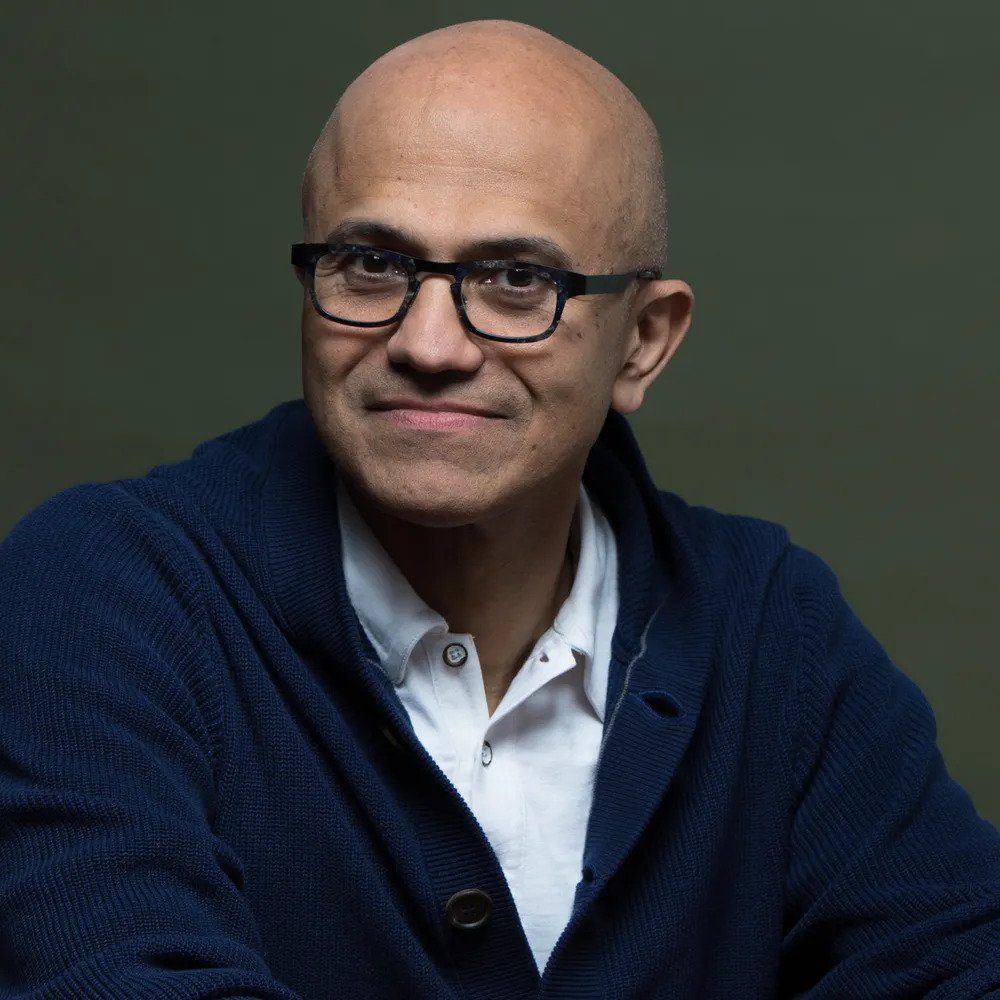 OmDayal Group of Institutions: Committed to High Standards in Education
The OmDayal Group of Institutions was established in 2010 with a vision to prepare progressive architects and engineers. The college offers engineering and architecture courses affiliated with MAKAUT (Maulana Abul Kalam Azad University of Technology). It is accredited by NAAC, and the Architecture and Engineering courses are approved by AICTE and COA. The students have a strong foundation, a robust learning environment, and experienced faculty. 
The Institute provides flexible timing and on-job training in partnership with the National Small Industries Corporation (NSIC), Govt. of India Enterprise, to facilitate better placements. A leading college in West Bengal, OmDayal Group of Institutions, holistically prepares its students as future professionals. 
For more information, visit: https://omdayal.com
References:
PUBLISHED DATE
September 5, 2022