Generative design for architecture is a new design process that enables the discovery of innovative ideas and the negotiation of trade-offs between high-performing designs, sketch restrictions, and goals, as opposed to form and human-computer co-design. It mixes parametric design and artificial intelligence with designer-supplied constraints and data.
Generative design is a method for enhancing human resources by algorithmically automating design thinking. Instead of modelling one object at a time, generative design software allows us to develop several alternatives simultaneously. Even "fortuitous coincidences" that are difficult to recognise can be identified using standard methods, along with unique and unexpected solutions and deviations.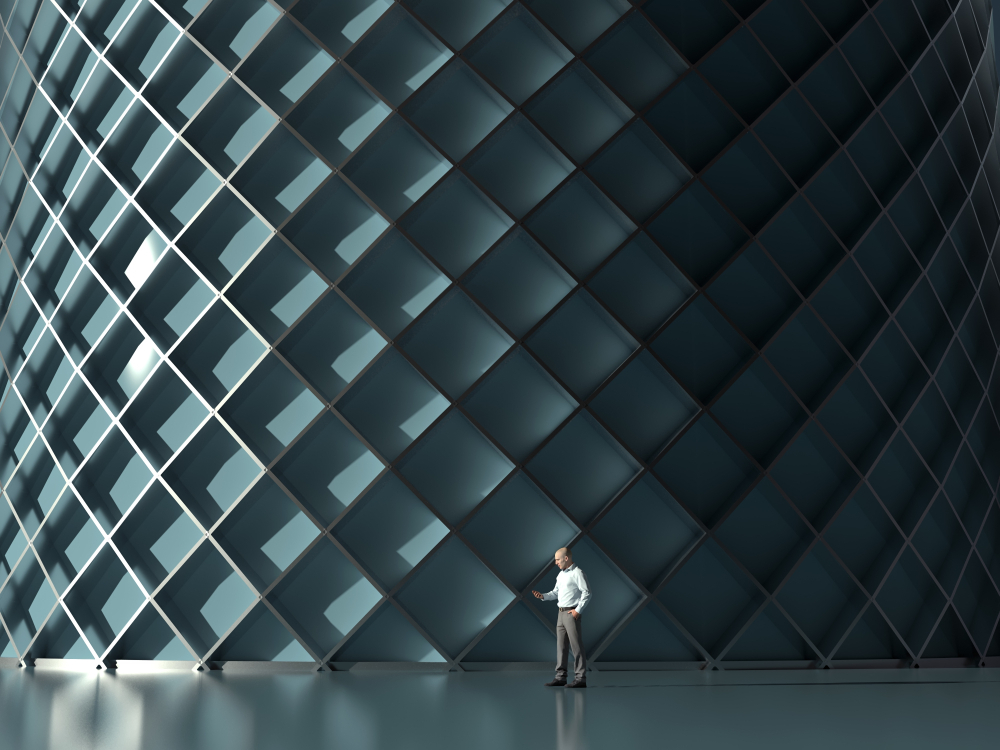 Generative Design Illustrated
Consider trees as an illustration. Large tree trunks are broad and solid at the base to bear the strain and weight of the wind. From there, countless other slender branches sprout leaves. The selected shape is ideal for their surroundings, and there are no physical remnants. Natural selection has drastically transformed the composition of trees on sandy soils in windy locations over millions of years.
The same applies to beauty, design, and building. The forms generated by generative design are only sometimes detailed and organic. It can exacerbate the already laborious and iterative design process with which we are familiar. Architects, engineers, and contractors may use computers to handle the design and construction, allowing them to focus on creating stunning projects and constructions.
Creative Concepts inside the design studio
Generative Design for architecture is initially conceptualised in the design studio. The building industry is undergoing a digital-to-computational transition. Digital is all about "creating data" with technologies like CAD and digital photographs. However, computational designers are now "using data" computers to produce, modify, and use data to enhance results.
People have utilised digital documents, including CAD drawings and spreadsheets, for decades. When scripts are applied to CAD software and spreadsheets, architectural, engineering, and construction (AEC) data may be accessed, modified, and even produced in new ways. It is the Generation Design idea utilised in construction and building design.
Architects utilised a procedure known as scripting or programming with conventional design consequences a couple of decades back. Today, scripts are complex algorithms that govern the new notion of generative design and production.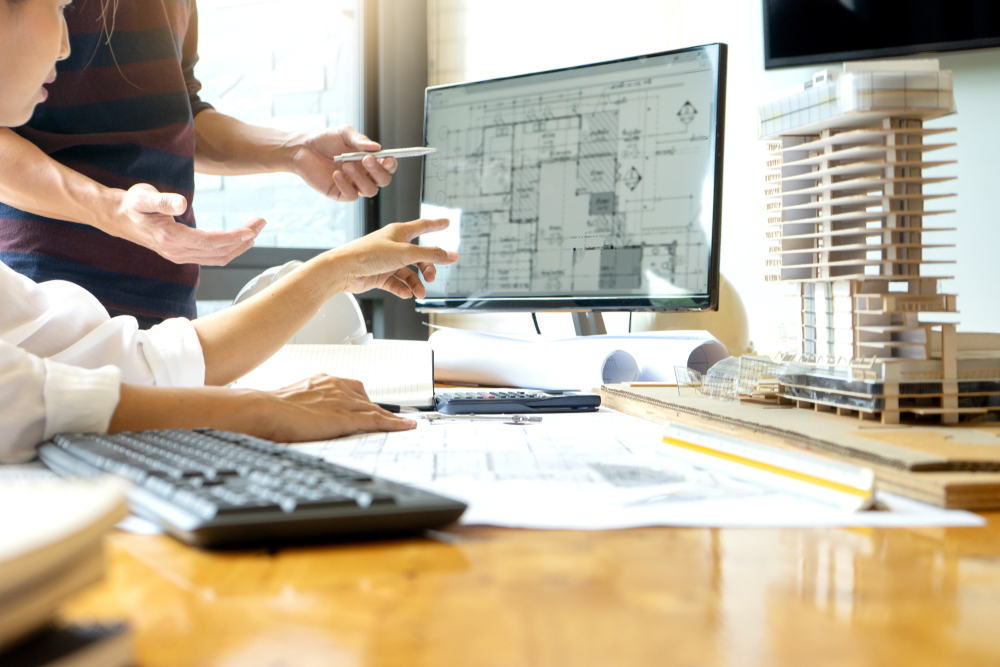 Generative Design on the Building Site
Generativity is not restricted to the design studio. It may select the optimally modelled technique for erecting a structure using precast panels. In addition, the algorithm can monitor the site, the position of the cranes that lower the panels, the most efficient building design process, equipment capabilities, and access points. The architect has created the generative script and devised an assembly strategy. The whole project team can access this information to guarantee a systems-based approach. Everything unfolds as expected.
In conclusion, the construction industry will let teams employ computational knowledge to improve outcomes and procedures. Thus, Generative Design has helped revolutionise architecture.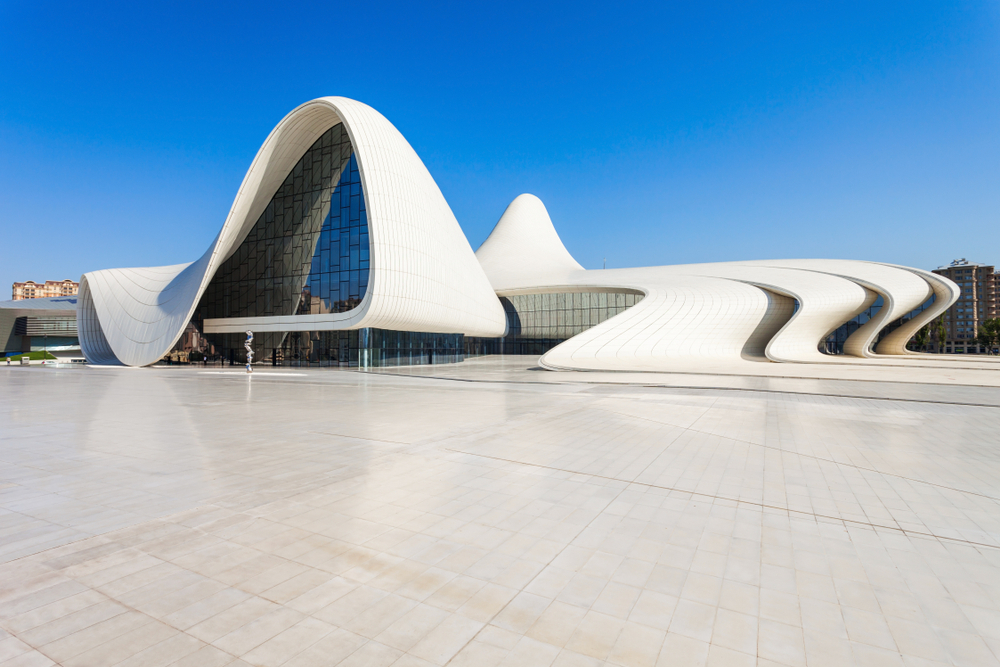 OmDayal Group of Institutions: Pioneering Education
The OmDayal Group of Institutions was established in 2010 with a vision to prepare progressive architects and engineers. The college offers engineering and architecture courses affiliated with MAKAUT (Maulana Abul Kalam Azad University of Technology). It is accredited by NAAC, and the Architecture and Engineering courses are approved by AICTE and COA. The students have a strong foundation, a robust learning environment, and experienced faculty.
The institute also provides flexible timing and on-job training in partnership with the National Small Industries Corporation (NSIC), Govt. of India Enterprise, to facilitate better placements. A leading college in West Bengal, OmDayal Group of Institutions, holistically prepares its students as future professionals.
For more information, visit https://omdayal.com.
References:
PUBLISHED DATE
November 4, 2022