The Internet of Things (IoT) is a network of physical things embedded with sensors, software, and other technologies that allow devices and systems to connect and share data. Physical objects may range from everyday domestic items to industrial instruments. According to research, there are around 7.62 billion people in the world. With a growing trend of IoT devices, there may be about 20 billion IoT smart devices up and operating by 2022, with a rise in the need for 5G networks.

Applications of IoT
Before we understand the implication of IoT, it is crucial to understand the applications of IoT in the various engineering fields. These applications are:
Mechanical Engineering – IoT helps improve communication, strengthen ethical systems and impart value to digital twin technology. Virtual data will help the engineers govern machines through remotely controlled software.
Electronic Engineering – IoT has revolutionised electronic engineering by enabling home automation, improving security and surveillance systems, instructing solar panels, and microcontroller monitoring.
Civil Engineering – IoT prevents breakdowns and provides real-time construction management solutions, automated documentation, worker safety, and timely decision-making in project construction.
Bio Medical Engineering – IoT finds various applications in health care. Typical examples would be health tracking IoT wearable devices. Moreover, it may lead to an early and fast diagnosis and fewer hospital visits.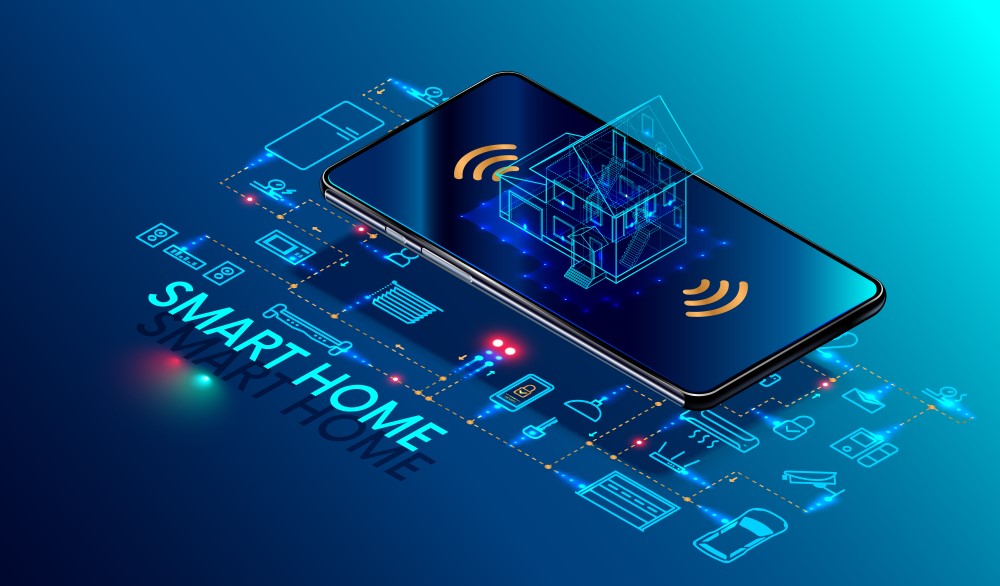 Advantages of IoT
IoT has emerged as a widely accepted technology which better integrates devices. It offers significant advantages such as:
Improved Quality and Ease of Life – Using sensors embedded in different products, IoT can gather information on the expiration date of consumable products. Thus, it ensures a good quality as well as ease of life.
Time Management in Everyday Decisions – Data influences effective decision-making. Everyday decisions become precise while time management becomes more effective through IoT.
Cost-Effective – IoT could be a considerable cost-saving technology for managing workforce requirements and monitoring and maintaining supplies.
Enhance Device to Device Communication – IoT is a web of physical devices connected which are interacting. Hence, this system improves device-to-device communication.
Automation – Machines can give faster outputs and reduce any interaction gap through automation brought forward by IoT.
Challenges of IoT
Along with the advantages, IoT applications will bring with them numerous challenges:
Data Traffic – IoT creates a massive amount of data that will have an unpredictable impact on the networking systems. The devices may share the same emails and apps, making device management cumbersome.
Agility – To manage the flexibility and scalability of data, a cloud solution to manage the network and resources will be required.
Security of Data – Keeping the integrity and privacy of sensitive information intact presents the biggest challenge.
IoT can provide efficient data management, making everyday life accessible and qualitative.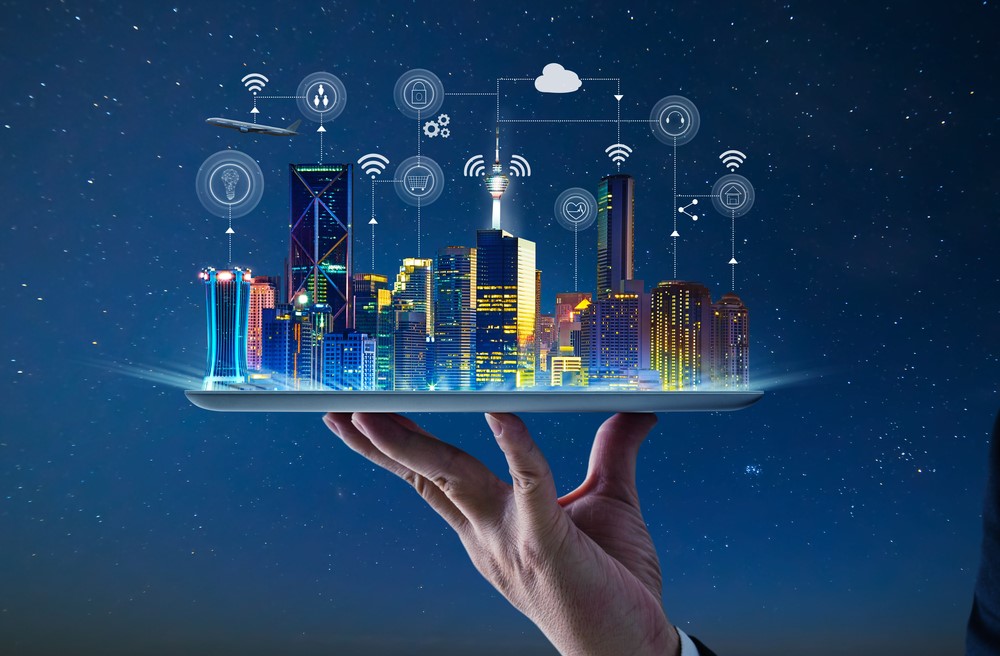 OmDayal Group of Institutions: Instilling Excellence in Engineering
The OmDayal Group of Institutions was established in 2010 with a vision to prepare progressive architects and engineers. The college offers engineering and architecture courses affiliated with MAKAUT (Maulana Abul Kalam Azad University of Technology). It is accredited by NAAC, and the Architecture and Engineering courses are approved by AICTE and COA. With a robust learning environment and experienced faculty, the students are equipped with a strong foundation.
The institution also provides flexible timing and on-job training in partnership with the National Small Industries Corporation (NSIC), Govt. of India Enterprise to facilitate better placements. A leading college in West Bengal, OmDayal Group of Institutions, holistically prepares its students as future professionals. 
For more information, visit: https://omdayal.com.
References:
PUBLISHED DATE
June 28, 2022