Bridges are made primarily to connect people and reduce the distance between two places over physical barriers like water, valleys or caverns. They tend to become a landmark and iconic element in the city's skyline, imparting identity and character. The Golden Gate Bridge of San Francisco, Tower Bridge of London and even the Howrah Bridge connecting Howrah and Calcutta serve as ideal examples.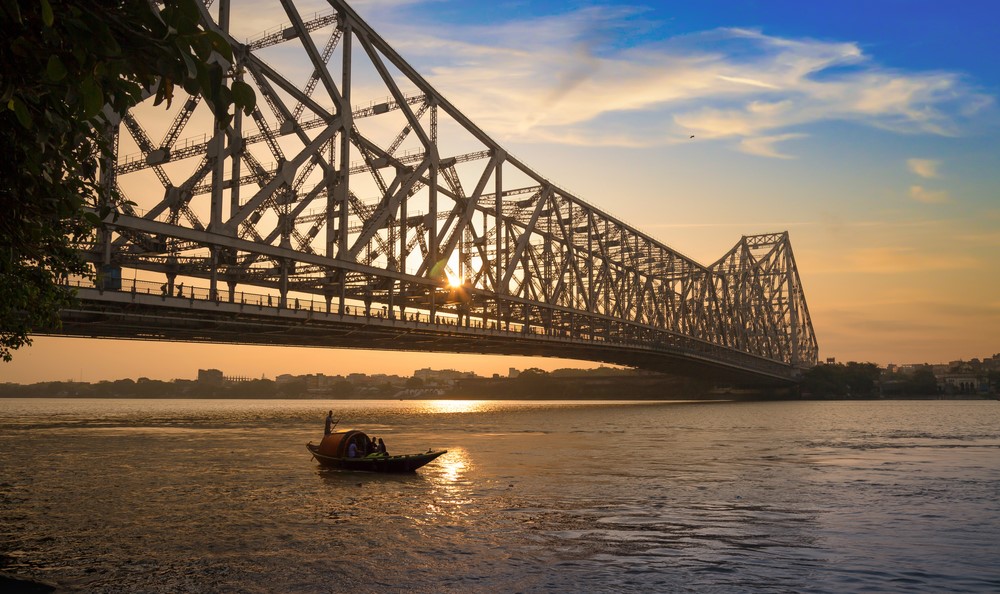 Inception & Evolution of Bridges
The evolution of bridge construction is old in history. Initially, timber and stone were used, and the ancient Romans even used pozzolana cement made of ingredients like water, lime, sand and volcanic rock to build them. With the onset of the industrial revolution, materials with high tensile strength like steel were initiated to build bigger bridges with longer spans.
Hypnotic Bridges – Presenting the future
With the integration of AI and machine learning, bridges have undergone a massive transformation. Now, the suspension bridges or arched overpasses have taken a backseat. Hypnotic bridges are widely considered the future of bridges. In contrast to the square or oval type of design, the architects are moving towards a cleaner and fluid design concept, including curved shapes and natural twists and a more colourful and bright representation for the bridge design.
Trending Design Elements
The bridges of the future have some changes in design elements:
Building Information Modeling (BIM) in the bridge design and the execution of large bridge projects have facilitated structures with a more fluid design concept.
Concrete and steel mean more robust and more resilient materials for constructing bridges.
The inclusion of minor adaptations of the existing longitudinal configurations facilitates the design and construction of multi-span suspension bridges easier. Classic illustrations of these are the Taizhou Bridge in China & Chacao Bridge in Chile, with partially earth-anchored cable-stayed bridges for spans up to 2000 m.
Prefabrication enables construction in a controlled environment using high-quality materials and standardized production processes. The amount of building at the site reduces the amount of time that the construction workforce and motorists are exposed to the dangers of work zones. It also leads to improved quality for extension of the structure service life. Furthermore, it assists in keeping a project on schedule and grip environmental limitations. This way, construction can be undertaken over complex sites such as water bodies, valleys or uneven terrain.
The Lucky Knot – more than just a connection between two places
A classic and recent example is the hypnotic bridge, 'The Lucky Knot' bridge, in Changsha, China. This unique footbridge is inspired by the Mobius strip. The design has three lanes swirling over in a continuous curvaceous manner at different heights. It gives pedestrians an option of various routes across the Dragon King Harbour River. This bridge has been designed based on two concepts: the exciting connections of a Mobius ring and a Chinese knot.
The bridge connects multiple levels, the river banks, the road, and a park, all at different heights. Accessibility to various sites at different levels is a new concept altogether. The knots connect all of these routes. Its length is 285 meters, and its height of 22 meters. It offers a picturesque view of the river and the surrounding mountain range. With its distinctive appearance, it aims to develop an identity for the city of Changsha in China.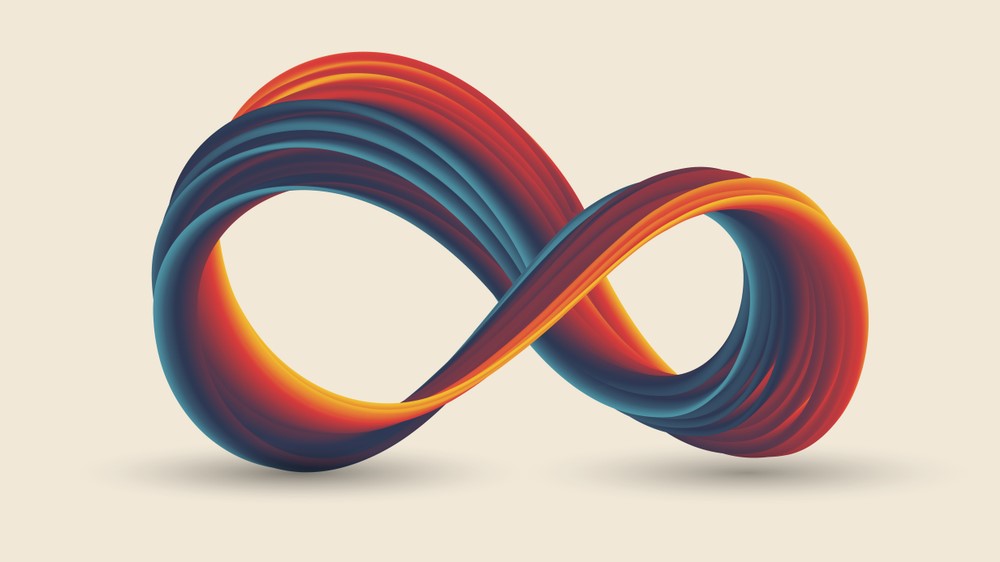 OmDayal Group of Institutions: Bringing Innovation in Architecture and Engineering
The OmDayal Group of Institutions was established in 2010 with a vision to prepare progressive architects and engineers. The college offers engineering and architecture courses affiliated with MAKAUT (Maulana Abul Kalam Azad University of Technology). It is accredited by NAAC, and the Architecture and Engineering courses are approved by AICTE and COA. With a robust learning environment and experienced faculty, the students are equipped with a strong foundation.
The institute also offers flexible timing and on-job training in partnership with the National Small Industries Corporation (NSIC), Govt. of India Enterprise to facilitate better placements. A leading college in West Bengal, OmDayal Group of Institutions, holistically prepares its students as future professionals.
For more information, visit: https://omdayal.com.
References:
PUBLISHED DATE
July 6, 2022