Invisible architecture is a new trend in architectural design that focuses on ways to minimise or hide the structure's appearance. Whether it is a building, a walkway or a partition separating different spaces, the architecture creates an illusion of "nothingness". This style is taken up when the architect considers a novel concept as an accentuating feature in the design. Sometimes, the most desired part of the design is the surrounding nature and the green beauty reflected in the building's camouflage.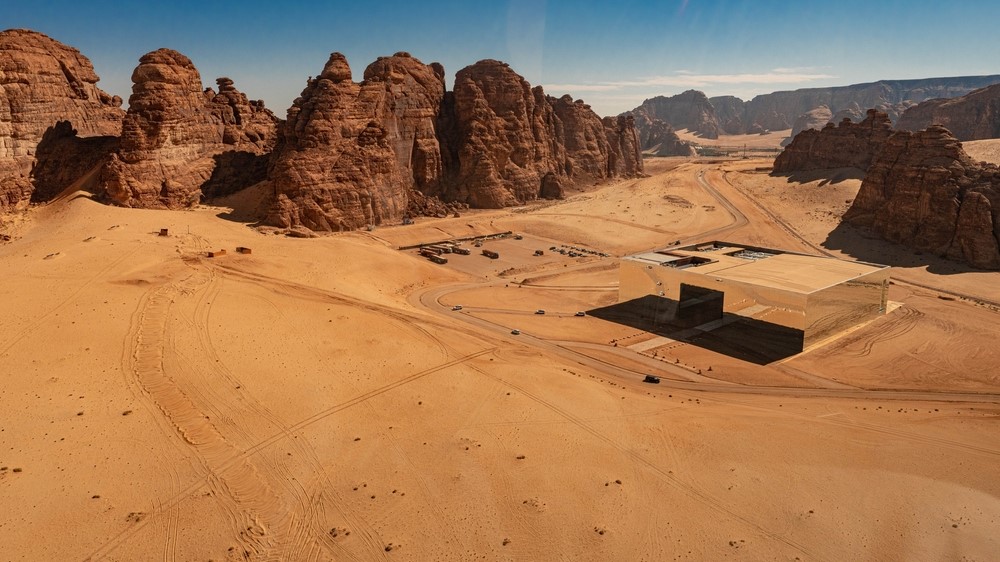 How is Invisible Architecture achieved?
The buildings blend into their environments and disappear from view. The technology and paradigms used in building design for the invisible feature can be explained as follows:
Emerging technologies like artificial intelligence (AI) and LED panels make the structures possible to disappear from view.
Structures are digitally visible but physically absent, as in BIM architecture. Building information models (BIM) are virtual files that help with decision-making during the construction process. A BIM model is a three-dimensional visual design for a project created using building information modelling software. BIM designers collaborate closely with architects and engineers to create designs for customers.
With Augmented Reality in Architecture, making buildings disappear with physical means will be replaced with manipulating physical environments with digital means to augment alternative overlays.
Digitally rendered ghost architecture may come to define our future urban spaces. Virtually generated interior designs will become the norm.
Mirrors are used to visually expand nature. The goal is to make the structure as unobtrusive as possible. It is often sufficient to just use glass to allow visitors to look into/straight through the structure from the outside and inside.
Sometimes, a complex system of high-definition cameras and LED panels to capture the surrounding sky is used, projected onto its façade. It allows the structure to blend visually with the surrounding atmosphere, making it almost invisible to the naked eye.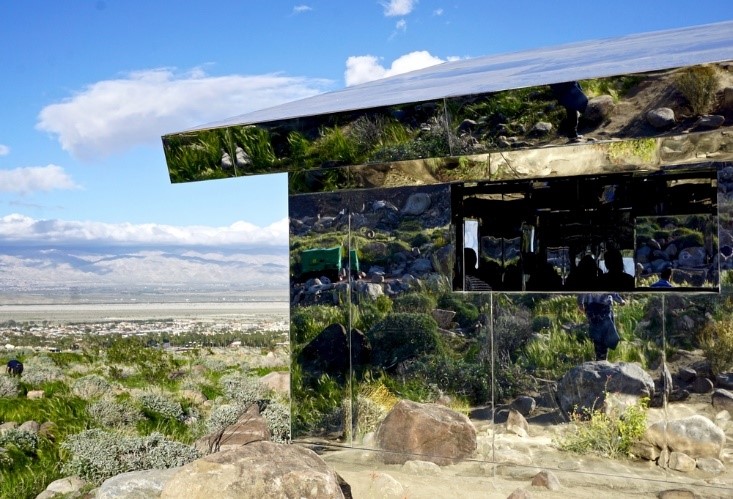 Examples of Invisible Architecture
While on Invisible Architecture, it will be fair to highlight some marvels of Invisible Architecture worldwide.
The Optical Glass House by Hiroshi Nakamura – utilises glass bricks so that people can see both out and inside the house. The only prominent section from the outside is the garden which creates greater privacy for the proper living space and a green area for the inhabitants.
The Glass House by the Santambrogiomilao Group – is a concept house built entirely of glass – even furniture. It is an example of invisible architecture where one can see right through it.
The Moses Bridge in the Netherlands is built on a body of water to create an illusion that anyone walking on it feels literal like he is walking on water. Invisible Architecture Design can also be used for privacy partitions, walkways and public sculptures.
The calling card of science fiction design, Invisible Architecture, is a fantasy widely explored by the architect community, and it is becoming a reality now.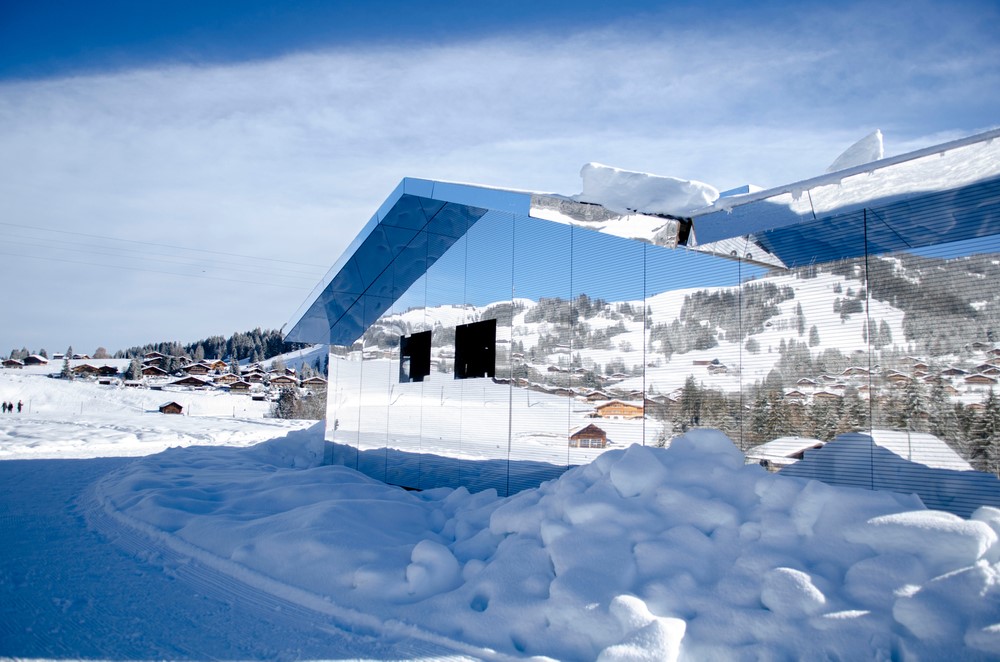 OmDayal Group of Institutions: Pioneers in Education
The OmDayal Group of Institutions was established in 2010 with a vision to prepare progressive architects and engineers. The college offers engineering and architecture courses affiliated with MAKAUT (Maulana Abul Kalam Azad University of Technology). It is accredited by NAAC, and the Architecture and Engineering courses are approved by AICTE and COA. With a robust learning environment and experienced faculty, the students are equipped with a strong foundation.
The institute also provides flexible timing and on-job training in partnership with the National Small Industries Corporation (NSIC), Govt. of India Enterprise to facilitate better placements. A leading college in West Bengal, OmDayal Group of Institutions, holistically prepares its students as future professionals.
For more information, visit: https://omdayal.com.
References:
PUBLISHED DATE
July 9, 2022