Remote Virtual Inspection (RVI) in construction engineering is a method that allows the inspector or inspection team to perform their duties remotely. It helps facilitate the social distancing norms during the onset of the Covid-19 pandemic.
The construction industry is closely associated with actual physical space, and now virtual reality offers immense benefits to people engaged within the industry. The applications are tremendous and may become a standard tool for inspection in the future.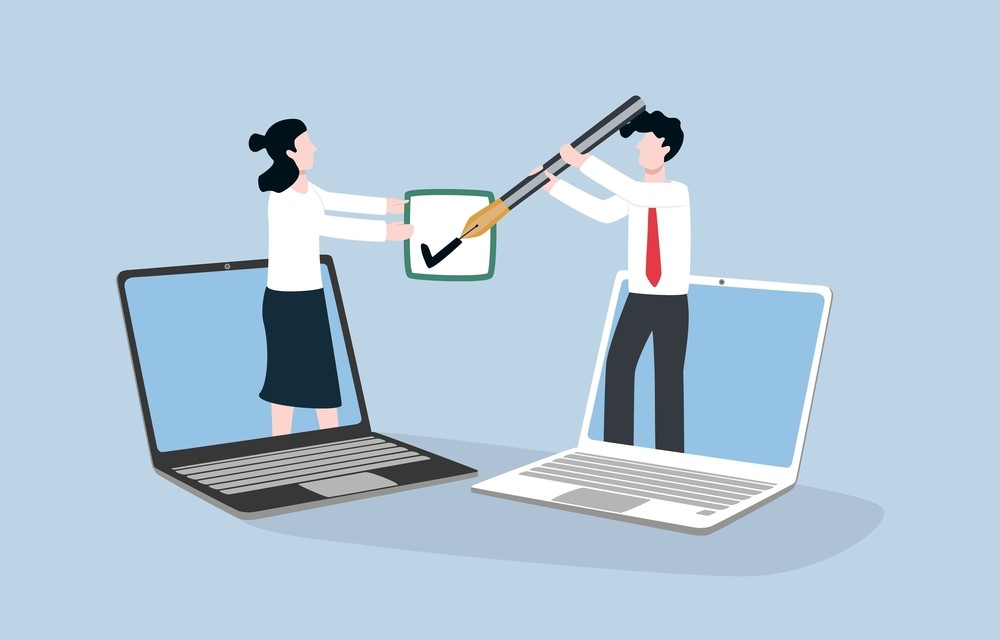 Benefits offered by Virtual Inspections
Reduce On-Site visits – Construction workers, managers, and supervisors are the people whose presence on construction sites is vital. Besides them, many stakeholders and key team members such as architects, designers, and company representatives are involved in the project. Virtual inspection, then, promotes their engagement without visiting the real-life location.
Efficient System – When a problem arises during construction, there is no delay or disruption in work. The manager adapts to VR to assess the situation and provide the solution. Performance efficiency of the manager to handle multiple projects simultaneously is also achievable by RVI. It is particularly beneficial in global construction companies since it allows experts to advice without needing transit experts to visit the site.
Proactive Solutions to Problems – Virtual inspections detect errors abundantly and fix them before a project begins. This proactive approach is easy as a problem discovered during the construction could be expensive and causes delays. The virtual model offers details and accuracy, which are highly beneficial.
Cost Control  – VR cuts the cost on unnecessary supplies and enables better logistics control. Extra materials required, the feasibility of reuse and waste management of materials impact cost control and profitability.
Ease of Workflow – Augmented Reality (AR) enables the construction worker or manager to work hands-free (using headsets and glasses) on virtual plans to specify the actual layouts in physical space, precise installation and placement of components and fixtures. The AR model on the job helps overlay the 3D model with the real world, allowing users to view spatial relationships with pinpoint accuracy and identify issues with the mechanical, electrical, and plumbing systems before they occur.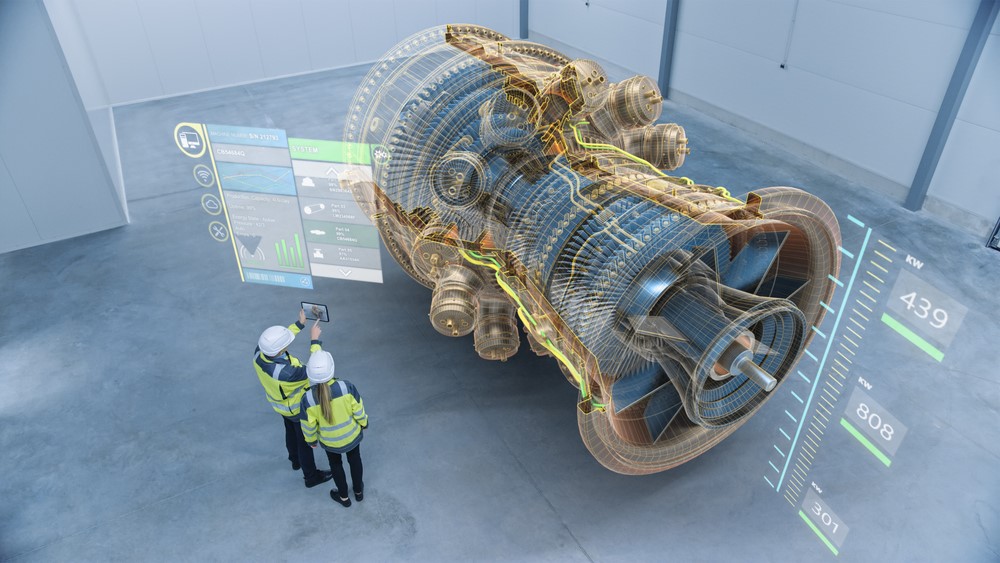 Improve Customer Experience – It is possible with RVI to give the customer a guided tour through their new building even before the construction commences. Owners and shareholders can have a clear project vision, and the builder can meet the client's expectations. The client can schedule virtual site visits and track the project's status.
Better Training and Safety – VR can train the staff for machine operations, refresher training or simulator training. Training becomes more accessible as the Training simulators create a 3D environment where operators learn how to use their tools and fix problems in contingency situations without being exposed to natural physical aberrations. It ensures minimal damage to equipment and the safety of the trainees.
Increased Safety – VR ensures better planning, fewer accidents and a safer environment. Remote operation of machines is possible, with mitigation of any danger to the people on the premise.
Upgrade Collaboration – BIM (Building Information Modelling) are Business Intelligence systems which store information about the project centrally so that any team member can work on models. A new feature or renovation can more easily involve stakeholder collaboration on a virtual model. The combination of cloud computing and BIM is a powerful medium, keeping everyone on the same page.
Involve Top of the Line Industry Expertise – Cloud data sets and VR ensure accurate 3D models to get the best people on the job globally without geographical barriers, eliminating travel time and top-of-the-line expertise.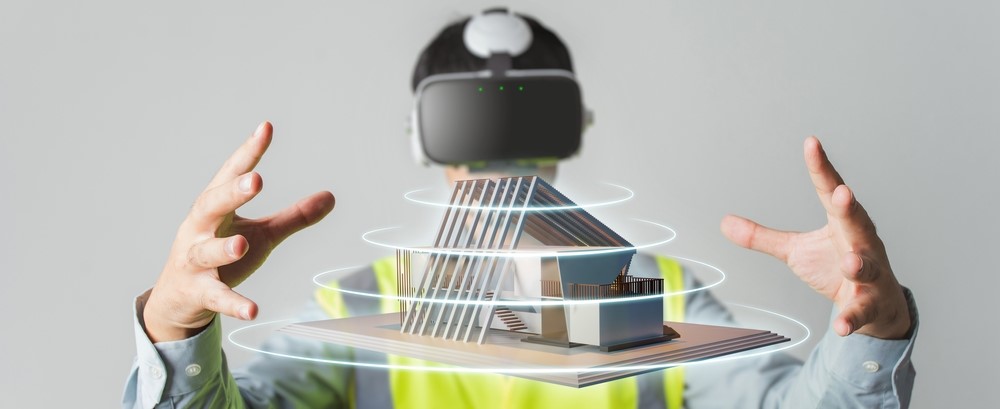 Inspections at the construction site are an integral part of the project site. Safety planning, improved construction quality, better task focus, greener construction, resource waste prevention, and time schedules can ease operations when done virtually in construction engineering.
OmDayal Group of Institutions: Maintaining a Global Standard in Education
The OmDayal Group of Institutions was established in 2010 with a vision to prepare progressive architects and engineers. The college offers engineering and architecture courses affiliated with MAKAUT (Maulana Abul Kalam Azad University of Technology). It is accredited by NAAC, and the Architecture and Engineering courses are approved by AICTE and COA. With a robust learning environment and experienced faculty, the students have a strong foundation.
The institution also provide flexible timing and on-job training in partnership with the National Small Industries Corporation (NSIC), Govt. of India Enterprise, to facilitate better placements. A leading college in West Bengal, OmDayal Group of Institutions holistically prepares its students as future professionals.
For more information, visit: https://omdayal.com.
References:
PUBLISHED DATE
July 14, 2022