The transportation industry has witnessed the emergence of significant trends to accommodate the need for environmentally friendly and resilient ways of commuting. Rapid advancements in technology, especially in engineering, offer more refinement in this regard. There is a common understanding that technology will mould the transportation industry in the coming years. The trends are associated with improved speeds, less commute time and the rise of autonomous modes of movement, made possible by engineering concepts.
Emerging trends in transportation
High-Speed Travel – High speeds travelling options will revolutionise the industry, with Hyperloops rapidly gaining traction worldwide. Hyperloop is a fast mass transport system, much faster than the traditional transportation system. The speed could reach up to 700 miles per hour, almost the speed of an aircraft or supersonic jet. It uses the technology of magnetic levitation, where long tubes connecting one location to the other above or underground is possible. The passenger carrying cars called Pods travel inside these tubes, and the accelerators are made of magnets to get the speed of 700 mph. The magnetic accelerators are placed throughout the tubes to help the pods accelerate speed. The pressure inside the tubes is extremely low, so the pods are surrounded by little air. Thus, supersonic speed would become possible.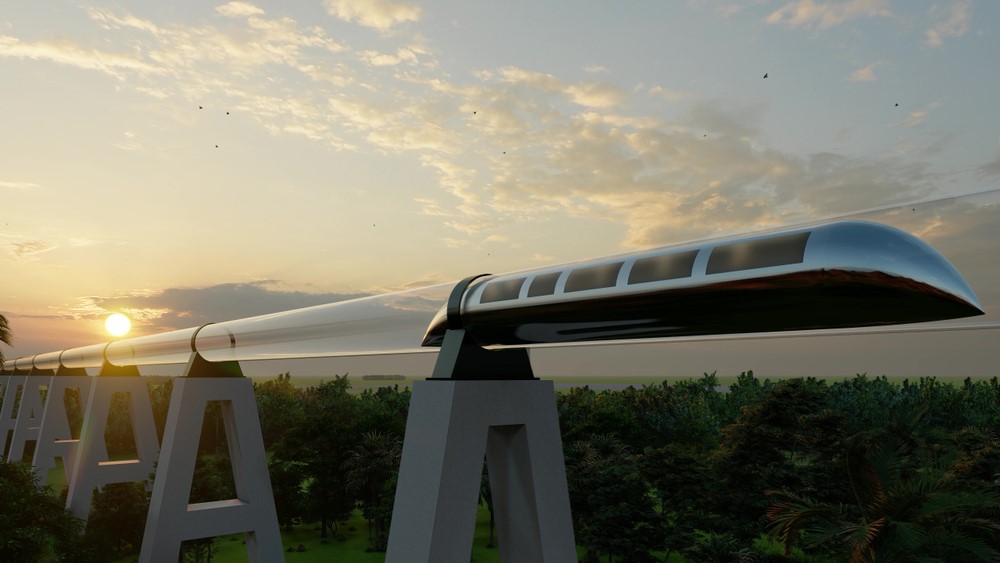 Radical New Technologies – Transportation is about to move ahead more rapidly in the coming years with the advent of new technologies -frictionless vehicles and binary power. The flying cars are seen on the radar screen to become a next generation automotive technology. They will begin with a more convenient version of today's aeroplanes and eventually convert to frictionless cars.
Fully automated vehicles for Human freedom and control – Automotive companies will focus on fully automated vehicles where people can "punch in" or "speak" the place they want to go to, and the car will automatically take them there. This feature will give a sense of freedom and control to the human system; and be highly compatible with the elderly, physically disabled, and visually and mentally challenged people. Fully automatic navigation systems for ground-based vehicles will become the future trend.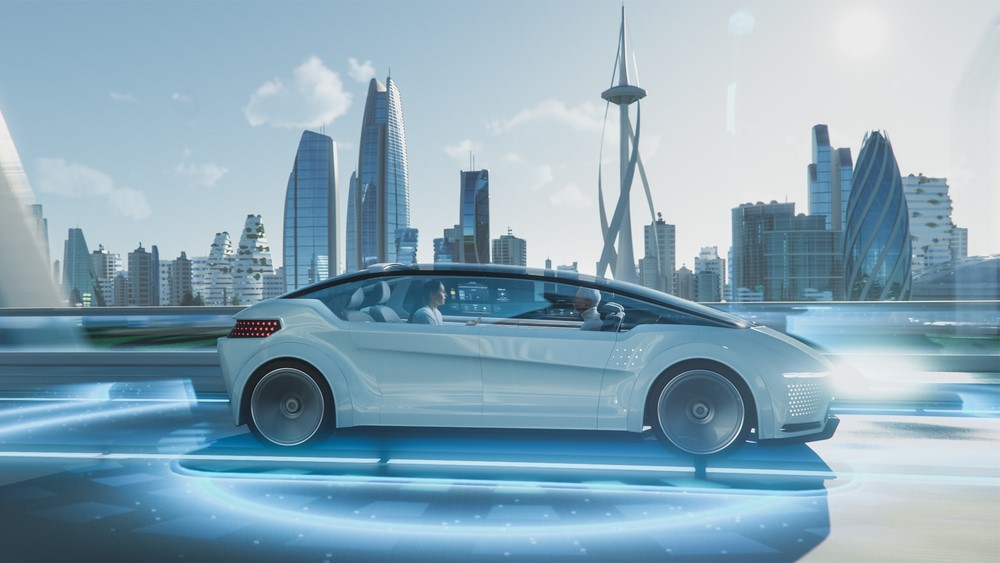 Luminous Pathways to Increase Safety – The road surface is covered with a synthetic material that has material to absorb the solar energy during the day and transforms it into a glow at night. This technology ensures better visibility on pathways even without light sources, and it can improve traffic safety and the visual appeal of streets and the city.
Solar Panel Roads to Generate Electricity – Solar panels are installed on road surfaces to boost local renewable energy production significantly. The Netherlands has already piloted this venture in the future of transportation, and solar panelled cycling pathways could be the future promise.
Hydrogen Fuel for Greener Transport in the Future – Hydrogen is an ideal fuel from the environmental and climate point of view because it is pollution-free and abundantly available. Overcoming the challenges of hydrogen production from resources apart from fossil fuels and the storage of hydrogen as it is highly explosive – could revolutionise the future of transport by being used as fuel for, e.g. cars, trains, aeroplanes, and airships.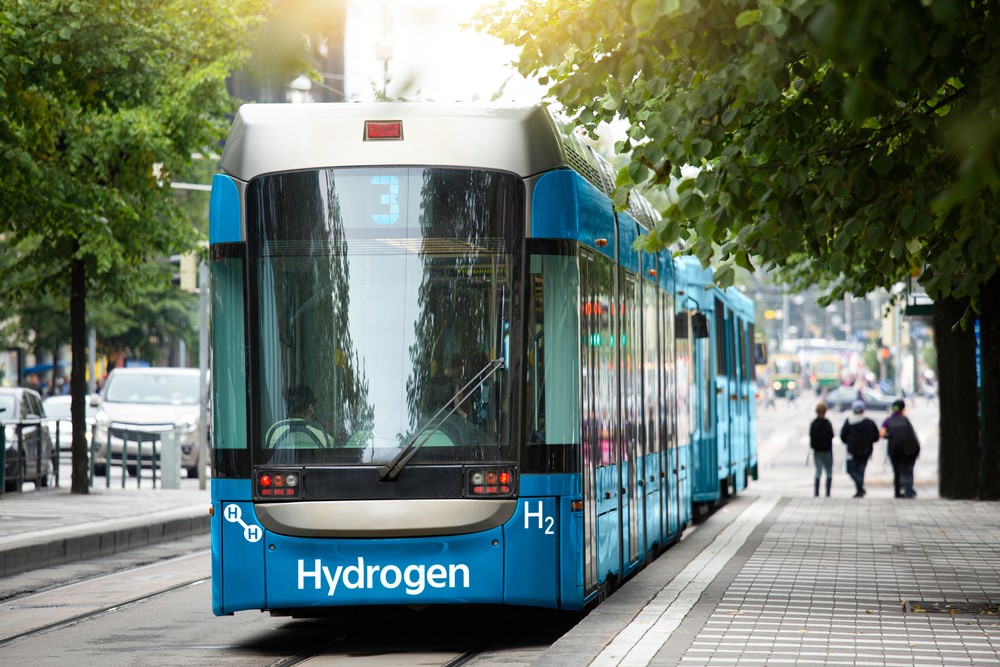 AI and Data drove Maritime Transport – The advancement of AI is a crucial driver in technological change in the transport system. Autonomous ships with AI to calculate transport velocity, weather, and sea currents could produce intelligent maritime transport systems for efficient cargo transport.
Cabins on Robot Platforms – Robot vehicles will give way to a new technology, whereby a Robot Drone carrying a passenger can be moved from one transportation platform to another without the need for the passenger to enter and exit another vehicle: the cabin can travel on a railway carriage, ship, in a vacuum tube, or on an aerial vehicle. It could be an economy worth billion and create a service economy of cabin entertainment while in transport mode.
Thus, we can enhance the transport industry through advancements in technology and engineering. We can ensure greater security for commuters and sustainability for the public and the environment. Engineering concepts like artificial intelligence can enhance and innovate the current modes of transport. It can also revolutionise the industry for the foreseeable future.
OmDayal Group of Institutions: Providing high-quality education
The OmDayal Group of Institutions was established in 2010 with a vision to prepare progressive architects and engineers. The college offers engineering and architecture courses affiliated with MAKAUT (Maulana Abul Kalam Azad University of Technology). It is accredited by NAAC, and the architecture and engineering courses are approved by AICTE and COA. With a robust learning environment and experienced faculty, the students are equipped with a strong foundation. The Institute also provides flexible timing and on-job training in partnership with the National Small Industries Corporation (NSIC), Govt. of India Enterprise to facilitate better placements. A leading college in West Bengal, OmDayal Group of Institutions, holistically prepares its students as future professionals.
For more information, visit: https://omdayal.com.
References
PUBLISHED DATE
June 15, 2022