With the adoption of Information Technology (IT) at a rapid pace, data generation and accumulation may be heading towards a volcanic information eruption. It gives rise to Big Data, where a set of technologies is created to store, analyze and manage bulk data. It is a set of macro tools designed to present intelligent solutions. In the present day, it is effectively used in sectors like Engineering, Telecommunications, Education, Architecture, Agriculture, Healthcare, Financial Services, Retail and Environmental Protection.
Big Data, generated by thousands or millions of devices, is the nerve centre of a vast revolution in digital technology. It is changing and reshaping the economy, society and the people. In 2016, the number of devices was close to 6,500 million and this figure is projected to be 20,000 million by 2025. Digital connectivity will experience a steep rise to about 100,000 million connected devices in the next few years.
Big data has many benefits and can create value in many ways. The information available will be transparent and can be used at a high frequency. Big data allows excessively narrowing choice analysis in customer feedback, thus assisting in detailed feature incorporation in products and services. Since data can be stored in transactional digital form, it can be tracked efficiently. It boosts employee morale and improves productivity. Big data also allows for leveraging management decisions and product and service innovation.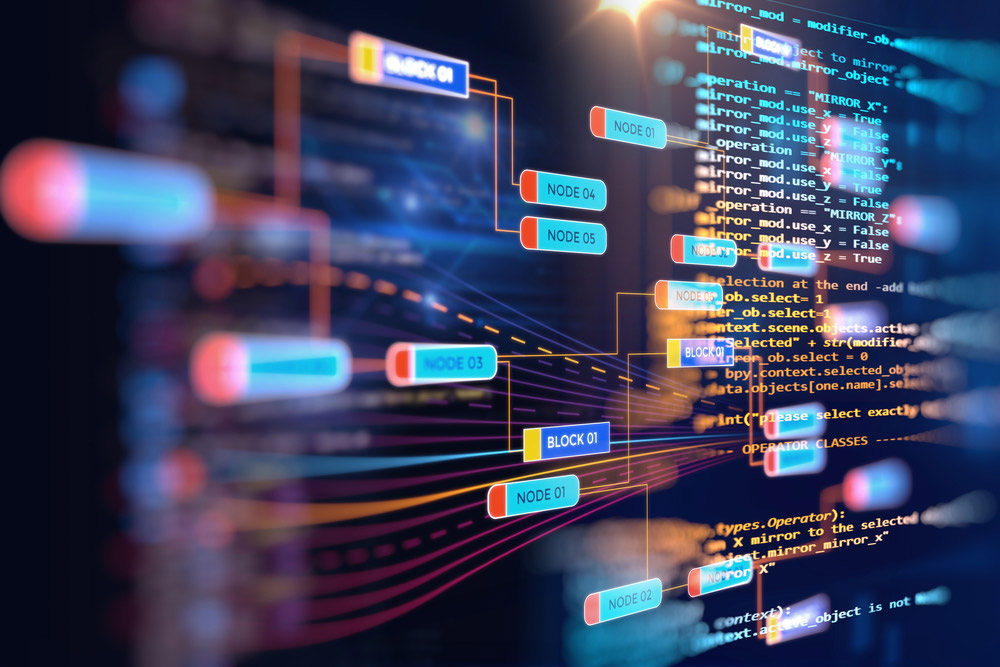 Applications of Big Data
The application of Big Data is a game-changer in most industries. The primary goal for most organizations to adopt Big Data is elevated customer experience. There are also associated goals as cost reduction, focused market reach, efficiency in existing processes in the company, security to check data in compliance. Big Data also involves immense data processing and databases in wide-scale computing ecosystems. Big data engineers are in great demand for their ability to provide organizations with accurate analyses. They can accurately access the performance, demographics and predict trends and changes. Big data provides the enhanced ability to solve problems.
Big Data footprints in our daily lives are remarkable. From confused to apprehensive users, the paradigm has shifted to finding real value in the use of big data. While companies strive for customer experience and cost reductions as the significant criteria, end-users see the 'Smart Life' adaptations considerable beneficial.
The common applications of Big Data are as follows:
GPS systems to detect traffic jams and use alternate routes
To provide reviews and analytical content for choosing series on subscribed television channels as Netflix and others
Wearing smartwatches that identify cardiac patterns and prevent or warn about cardiac disorders
Having Smart Homes with installed devices like Alexa, Smart televisions
Movement sensors; to humidity sensors in crop fields for planning irrigation frequency
Big data analytics of social media and other engines by politicians to strategize election polls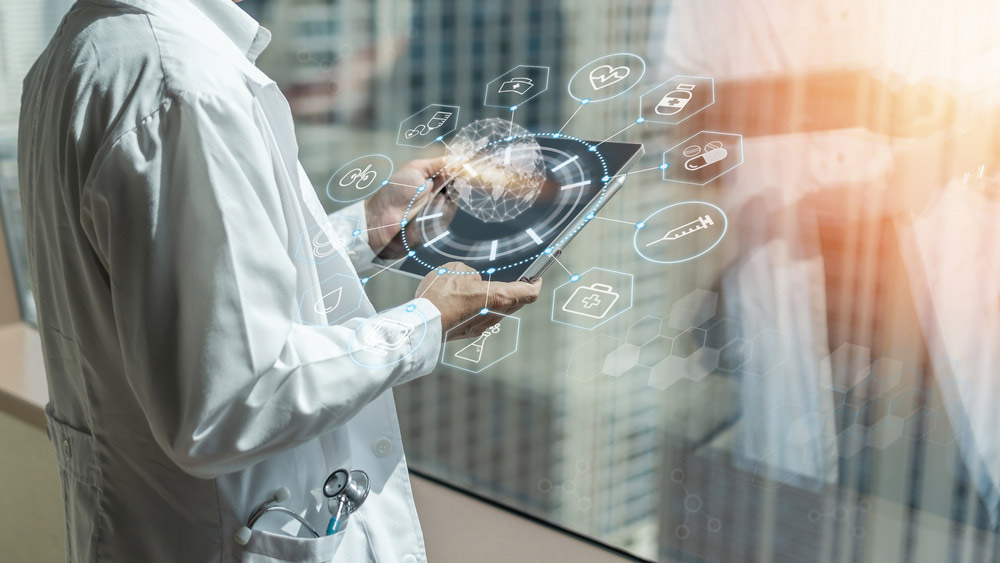 Impact of Big Data
The social impacts of Big Data will go forward in facilitating improved decision making, event detection, data-driven innovations, new business models, innovative and healthy lifestyles, transparency in public and governmental trusts, citizen security and participation and others. Big Data may also emerge as the critical driver of empirically-based problem solving and the ride towards social good.
Big Data analytics is a boon to environmental protection. It enables optimizing efficiency in energy consumption, understanding climate change, creating smart cities, and making businesses more sustainable. The application of Big Data to curb global warming as seen in Green Data which supports information organizations to optimize water resource management, biodiversity, air quality and other parameters.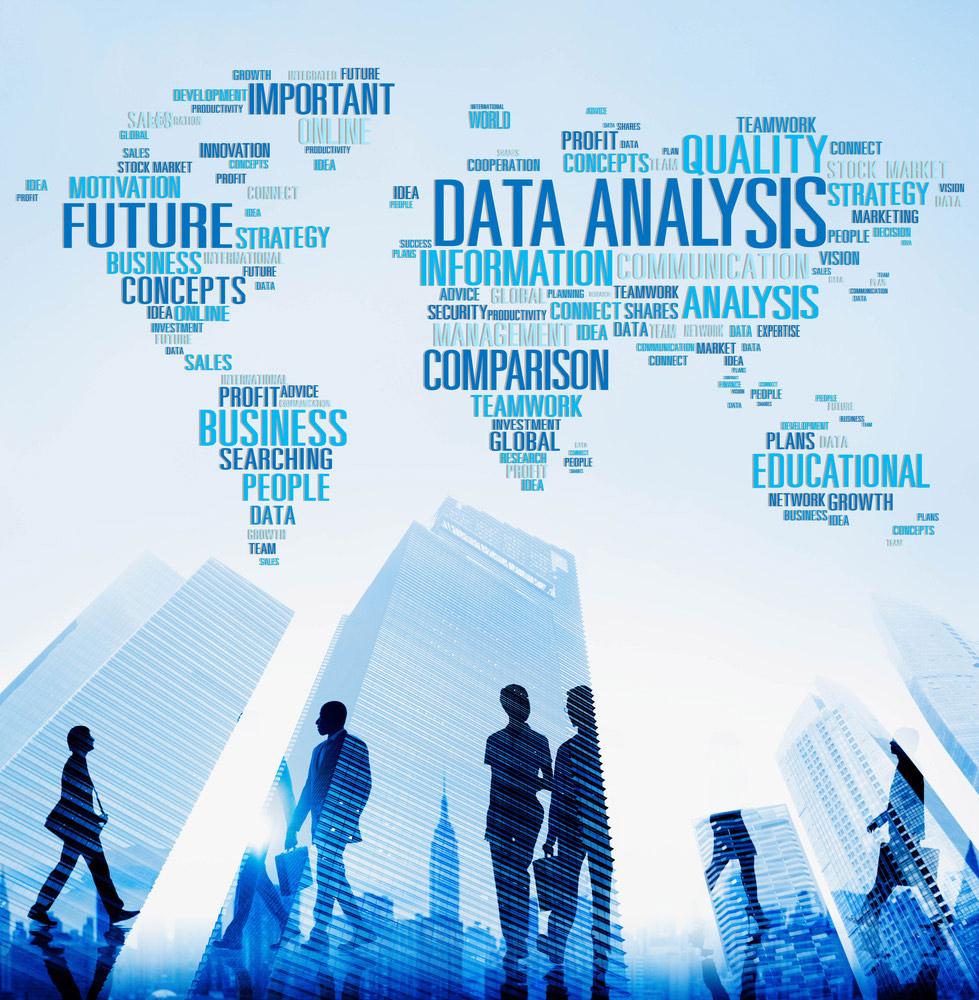 Inspiring the next innovation in engineering
OmDayal Group of Institutions offers undergraduate (B.Tech & B.Arch) four-year engineering degrees and five-year architecture degrees. In engineering, it provides courses in four disciplines- Computer Science and Engineering, Mechanical Engineering, Civil Engineering and Electrical Engineering. The college is accredited by NAAC, approved by AICTE and COA, and affiliated with MAKAUT. Opened in 2010, it has a fully-digital library with ten systems having access to E-Journals, E-books and CDs/DVDs. It also provides students with all the basic infrastructural facilities for a smooth learning experience.
We are also the first private architecture college offering M.Arch in Urban Development. Approved by COA, the two-year M.Arch course is entirely at par with global standards with a 20 seat allotment. We teach our students to seek novel and contemporary solutions in line with the modern tenets of architecture. It offers flexible on-job training to all its students in partnership with the National Small Industries Corporation (NSIC), a Government of India Enterprise.
For more information, visit www.omdayal.com.
PUBLISHED DATE
January 3, 2022