Blockchain technology is a promising technology that can transform several industries more efficiently, securely, and transparently. Currently, India is emerging as one of the global blockchain icons, mainly finding implications in the private sector. Blockchain technology has made transactions less risky since it is a decentralized system, storing information electronically in a digital format. It is changing how industries like finance, health, entertainment and education operate.
What is blockchain technology?
Blockchain Technology is a digital database that keeps track of all the transactions made over the internet in real-time, without any intermediary involved. Blockchain disables any alterations to the history of a digital asset while making the transactions transparent.
To put in terms of an analogy, consider a Google Doc file. When the file is shared with people, it is distributed instead of getting copied or forwarded. Any modifications made on the document in real-time are transparent and can be accessed by everyone making it a decentralized system. A blockchain is more complicated but works along the same lines. It allows information to be stored, accessed and recorded digitally without editing, forming a series of immutable ledgers. Thus, technology is also known as Distributed Ledger Technology.
Blockchain technology has brought out radical changes in the finance industry. Before the advent of blockchain technology, transferring money online was a hassle. Apart from technical issues and high transfer charges, accounts could be hacked, making the transactions very risky. Crypto was invented to address the persisting problem faced when transferring money.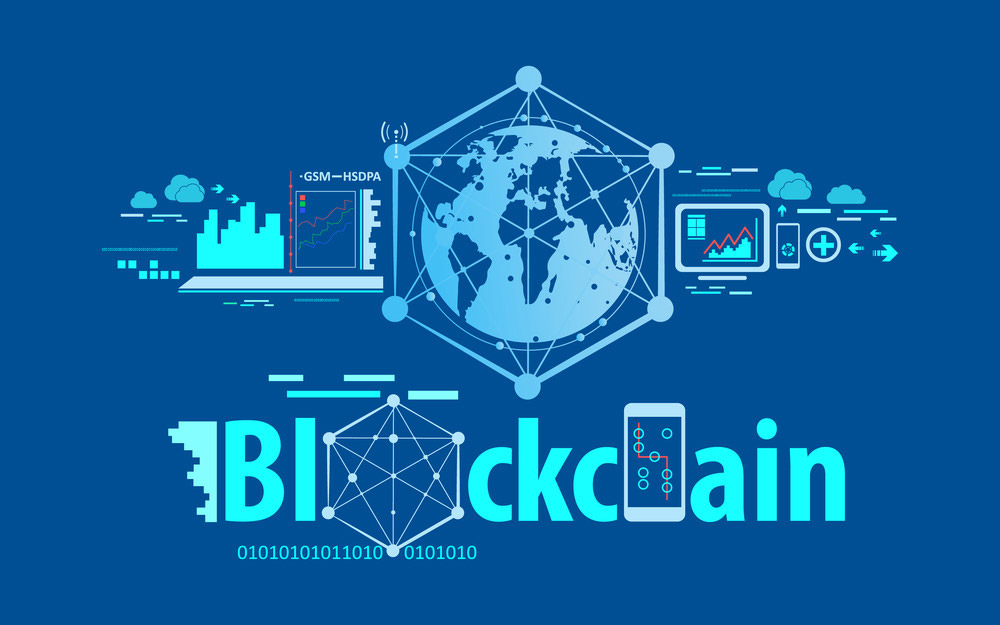 What does the scope of Blockchain look like in India?
Demonetisation has brought a paradigm shift in how India functions as an economy. The country is striding forward to transform into a cashless economy. The citizens are slowly adapting to alternate modes of payments such as UPI, Paytm, GooglePay, PhonePe, etc. Hence blockchain technology has a bright future in a growing economy like India. The government is very keen on digitizing the economy for a more transparent and efficient system. To realize these goals and create job opportunities in this domain, the government set up IndiaChain, a NITI Aayog. Many jobs are now available in Blockchain Technology, particularly in IT Hubs like Gurgaon, Bengaluru, Hyderabad, etc., which is getting people interested in this domain.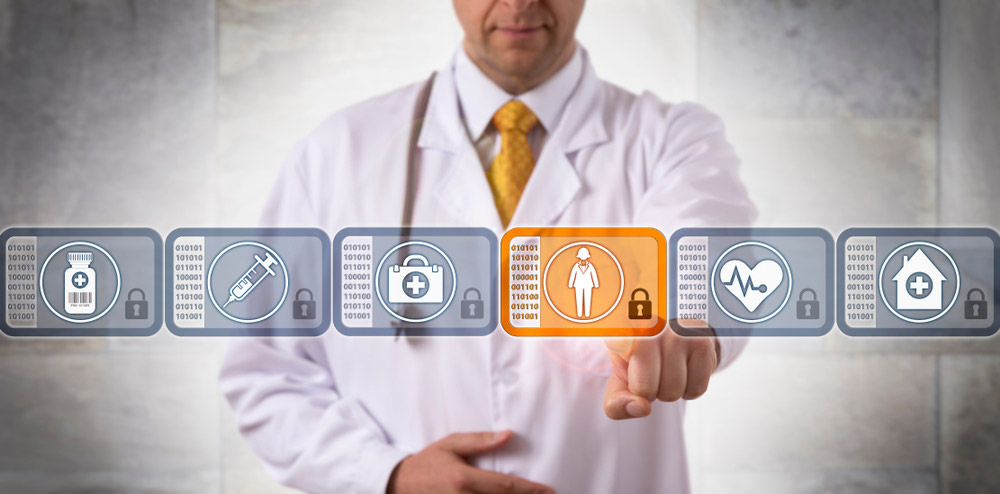 Implications of Blockchain
This technology finds itself useful in several areas, including:
Healthcare – Patients won't be needed to make a new file every time they have a health issue. Instead, their medical records could be updated and accessed digitally, saving them valuable time and money during times of a crisis.
Agriculture – Blockchain can solve the ongoing issues of land records, soil and fertilizer quality, etc. The government aims to create a computer-based record of crops grown on all agricultural land, soil quality, desired fertilizer use, etc. The supply chain can further benefit from this technology. The produce can also be tracked down once they reach the respective markets.
Administration – Elections or any polls can be made corruption-free with the help of blockchain technology. Automating intelligent contracts and giving the public access to the results will make the entire process transparent.
Cryptocurrency& NFTs – Blockchain technology possesses immense scope in the field of cyber-security. It ensures the data stored is safe and verified. Cryptography entails encryption which removes vulnerabilities like data tampering. Blockchain technology facilitates most cryptocurrencies by recording transactions. Bitcoin and Ethereum networks are based on blockchain technology. Furthermore, Non-fungible Tokens (NFTs) work well with blockchain technology which records all transactions.
India can solve some of the critical issues by adopting this technology. Suppose it can overcome the initial hurdles while establishing its technologies' roots. In that case, it can be at the forefront of booming digital economies. Blockchain technology has tremendous opportunities and can help in the country's overall growth.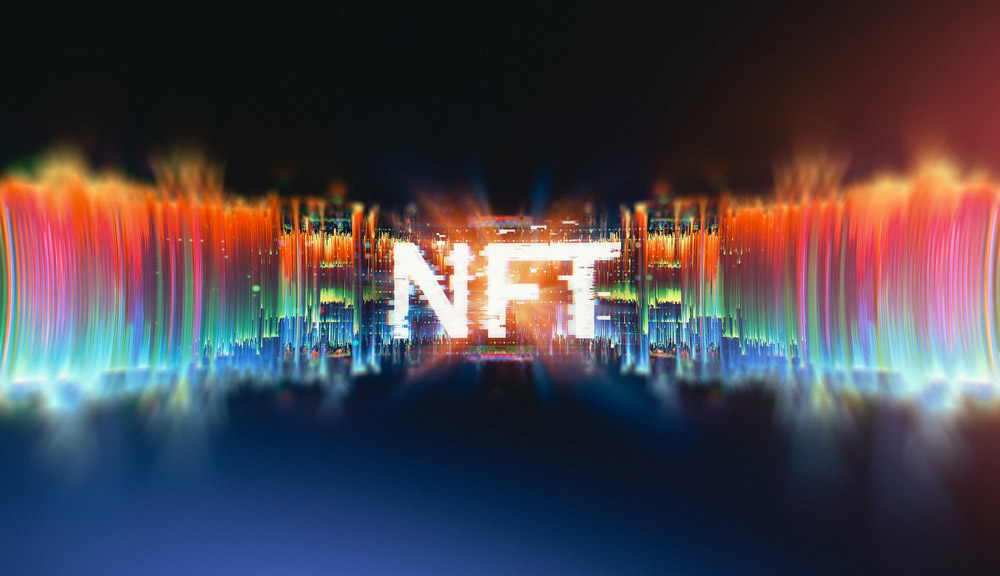 Preparing the next generation of innovators
OmDayal Group of Institutions offers undergraduate (B.Tech & B.Arch) four-year engineering degrees and five-year architecture degrees. In engineering, it provides courses in four disciplines – Computer Science and Engineering, Mechanical Engineering, Civil Engineering and Electrical Engineering. The college is accredited by NAAC, approved by AICTE and COA, and affiliated with MAKAUT.
We are also the first private architecture college offering M.Arch in Urban Development. Approved by COA, the two-year M.Arch course is entirely at par with global standards with a 20 seat allotment. We teach our students to seek novel and contemporary solutions in line with the modern tenets of architecture. It offers flexible on-job training to all its students in partnership with the National Small Industries Corporation (NSIC), a Government of India Enterprise.
Opened in 2010, it has a fully-digital library with ten systems having access to E-Journals, E-books and CDs/DVDs. It also provides students with all the basic infrastructural facilities for a smooth learning experience.
For more information, visit www.omdayal.com.
PUBLISHED DATE
January 3, 2022