Minimal Architecture was laid down by the famous architect Ludwig Mies van der Rohe, one of the founders of modern architecture. A German- American by descent, Rohe pioneered minimalistic architecture, being influenced by clarity and simplicity inherent in the post-World War 1 era of architectural design. He mastered the idea of using raw materials to make delicate and appealing pieces without any unnecessary embellishment.
Elements in Minimalistic Design
In any inherently minimalistic design, the critical element is simplicity. Other features to look out for in minimalist design are:
Pure geometric forms
Using simple materials like glass, stone, concrete, steel etc.
Structural honesty in design
Spaces defined by planar building elements or furniture
Sans trims or ornate
Efficient orthogonal components
Clean, sleek lines
Repetition to give the order to design and unify elements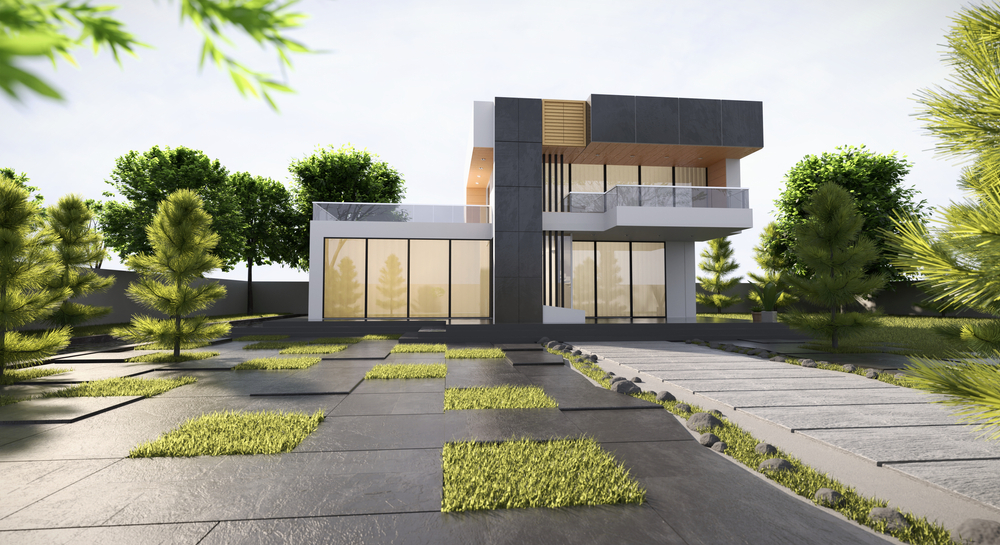 Influences of Minimalistic Architecture
The minimalistic design may not be appealing to everyone and may appear cold at first sight. Condensing the content and form element to its basic minimum level and maintaining the efficiency of the product; is truly the essence of this style. The Cubism of De Stijl and Bauhaus in the 1920s are preludes to the Minimalistic style. The Cubists were, in turn, influenced by Zen philosophy and Japanese aesthetics, where simplicity was the way to preserve inner calm and freedom.
We also see the Scandinavian design join the bandwagon. With their love for the outdoors, a soft colour palette complemented environmental efficiency and comfort dominated Scandinavian Minimalism. The concept is also evident in ceramics, wool products, and lighting systems to highlight the primary element of comfort in Scandinavian design. The success of Ikea products is testimony to this.
Benefits of Minimalistic Design in Architecture
Minimalistic Design emphasizes the idea of "Less is More", which perpetuates filling a space with the necessary objects and decluttering unnecessary things to make space for meaningful material and objects. The benefits of minimalism in Architecture may be:
Breathing Space – Fewer things lead to relaxed and calm minds and flourish the breathing space.
Economical – Designing a space with fewer objects and basic materials sans ornamentation affects the budget and may prove economical.
Quality supersedes Quantity – Minimalistic architecture propagates quality over quantity by meeting the basic needs and preserving the elegance and aesthetics of a place.
Easy maintenance – Fewer objects and smoother surfaces mean less cleaning and maintenance and facilitate renovation when required.
Psychological Discharge – Using precise shapes, neutral shapes, open horizons with a play of light and a comforting domain; the Minimalistic approach in architecture defines a psychological discharge.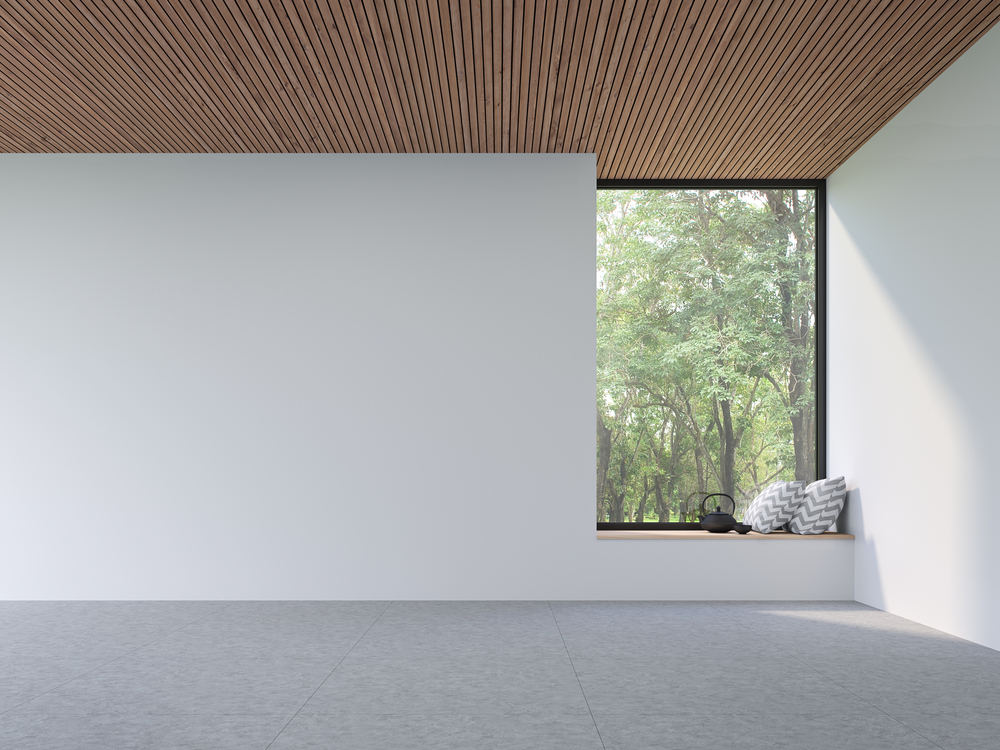 Challenges of Minimalistic Design in Architecture
Expensive – In paradox to the benefits, Minimalistic furniture may require a lot of customizations and prove heavier on the pocket. However, one expensive object will centre play to give the desired effect.
Central Theme – The Minimalistic style defines a central theme throughout the house. Any additions or ostentatious display is not encouraged, and maybe hard on a curator to adopt this.
Dull and Boring – The neutral colour palette and space may lack vibrancy and appear monotonous to many. An inherent sense of style makes a minimalistic design functional and stand out.
Psychological Complex Nature – Minimalistic style does not essentially promote getting away from flashy and ornamental objects which may be dear or hold heritage value. It can be complex in psychology in some cases.
Design Flaws – Minimalistic concepts may not facilitate design flaws if visible in the interiors or structure.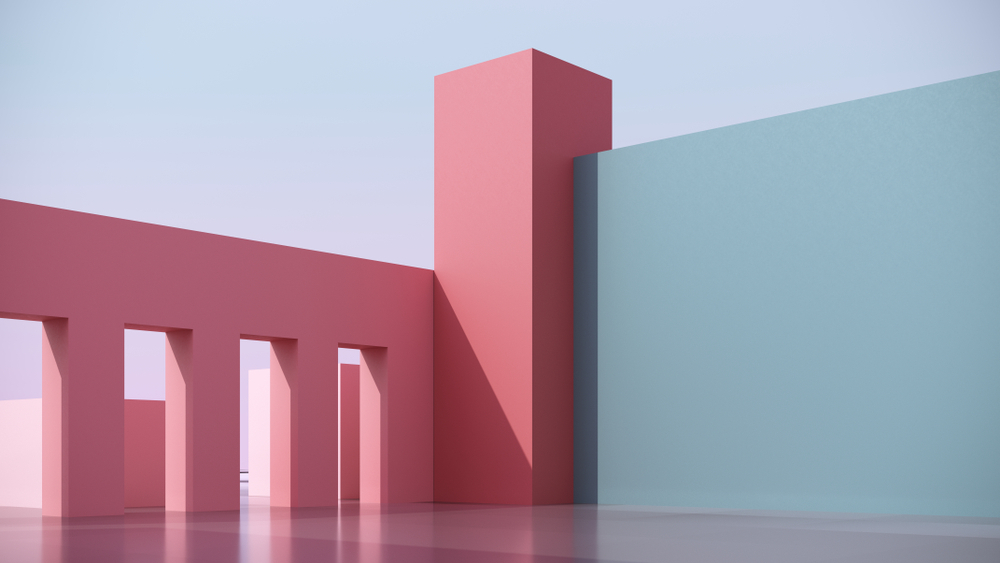 Inspiring the Architects for an Innovative Tomorrow
Since its inception in 2010, the NAAC-accredited and MAKAUT-affiliated OmDayal Group of Institutions has emerged as one of the leading architecture colleges in West Bengal. Inspired by the achievements of premier Indian architects, the full-time B.Arch course offered by us has been generating top-notch architects since its introduction in 2012. The curriculum is approved by AICTE and COA. It aims to take architecture education beyond the realms of buildings and propel it into developing a sustainable future.
We are the first private architecture college offering M.Arch in Urban Development. Approved by COA, the two-year M.Arch course is entirely at par with global standards with a 20 seat allotment. We teach our students to seek novel and contemporary solutions in line with the modern tenets of architecture.
For more information, visit: https://omdayal.com.
PUBLISHED DATE
January 22, 2022