5G will be one of the crucial factors in establishing and enabling advances in engineering. It offers manufacturers and telecom operators the opportunity to set up smart factories and leverage automation, artificial intelligence, augmented reality for troubleshooting, and the Internet of Things (IoT).
With its signature features such as superfast broadband, ultra-reliable low latency communication, massive machine-type communications, high reliability/availability and efficient energy usage, 5G presents the way forward. Industry digitalisation can leverage unprecedented connectivity, optimal energy and utility use to address shorter product and business life cycles. It also leverages cloud infrastructure, virtualised network core and intelligent edge services.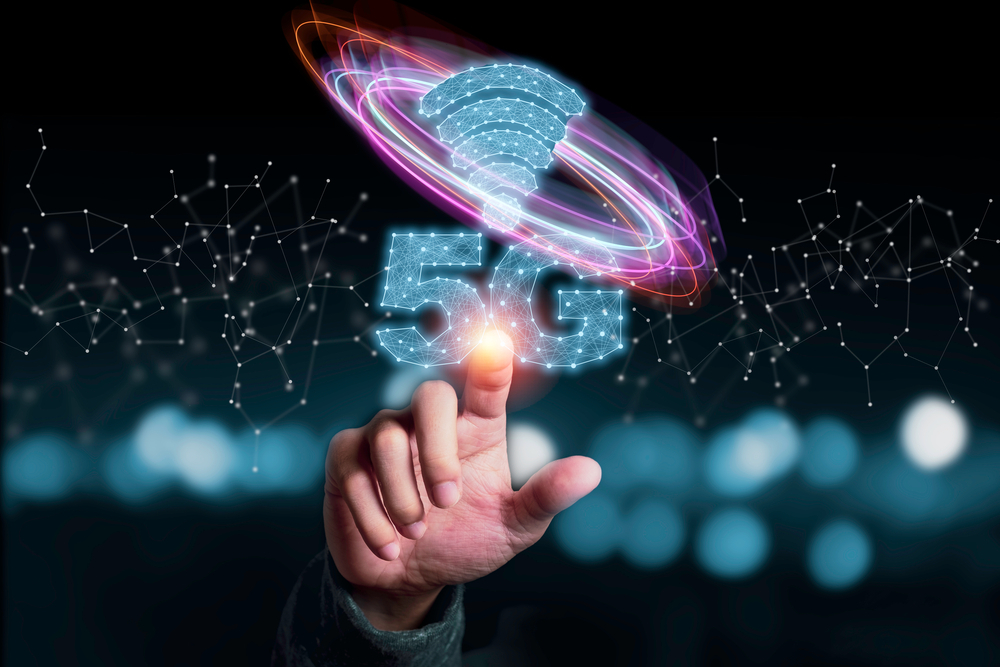 5G in the field of engineering
5G and the automotive industry – With 5G technology, the first generation of automated cars will be manufactured. A surreal collaboration between an autonomous car and a smart city can be seen. The automatic car will be able to sense and choose the optimal route on the roads with the ETA based on traffic data communicated from other cards and roadways. Another feature will be the facilitation by 5G for smart parking through efficient management of parking spaces, thereby reducing traffic and pollution. The union of the 5G network and intelligent devices will make the system scalable. The development of Artificial Intelligence and 5G supported Vehicle-to-Everything (V2X) communication will play a key role in enhancing the efficiency of traffic and reducing collisions.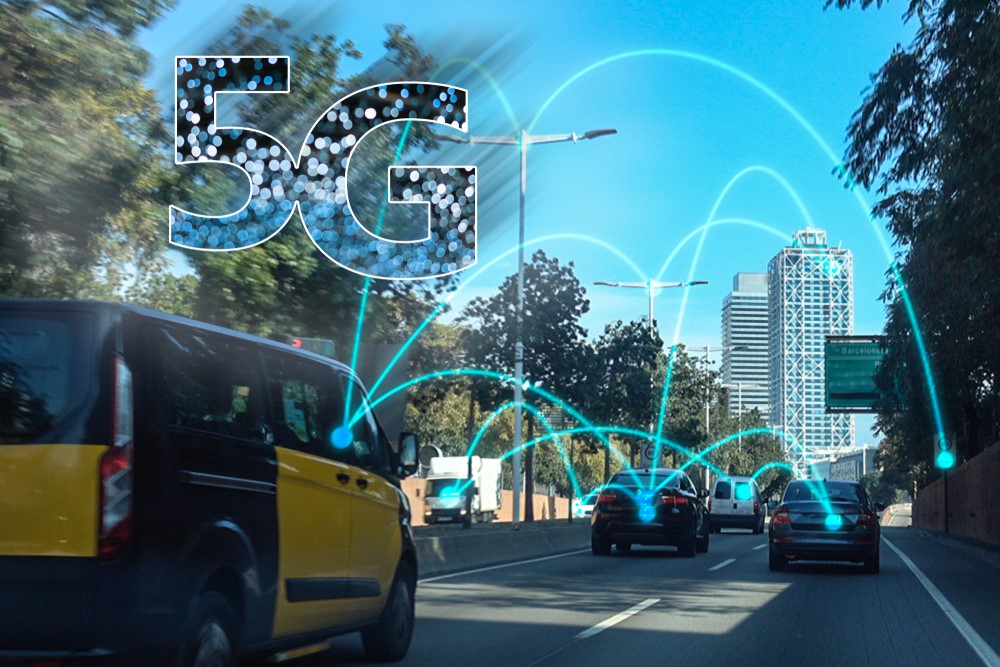 Healthcare Sector – It is estimated that more than $1 trillion in products and services will be enabled by 5G for the global healthcare sector. Patients can wear a medical remote sensor which will transmit their vital signs to the healthcare providers. This data can be duly monitored by the doctors and provide medical advice via a webcam. In this way, instead of patients approaching doctors, the patients and doctors can be connected worldwide. It will also eliminate expensive in-patient care by connecting more medical devices to IoT, which will enable doctors to monitor patients remotely. Digital imaging and scan reports can be sent anywhere across the globe for expert analysis. Wearable devices like fitness trackers and smart watches can transmit vital statistics to doctors and notify doctors of any changes immediately. The elderly and physically challenged people will be significantly benefitted from these services.
5G and the Internet of Things (IoT) – 5G is ten times faster than 4G. Thus, it can connect seamlessly with multiple devices at a time, and it could eliminate the problems involving latency in cellular networks. It can connect to the cloud for storage, which can quickly solve the network latency issues, which will lead to increased efficiency and allow more connected devices. Since 5G will be able to swiftly transmit data, more connected devices could be set up by companies without the fear of an overcrowded network, worsening existing latency issues. Thus, 5G can help solve the most prominent mobile development challenges and fulfil the potential of ultrafast networks, powerful mobile devices and limitless developer imagination.
The vital functional drivers of 5G will unlock a broad range of opportunities, including optimising service delivery, decision-making, and end-user experience. It will result in $13.2 trillion in global economic value by 2035, generating 22.3 million jobs in the 5G global value chain alone.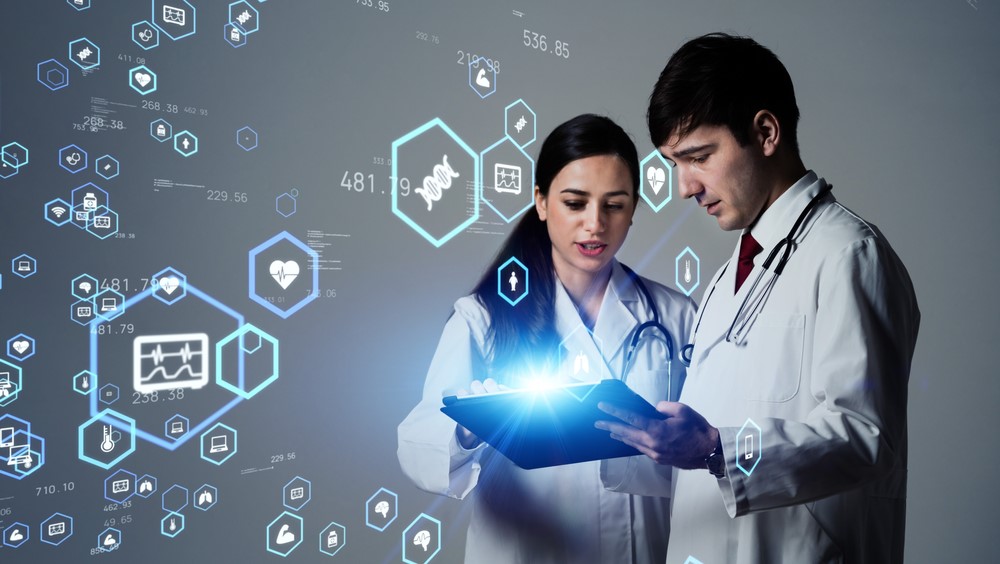 OmDayal Group of Institutions: Pioneering Education
The OmDayal Group of Institutions was established in 2010 with a vision to prepare progressive architects and engineers. The college offers engineering and architecture courses affiliated with MAKAUT (Maulana Abul Kalam Azad University of Technology). It is accredited by NAAC, and the Architecture and Engineering courses are approved by AICTE and COA. With a robust learning environment and experienced faculty, the students are equipped with a strong foundation.
The Institute also provides flexible timing and on-job training in partnership with the National Small Industries Corporation (NSIC), Govt. of India Enterprise, to facilitate better placements. A leading college in West Bengal, Om Dayal Group of Institutions, holistically prepares its students as future professionals.
For more information, visit: https://omdayal.com.
References:
PUBLISHED DATE
June 10, 2022