The Covid-19 pandemic has changed the world and compelled us to adapt to the new normal. There is a conscious change in how we live, work, eat or entertain. Architects speculate how these changes will influence the next generation of homes, offices and other buildings around us. In the face of transformation, we have to learn to live with increased isolation and reduced contact. In the post pandemic world, adaptability and creation of spaces will be more functional than aesthetic. The several changes in diverse architectural forms are as follows:
Homes or Living Spaces
Designing homes or living spaces will require a whole new approach. With the possibility of being confined to the house, living spaces will be more ventilated, with a private outdoor space like a balcony or garden as a priority. The apartment schematics will reflect pandemic anxiety, as the kitchen, dining room, and living room are separate entities instead of flowing together. The bedrooms will be spaced apart for better acoustic buffering as workspaces and include more space for work desks to accommodate the work from home needs.
Technologically abled and competent homes will be the new avatar in homes. People will travel less for pleasure and focus more on their local quality of life, with a critical focus being their home. Hence, outdoor space and fresh air with daylight are perceived as lifestyle-enhancing and may become more desirable. Suburban living is preferred, which offers a more spacious home and open greens at affordable budgets.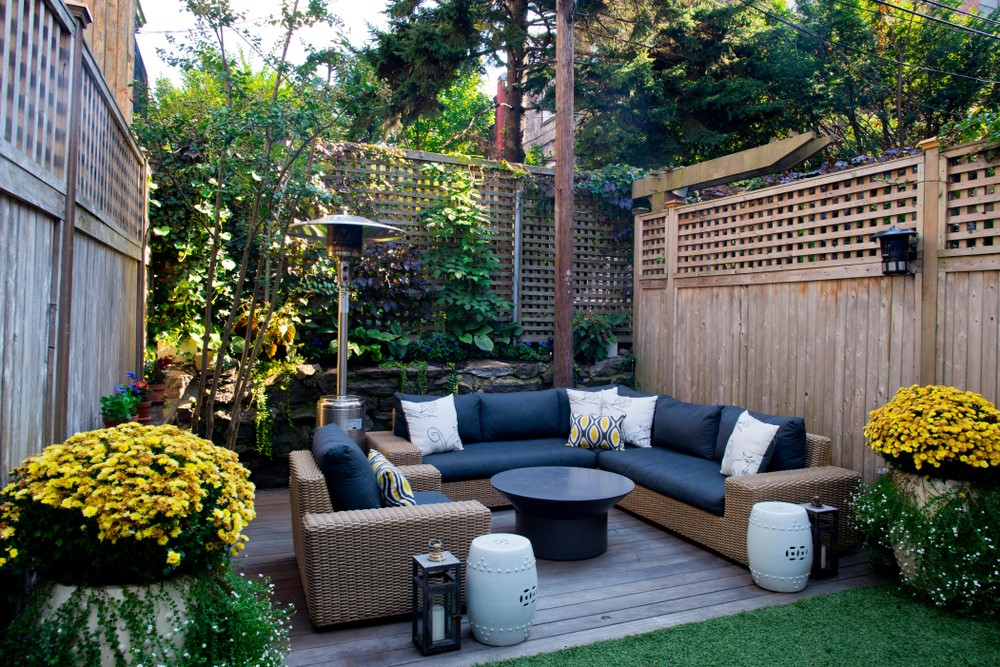 Office or Work Spaces
Covid-19 calls for the prophylactic design, which means the consideration of the upkeep of health and not the mere absence of disease. Open plans at workplaces will be healthier than co-working spaces. As work from home and staggered office attendance is the new normal, segregation of desks with solid material and social distance norms will be more common. Conference-room chairs have been thinned out, and closed spaces must be exited clockwise, in unison, so that co-workers are socially distanced. As demand for virtual meetings, acoustic isolation will require architecture and furniture design innovations. An intentional blurring of the natural outdoor environments with interior space makes the office more comfortable, inviting, and healthful for the people who use it.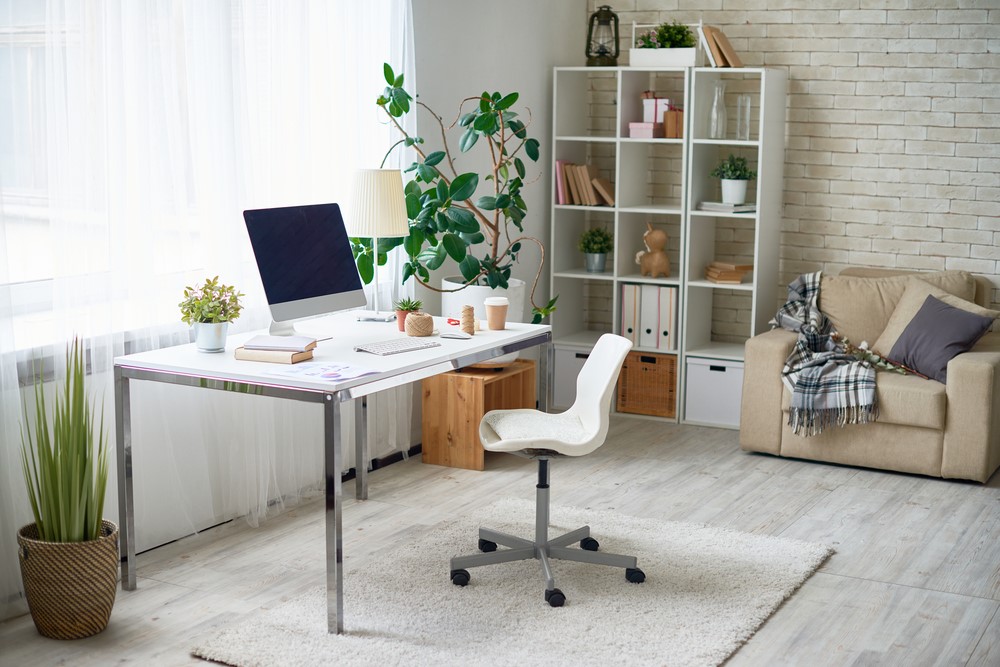 City Spaces
The big turnaround post pandemic is that public spaces in cities are accessed defensively. With public places such as restaurants, bars, hotels, and cafés reopening, people use them as the covid protocol demands. Life has transgressed majorly to an online mode, especially in the case of the retail sector. The pandemic's impact on urbanism has emerged in small changes that can be implemented faster than a new building or zoning plan. Infrastructure like parks, pools, beaches, playgrounds and other facilities in dense urban living is anxiety-inducing. The temptation to visit them is balanced by the threat of exposure to the virus. So, architects have shifted their onus to introduce open spaces blending into the interiors. In cities and public areas, a new hygienic style has emerged.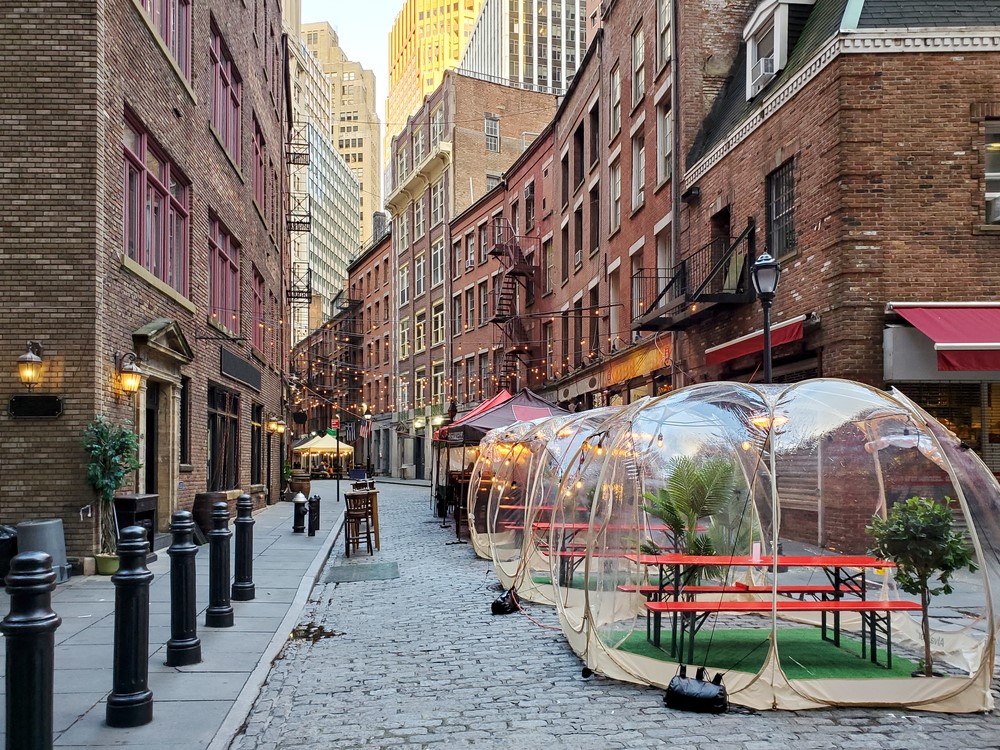 Industry Specific Systems
Architecture is more than busy adapting to the changes in the various industry sectors. While the retail industry has witnessed a major online shift, the growing industry of the design industry is healthcare. The interior design of the increasing healthcare industry is to make hospitals and clinics as comfortable as possible and be able to mitigate crowding at any point in time. Catering to the patients' psychological needs by incorporating design elements that spell openness, peace, and calm.
OmDayal Group of Institutions: Preparing the next generations of architects
The OmDayal Group of Institutions was established in 2010 with a vision to prepare progressive architects and engineers. The college offers engineering and architecture courses affiliated with MAKAUT (Maulana Abul Kalam Azad University of Technology). It is accredited by NAAC and approved by AICTE and COA. With a robust learning environment and experienced faculty, the students are equipped with a strong foundation. The Institute also offers Vocational Diploma courses and is affiliated with the West Bengal State Council of Technical and Vocational Education and Skill Development. It also provides flexible timing and on-job training in partnership with the National Small Industries Corporation (NSIC), Govt. of India Enterprise to facilitate better placements. A leading college in West Bengal, OmDayal Group of Institutions, holistically prepares its students as future professionals.
For more information, visit: https://omdayal.com.
References:
PUBLISHED DATE
May 25, 2022