Gated communities or townships consist of residencies with shared amenities and streets. The demand for holiday homes and independent floors and villas within a gated community is now the prima donna of architecture. Prospective buyers look for managed standard amenities offering a healthy lifestyle and a safe environment. Thus, gated communities are on the rise in the real estate industry.
Concept of a Gated Township
The concept of townships has become extremely popular due to ever-increasing housing demand, particularly among the elite rich. It embraces the provision of basic facilities, including schools, hospitals and recreational centres. Premium and exclusive condominiums, villas, penthouses, row houses and duplexes with beautiful landscapes are the new attractions of the rich who seek a luxurious lifestyle.
High-end amenities within the apartments are a part of the package. Sought after features such as planned landscaping, huge large-scale layouts, facilities like central air conditioning, electronic access controls, swimming pools with Jacuzzis, and recreational spaces are included in luxury apartments. It makes it possible for residents to stay within the community for most daily activities.
Amenities should enhance the locational experience and make the apartment a coherent part of the natural surroundings. Residencies now emphasise smart living, greener homes and ample space to accommodate work and learn from home for the family members.
The location is also a significant factor as it should signify pride and dignity for the customer. The connectivity to retail, education and entertainment areas also adds value to the homeowner.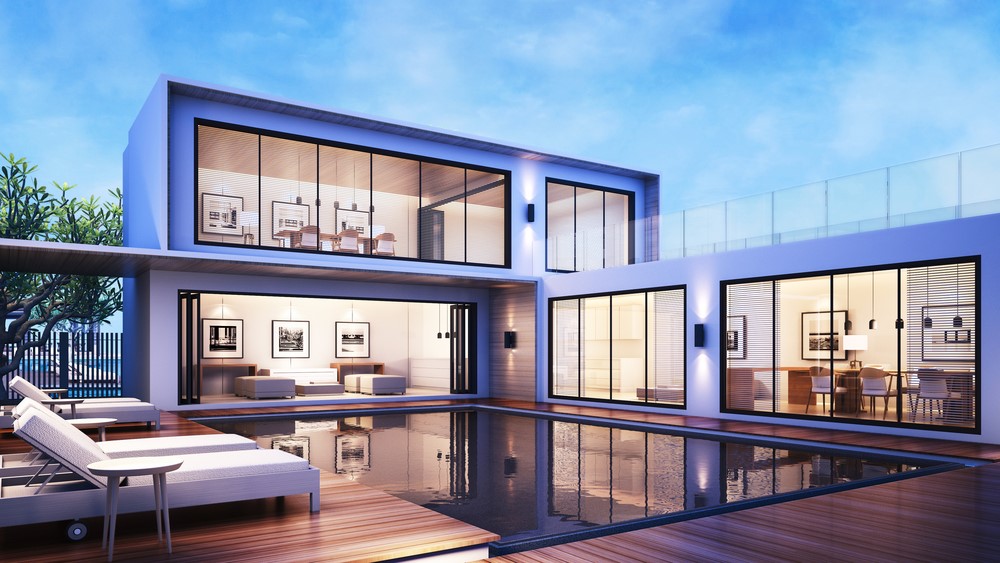 Requirement of a Gated Township
The gated township must be stylish, striking, and a symbol of the global lifestyle. Alongside with multi-layered security facility, it is considered a must-have by customers.
Exclusivity is the key feature. Right from the apartment premises, everything should be exclusive. The entrance foyer, the parking areas, the lift lobbies, fine interiors of the apartments, fully equipped kitchen, and utility spaces – should be well designed.
The scope for providing amenities is becoming increasingly evident by the day. Landscaped gardens with lakes and waterer fall, temperature-controlled swimming pools, a well-equipped Clubhouse, conference halls, sports area, gymnasium, squash courts, yoga room, tennis courts, fitness centre, cafe, salon, spas, lavish decks are all the essential features. These are for the luxurious baby boomers.
Brand millennials are educated, tech-savvy, curious, goal-oriented, financially astute, eco-conscious, and trendy. They think Green and opt for energy-efficient appliances such as high-efficiency stoves, refrigerators, washing machines, water heaters, furnaces, or air conditioning units. They seek pet-friendly and low maintenance houses. Millennials enjoy entertaining, and they prefer an open floor plan that fully engages the homeowner with their guests in a casual fashion. Also, a home office workspace is a must-have.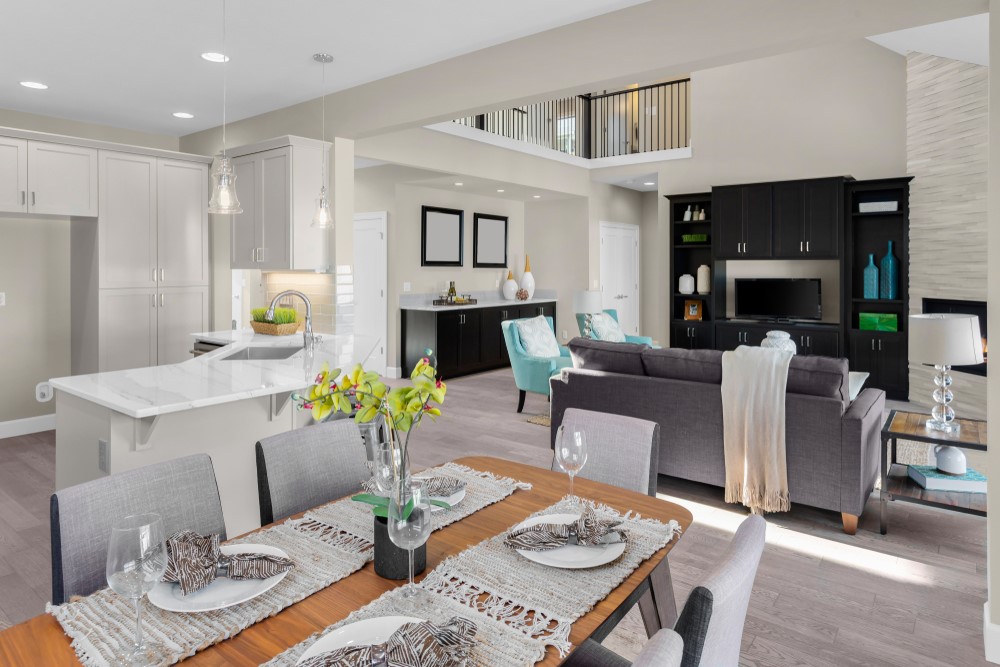 Choosing a home in gated townships
Indians are better placed monetarily now and demand world-class amenities with value-added services. Builders are willing to comply with customers eager to spend handsomely for better facilities. The security and well-being of the residents are of primary importance. Therefore, a layered security system with home level burglar alarms and security cameras and personnel at the entrance gates becomes mandatory.
Premium and luxury segments account for 14-15% of overall gated communities. Their contribution may go up to 20% in the next five years. The industry is shifting towards ready to move in houses, especially in condominiums and integrated townships. They offer a secured environment with more lavish amenities and facilities within the gated communities. Independent floors remain an attractive investment option due to lower investment costs.
While Millennials, with more investment income, continue to play a dominant role in today's housing market. This generation knows what it wants, so gated townships are transcending to include features of green appliances, pet-friendly landscaping, and WFH capabilities. It is time to tout the open spaces inside and the low-maintenance outdoors.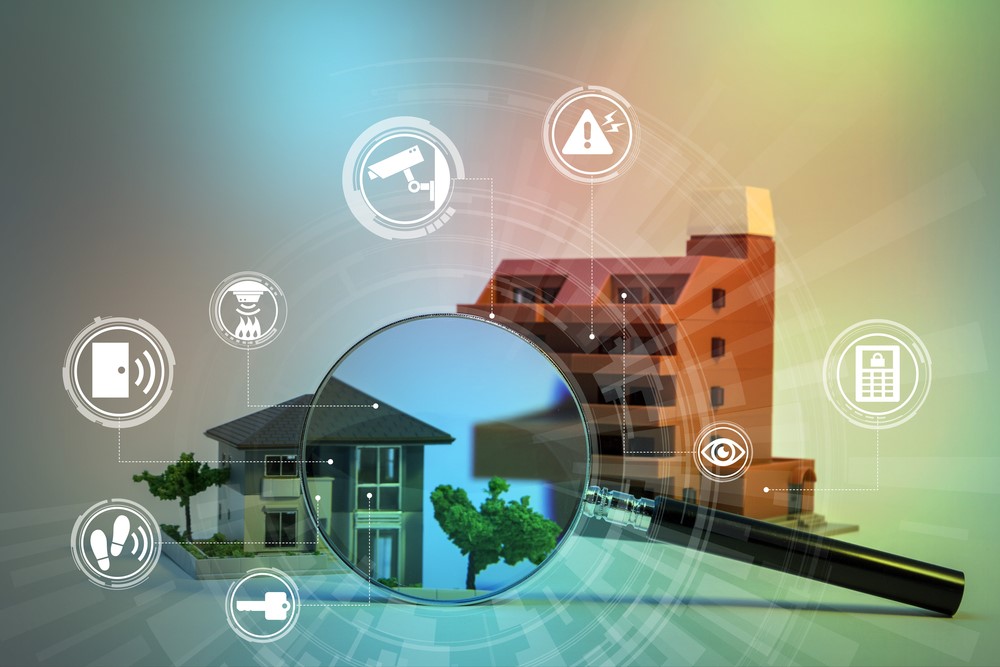 Pioneers in Education
The OmDayal Group of Institutions was established in 2010 with a vision to prepare progressive architects and engineers. The college offers engineering and architecture courses affiliated with MAKAUT (Maulana Abul Kalam Azad University of Technology). It is accredited by NAAC, and the Architecture and Engineering courses are approved by AICTE and COA. With a robust learning environment and experienced faculty, the students are equipped with a strong foundation in engineering and architecture.
The Institute also offers Vocational Diploma courses and is affiliated with the West Bengal State Council of Technical and Vocational Education and Skill Development. It also provides flexible timing and on-job training in partnership with the National Small Industries Corporation (NSIC), Govt. of India Enterprise to facilitate better placements. A leading college in West Bengal, OmDayal Group of Institutions, holistically prepares its students as future professionals.
For more information, visit: https://omdayal.com
References:
https://economictimes.indiatimes.com/industry/services/property-/-cstruction/demand-for-homes-in-gated-communities-on-the-rise
PUBLISHED DATE
May 24, 2022