Automation is about designing a system capable of operating and making decisions independently that requires little to no human involvement. It is an autonomous integration of different mechanics at play, reducing human efforts and assuring fewer defects for various products. It is applicable in multiple fields.
Engineering harnesses the power of automation to develop devices and design sites and data for companies to run their operations smoothly. It allows going beyond the traditional methods of production.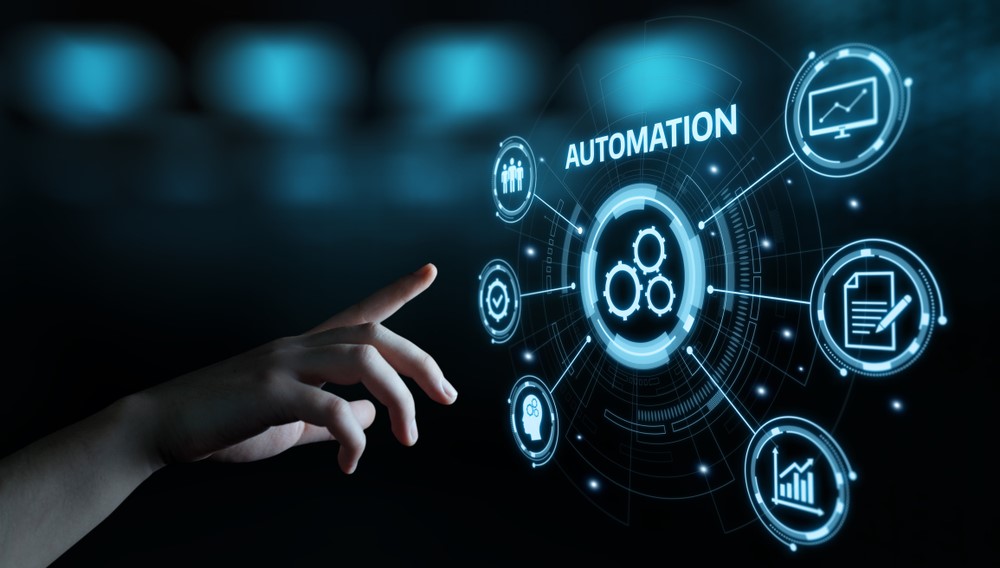 Application of automation in engineering
The word 'automation' was coined in 1947 and has become an indispensable part of our lives. (1) Almost every human task or industrial production requires machines, and automation provides several benefits.
Engineering is another aspect that affects humans at every level! It has modernised and upgraded everyday tasks conceivable.
Automation in engineering allows for the smooth functioning of various manufacturing and computer processes. Automation engineers update, change and program existing or new technologies to reduce human effort and monitoring!
Broadly dividing the engineering sector into two sections, there are several implementations of automation in the industry:
Mechanical engineering: Automation in this sector focuses on designing, manufacturing and developing controls for complex and minimal machines, making them easier to produce. 
The automotive industry is heavily reliant on streamlining within its production process. Robots handle complex and heavy machinery building, allowing faster and better output. Artificial intelligence is a subdivision of automation that allows driverless/autonomous cars. (2) These devices learn from their surroundings to improve functionality and efficiency using different sensors.
Another ingenuity of automation in the engineering field is – 'Machine Vision' (MV). It detects flaws, facilitates practical positioning, bar code reading, etc. (3) It works like the eye of cameras and smart sensors devices. MV is an amalgamation of mechanical and software engineering. (2)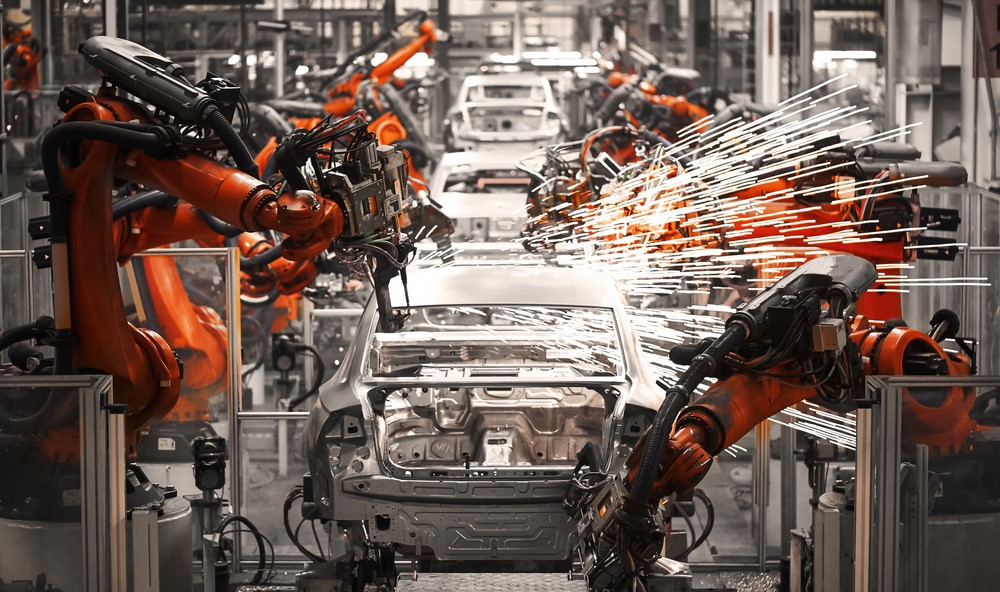 Software engineering: Businesses are increasingly adopting automation to run things smoothly.
'Chatbots' are one example that navigates customers to the right person or solution for their enquiries. These bots give an automated response to the pre-stated questions. It reduces the time spent by each employee and client as simple doubts like – tracking details.
Self-checkouts at grocery stores have reduced human effort and involvement. Aside from saving costs for the company, it also reduces waiting time for the customers.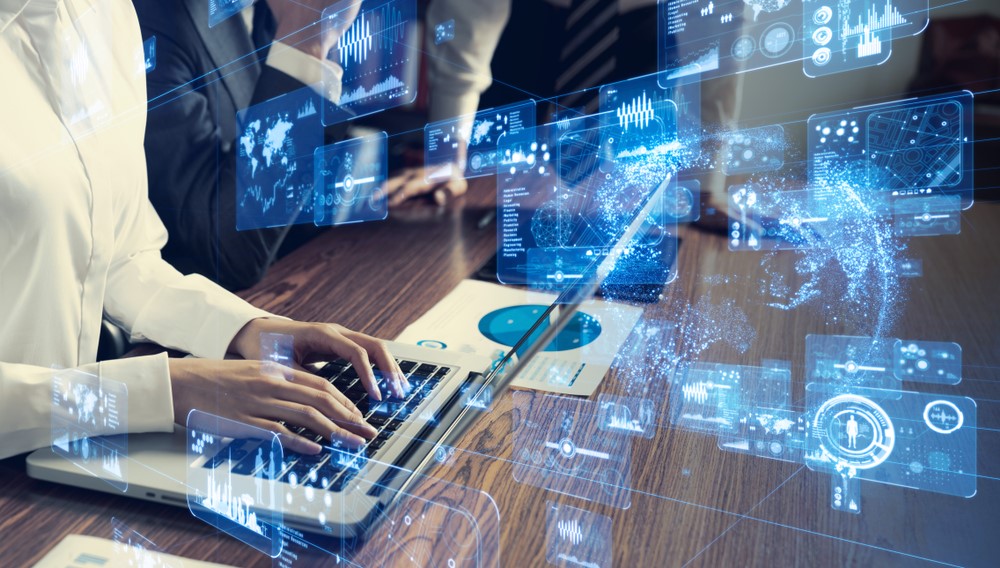 Does automation create or destroy jobs?
While automation is a part of most industries, improving products and services for companies, the question arises of whether it creates or reduces jobs. Since the industrial revolution, workers have been concerned that machines might replace manual tasks, hence their jobs. According to Harvard Business Review, The World Economic Forum estimates that by 2025, technology will generate about 12 million more jobs than it destroys. (4) Although there can be various aspects in play, like education and training.
Automation is ushering the world into a new era of development! Harnessing the technique with care can help unlock technologies for safer and more reliable products and services.
OmDayal Group of Institutions: Aiming for excellence
Established in 2010, The OmDayal Group of Institutions offer courses affiliated with MAKAUT (Maulana Abul Kalam Azad University of Technology), accredited by NAAC and AICTE and approved by COA. We offer a wide range of courses in the engineering field to prepare future architects and engineers with world-class infrastructure, qualified faculty and updated course structures. Students are provided with multiple opportunities for comprehensive development and growth.
We train students and prepare them for future interviews by focusing on soft skill development.
For more information, visit https://omdayal.com
Reference:
PUBLISHED DATE
May 4, 2022