In an era where the Earth is being devastated by climate change and global warming, scientists have developed the concept of Green Engineering.
Green Engineering is the concept of design, commercialization and use of products and processes to reduce pollution, promote sustainability and minimize negative impacts on human health and the environment without reducing economic viability and efficiency. It uses cost-effectiveness as a significant factor in designing and developing a process or product.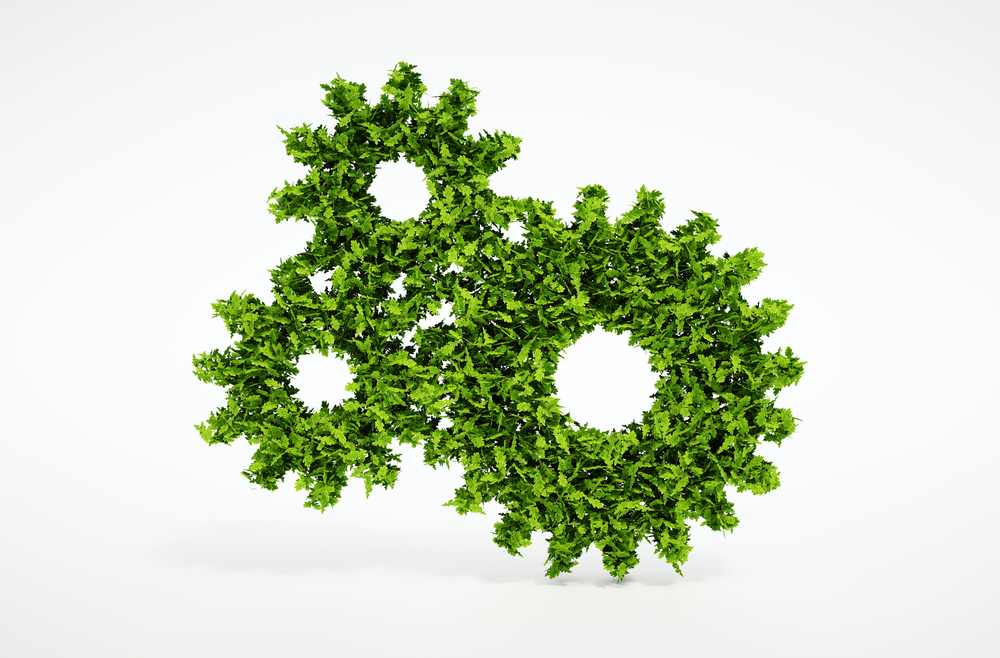 Principles of Green Engineering
The need for Green Engineering is based on 12 Principles:
Inherent Rather than Circumstantial – Engineers and designers ensure that all material and energy are inherently non-hazardous.
Prevention instead of Treatment – The principle essentially means proactively avoiding creating waste rather than treating or cleaning up post-formation.
Design for Separation – The processes of Separation and Purification operations is designed to minimize energy consumption and materials used in the engineering process.
Maximize Efficiency – As per Green Engineering, the processes, products, and systems should be designed to maximize energy, space, mass and time efficiency.
Conserve Complexity – While making design choice decisions on recycling, reuse or beneficial waste disposal, the engineering system should consider the complexity and degree of randomness in the system.
Output Pulled vs Input Pushed – In Green Engineering, the systems should be output pulled rather than input pushed by energy and materials.
Durability rather than Immortality – The design goal in Green Engineering should be focused on durability.
Meet Need, Minimize Excess – The concept of One Size Fits All solutions is a fundamental design flaw, but design for unnecessary capacity or capability.
Minimize Material Diversity – Multi-component products can be minimized to promote disassembly and value retention.
Integrate Material and Energy Flows – Integration and Interconnectivity with the available energy and materials must be included in the design of products and processes.
Designed for a Commercial Afterlife – Products, processes and systems should be prepared for performance in a commercial afterlife.
Renewable Rather than Depleting – Material and Energy input should be of the renewable type. Depletable sources should be avoided.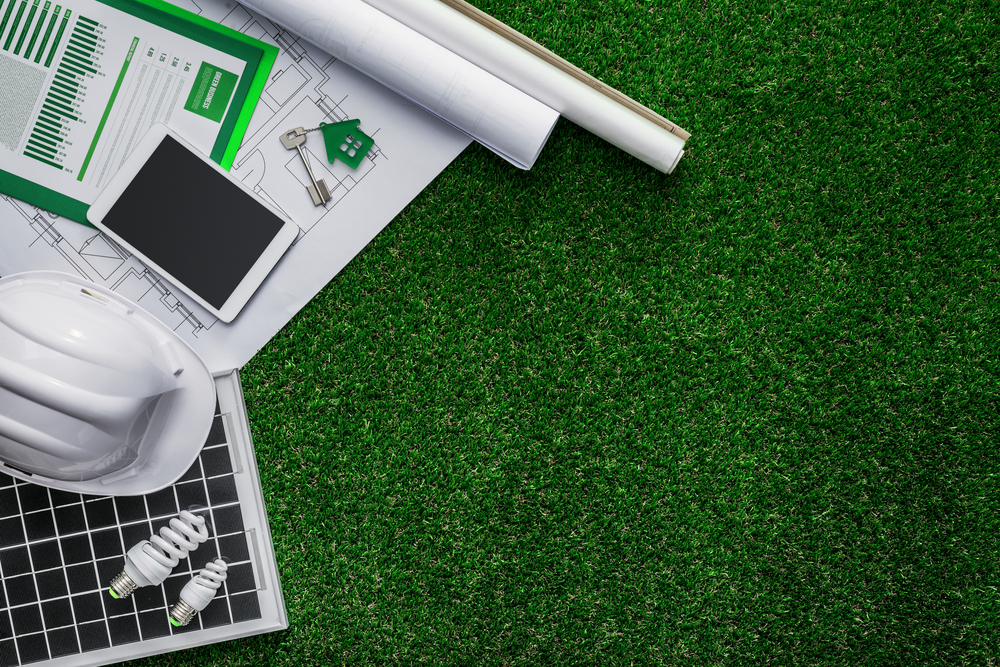 Incorporating Different Methods and Practices
Green Engineering encompasses a continuously evolving group of methods and materials from technology to techniques to generate energy. The way forward includes deploying engineering processes to manufacture products, reducing waste and pollution and innovation in developing alternatives to traditional technology.
A Green future can be built through policy, education, incentives, government-industry interface, continuous innovation and application of technology.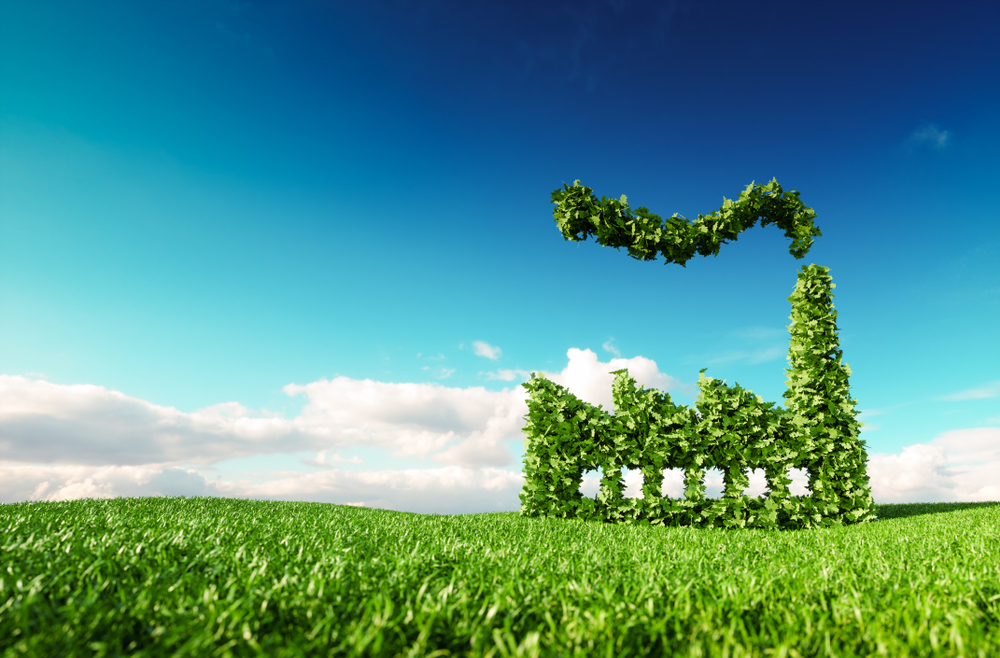 OmDayal Group of Institutions: Inculcating Excellence
The OmDayal Group of Institutions was established in 2010 with a vision to prepare progressive architects and engineers. The college offers engineering and architecture courses affiliated with MAKAUT (Maulana Abul Kalam Azad University of Technology). It is accredited by NAAC, and the Architecture and Engineering courses are approved by AICTE and COA.
With a robust learning environment and experienced faculty, the students are instilled with a strong foundation. The Institute also offers Vocational Diploma courses and is affiliated with the West Bengal State Council of Technical and Vocational Education and Skill Development. It also provides flexible timing and on-job training in partnership with National Small Industries Corporation (NSIC), Govt. of India Enterprise to facilitate better placements. A leading college in West Bengal, OmDayal Group of Institutions, holistically prepares its students to be future professionals.
For more information, visit: https://omdayal.com.
References:
PUBLISHED DATE
March 30, 2022