Mixed Reality (MR) uses augmented and virtual reality to combine the real and virtual worlds into an interactive environment filled with digital and physical components.
It is situated at the intersection between the physical and virtual reality environments, where users can interact with physical and virtual objects. Mixed Reality Architecture (MRA) dynamically links and overlays physical and virtual spaces. It offers an exciting new paradigm for architects. By projecting a BIM model directly over a physical site in mixed reality, architects can communicate design ideas to the team and clients in an immersive and interactive way.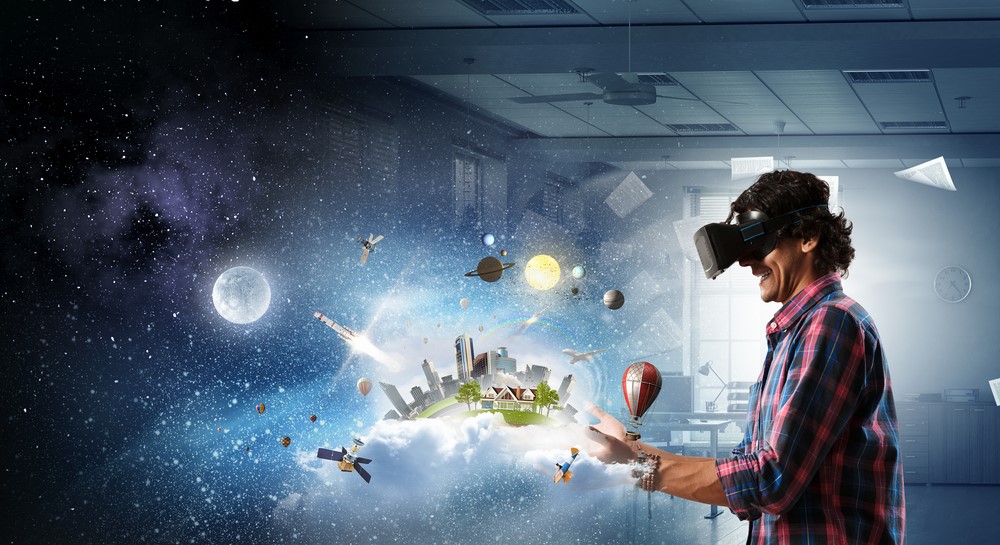 VR, AR & MR
Virtual reality (VR) uses a computer to create a simulated environment wholly isolated from the physical environment. It offers an immersive experience but also blocks any relationship between the virtual and physical worlds. While, augmented reality (AR), a technology that has been around for decades, presents virtual information on top of a real physical environment.
Now, Mixed Reality (MR) using the HoloLens falls between AR and VR, where an individual can experience the virtual objects merged with the physical objects.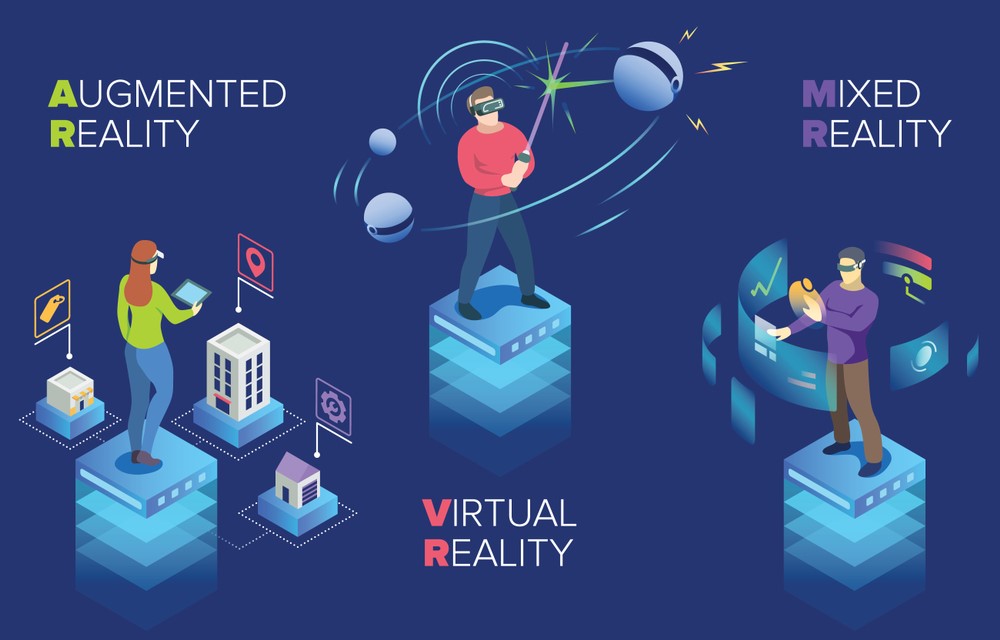 Deep dive into MR
Design communication is advancing rapidly. Using tools such as virtual reality (VR) has become commonplace for design teams. Mixed reality offers additional benefits to virtual reality by overlaying virtual objects onto a natural physical environment. It could be a game-changing tool for all phases of design and communication.
The objectives of MR are to explore design communication using mixed reality for all phases of architectural design. The design spaces explored are:
Concept Design: Small-scale building modelling.
Schematic Design: Interior space designs, spatial alignment, and options.
Construction Administration: Clash detection for interior spaces, spatial annotation, and recording data.
Technological inventions such as Microsoft's HoloLens, Sketchup Viewer and other equipment have enabled the MRA endeavours. HoloLens is a Mixed Reality set of "smart glasses" that uses tracking technology first developed for Kinect, the motion-tracking add-on for Xbox gaming consoles. HoloLens has sprouted many applications in industries ranging from medicine to architecture. Designers can also jump back and forth from a scale model to the 1:1 virtual space and share their experience with other architects, contractors, and clients.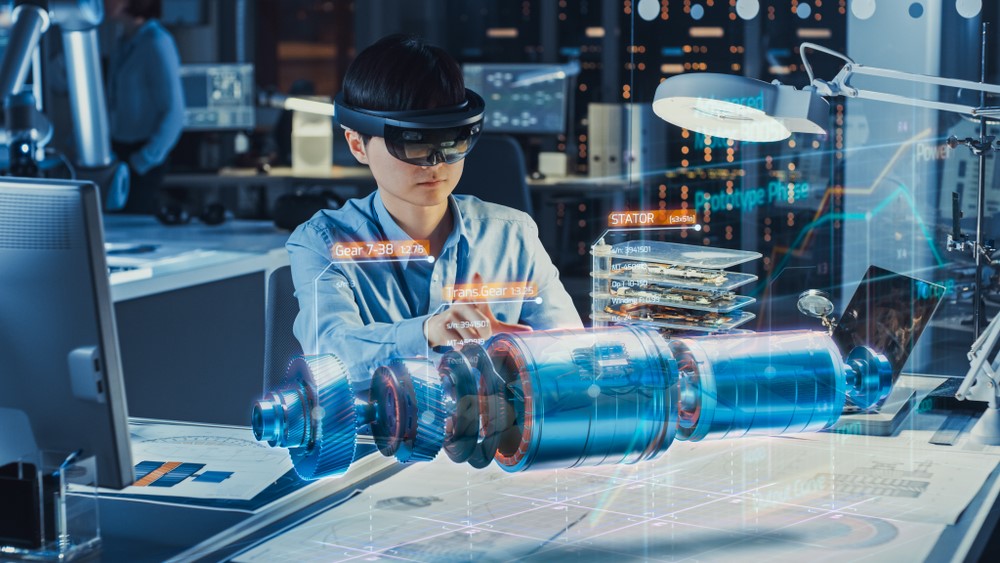 Gamma AR – The future of architecture
Gamma AR, a mobile application, connects a designer's office and project sites using fully interactive overlays of building information models. With Gamma AR, designers can overlay and edit 3D models of anything from walls to HVAC systems on a project under construction and share this information with on-site contractors or clients through a smart device. It allows for remote management and supervision of a site. It eliminates many potential misunderstandings that frequently cost firms both time and costs.
For example, renovating a vacation home could be expedited by sharing design ideas via HoloLens, allowing clients to visualize design decisions and immerse themselves in space long before construction starts. Solutions targeting the construction process itself are currently being explored. The HoloLens application accurately positions digital content in any physical space. It has already been used in constructing wireframe pavilion-scale structures. This partial automation of the design process and the ability to deliver clear instructions to builders is relevant to residential design and disaster relief initiatives.
The challenges in MR may be the expensive hardware. Still, there are already applications out there that exploit the immense potential of this technology and address immediate challenges facing our industry.
It is safe to say the future of architecture lies with designers guiding the entire construction process remotely by sharing interactive digital content. Using MR in the design and remote fabrication of construction materials opens the door to an increasingly automated building process. Projects that could be easily assembled by local personnel with little training or experience.
OmDayal Group of Institutions: Maintaining Excellence in Education
The OmDayal Group of Institutions was established in 2010 with a vision to prepare progressive architects and engineers. The college offers engineering and architecture courses affiliated with MAKAUT (Maulana Abul Kalam Azad University of Technology). It is accredited by NAAC, and the Architecture and Engineering courses are approved by AICTE and COA. The students have a strong foundation, a robust learning environment, and experienced faculty. The Institute also offers Vocational Diploma courses and is affiliated with the West Bengal State Council of Technical and Vocational Education and Skill Development. It also offers flexible timing and on-job-training in partnership with the National Small Industries Corporation (NSIC), Govt. of India Enterprise, to facilitate better placements. A leading college in West Bengal, OmDayal Group of Institutions, holistically prepares its students as future professionals.
For more information, visit: https://omdayal.com.
References:
PUBLISHED DATE
November 18, 2022