Photovoltaic glazing (PV glazing) is a revolutionary technology that turns sunlight into electricity and decreases energy usage in cooling, heating and artificial lighting.
The semiconductor-based PV cells are sandwiched between two sheets of glass. They are also known as solar cells. Although photovoltaic glass is not entirely transparent, it does allow some light to flow through. The buildings that use photovoltaic structures in their construction can generate a portion of their electrical needs.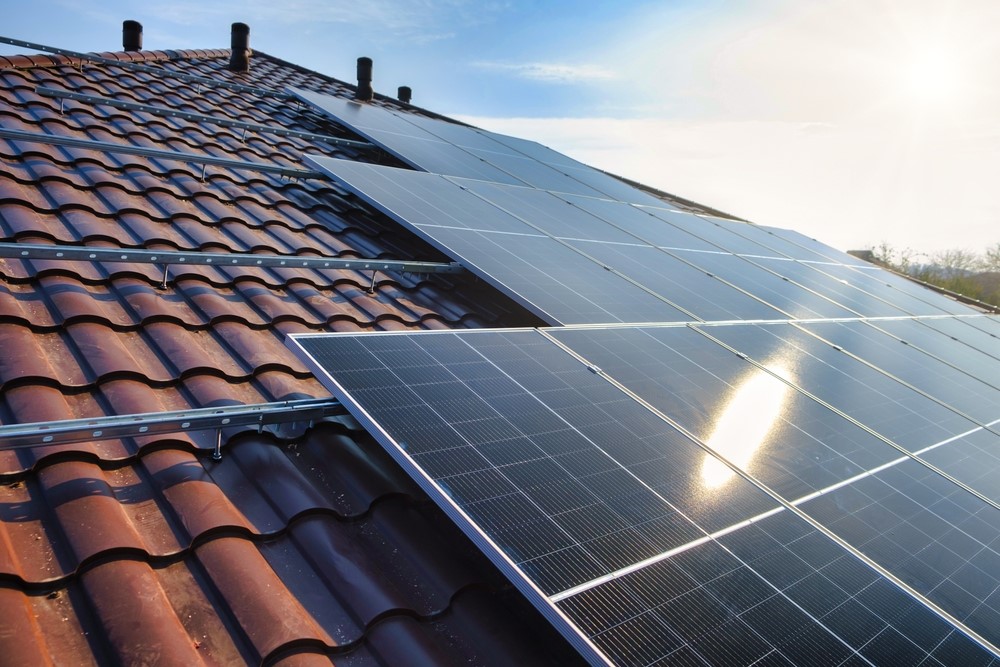 Applications in construction
Photovoltaic cells (PV) convert sunlight directly into energy. Solar cells, measuring roughly 150mm, could generate up to 5 volts. To create a greater voltage, one would require a large number of PV cells to make a panel and a large number of panels to build an array. However, new technologies continue to enhance the application for PV cells in construction.
Building-integrated photovoltaics (BIPV)
Traditional PV systems have evolved into building-integrated photovoltaics to boost their efficiency and reduce the amount of materials utilised in buildings. These photovoltaic materials may be utilised in various construction settings, including roofs, facades, curtain walls and glass stairwells.
Building integrated photovoltaic glazing is a technique that enables buildings to generate power by converting the entire structure into a solar panel. The primary objective of this system is to maximise energy efficiency to meet the energy needs of the building. It is possible to design windows, skylights and facade shelves to receive more solar energy.
Due to technological advancements, BIPV may also be incorporated into existing building infrastructures. Additionally, it helps the development of net-zero energy buildings.
Given the current need for sustainable infrastructure, incorporating PV cells and PV glazing will be a game-changer. PV cell production has improved performance and helped reduced the use of construction materials while lowering carbon impact. The most common form of photovoltaic cell is crystalline PV, which can generate more electricity per square foot.
Advantages of PV Glazing
The advantages offered by PV glazing are as follows:
PV electricity is considered green or clean energy since its source is renewable and does not contribute to pollution.
Photovoltaic glass reduces the facility's carbon footprint and improves the organisation's reputation.
PV Glazing is visually pleasing and helps improve the infrastructure's overall architecture.
PV Glazing aids in building cost-effectiveness. BIPV replaces some of the building materials and becomes a dual-purpose solution for construction & power generation. Instead of purchasing glass windows, it is sufficient to purchase photovoltaic glazing, which generates power and functions as windows. Therefore, BIPV systems reduce the cost of conventional structures.
PV Glazing can aid in the creation of zero-energy structures. Integrating renewable energy and energy-saving methods is crucial to the zero-energy construction paradigm.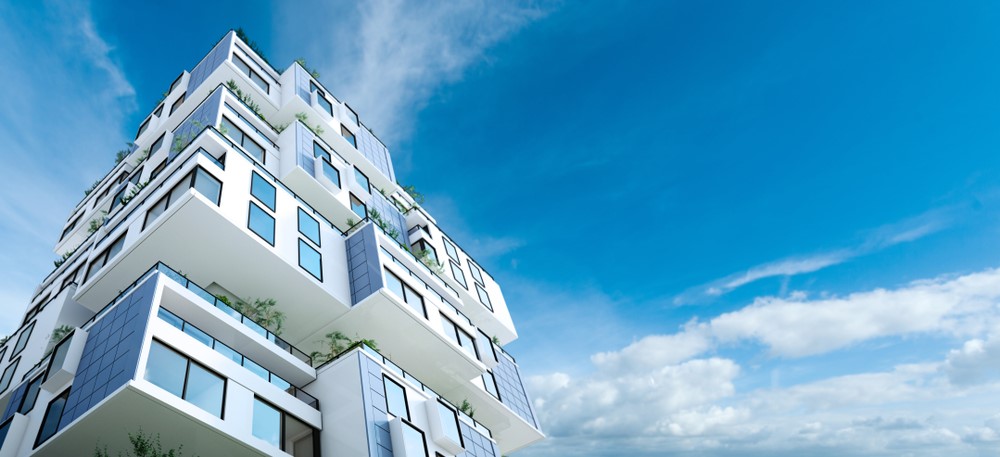 OmDayal Group of Institutions: Maintaining a Global Standard in Education
The OmDayal Group of Institutions was established in 2010 with a vision to prepare progressive architects and engineers. The college offers engineering and architecture courses affiliated with MAKAUT (Maulana Abul Kalam Azad University of Technology). It is accredited by NAAC, and the Architecture and Engineering courses are approved by AICTE and COA. The students have a strong foundation, a robust learning environment, and experienced faculty. The Institute also offers Vocational Diploma courses and is affiliated with the West Bengal State Council of Technical and Vocational Education and Skill Development. It also offers flexible timing and on-job-training in partnership with the National Small Industries Corporation (NSIC), Govt. of India Enterprise, to facilitate better placements. A leading college in West Bengal, OmDayal Group of Institutions holistically prepares its students as future professionals.
For more information, visit: https://omdayal.com.
References:
PUBLISHED DATE
November 26, 2022