3D printing is a highly novel concept with exciting and unique advantages in engineering and manufacturing. With ever changing aspirations and paradigms in the global populous, 3D printing in technology has been the point of disruption. The world can access changes in manufactured products as swiftly as the people's paradigms changed- the pace which was challenging to the traditional manufacturing process.
Also known as Additive Manufacturing (AM), 3D printing is a revolution in the engineering and manufacturing industry, enabling the making of a three-dimensional physical model based on a digital model. The 3D printer uses Computer-aided design (CAD) to make 3D structures from powders or molten plastic. (1)
3D printing has great potential in the medical device industry. They have been used in healthcare to produce parts to repair faulty ventilators during the COVID-19 pandemic. Classrooms display 3D dinosaurs and mechanical components as teaching aids. Since its emergence about three decades back, 3D printing has gained more industrial significance than before. Its market share has grown exponentially into a billion-dollar revenue system and is forecasted to rise more globally. (2)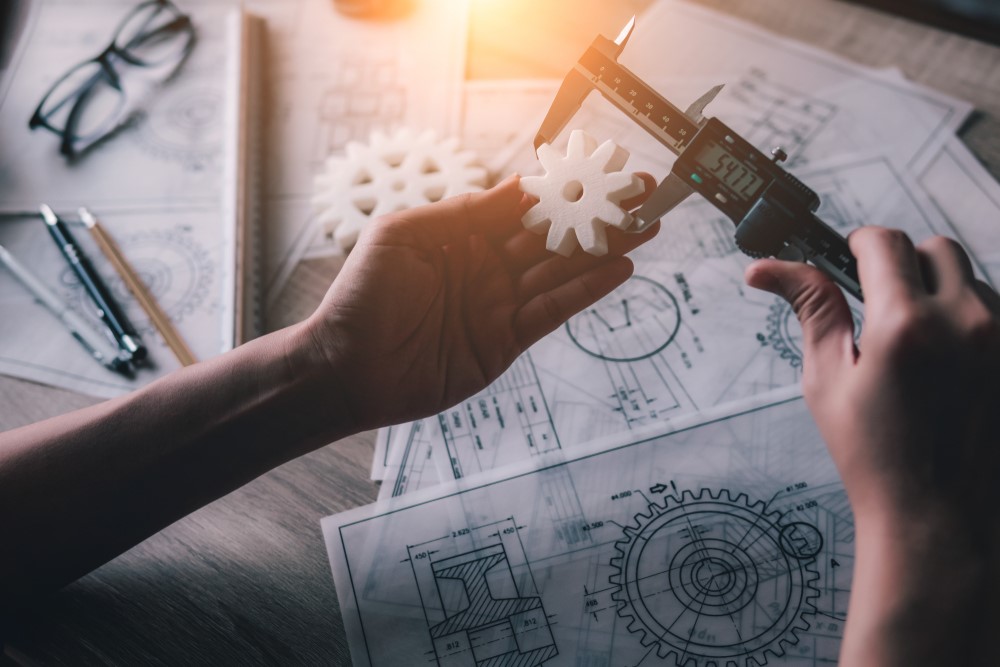 Significance of 3D Printing
3D printers are as highly reliable and quick as rapid prototyping in technology. They are versatile vis a vis the tools used and what they can print. This technology has helped the manufacturing industry save a considerable cost outlay and time spent on R&D to produce designs in a matter of hours. It dramatically accelerates the design process because components can be obtained within a few hours and design change is possible.
3D printing is easy and cheap, displacing the lengthy and costly process of machining the prototype. Print on demand is possible, saving on an extensive and expensive inventory freeing up inventory space and financial assets. 3D printing designs can be stored as CAD and STL files, as a virtual library to be printed only when required.
Plastic is used as the primary raw material in 3D printing. Although inferior to steel and aluminium, the plastics are lighter, making them more viable in automobile parts manufacturing making the vehicle more fuel-efficient.
3D printing services generate significantly less waste, and raw material costs are minimized. It also ensures reduced production phases and an overall low cost of operations. Resource optimization is possible with minimal supervision and reduced labour costs.
Setting up a 3D printer can be costly, so that the services may be outsourced to a 3D Printer service provider. In this way, budgets and costs can be controlled.
3D printing can be more environmentally sustainable. The technology is simplified with minimal wastage and makes products that are durable, ergonomic and 50% lighter than the standard manufactured ones. The 3D printing technology can be made more environmentally sustainable as component size can be modified to conserve the materials and resources.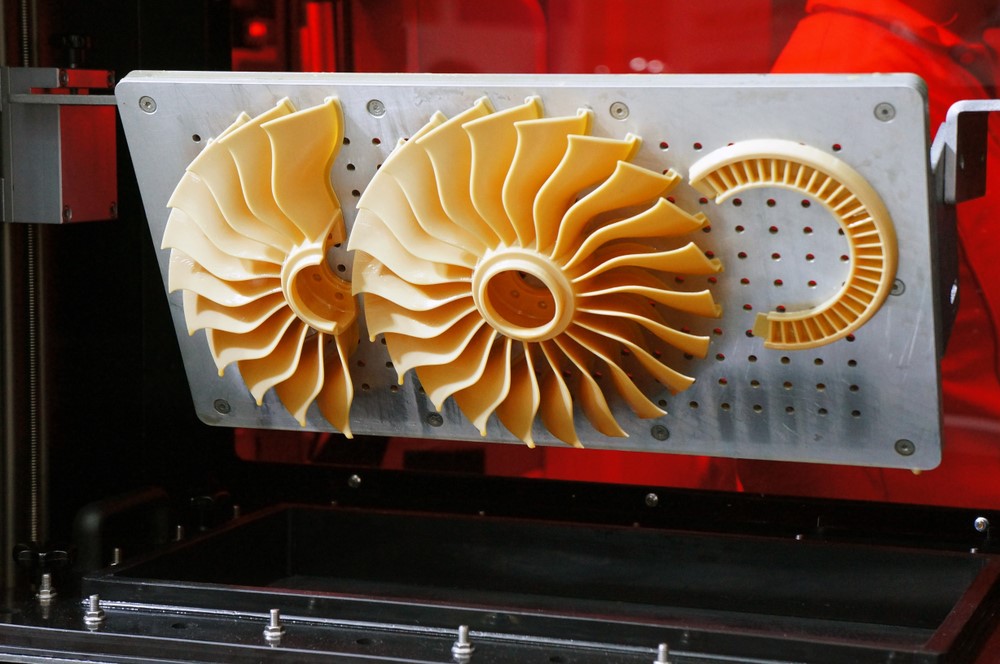 3D Printing: Challenges
With a plethora of significance, 3D printing is also faced with some real challenges. The range of raw materials is not comprehensive. The build volume is limited, which disables the production of components bigger than the build chamber. Most 3D parts require extensive post-processing, which spurs up manual processing costs. 3D Printing may not be a safe manufacturing tool when huge volumes are needed. Above all, most 3D printing materials are neither recyclable nor food safe. It makes their usage limited. (1)
3D Printing is a game-changer in the manufacturing industry. It is commercially successful due to the quality and speed at which it works.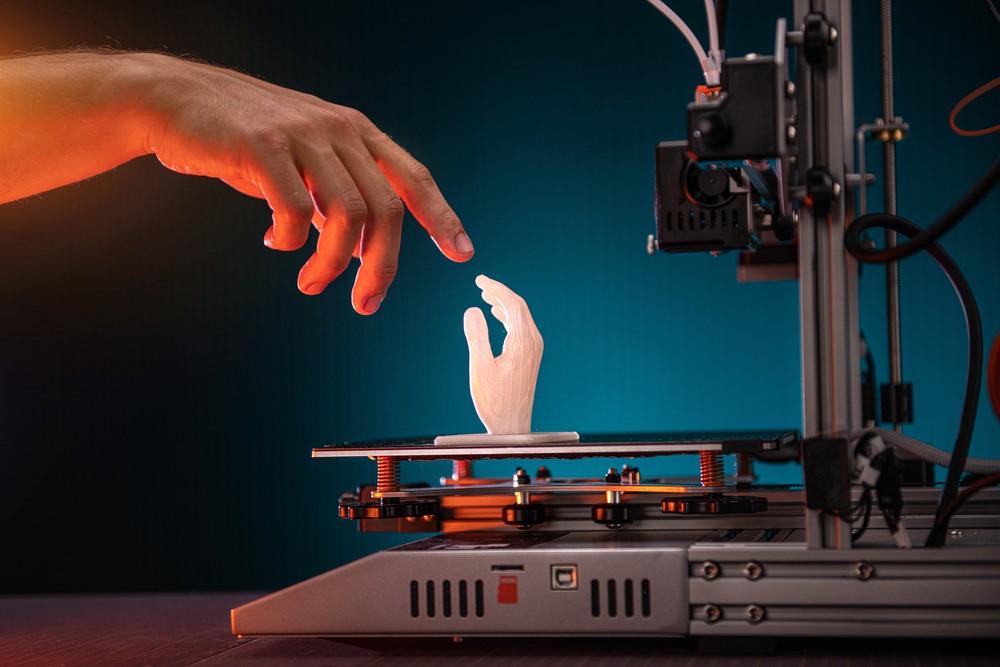 OmDayal Group of Institutions: Taking Pride in Imparting Education
The OmDayal Group of Institutions was established in 2010 with a vision to prepare progressive architects and engineers. The college offers engineering and architecture courses affiliated with MAKAUT (Maulana Abul Kalam Azad University of Technology). It is accredited by NAAC, and the Architecture and Engineering courses are approved by AICTE and COA. With a robust learning environment and experienced faculty, the students are equipped with a strong foundation. The Institute also offers Vocational Diploma courses and is affiliated with the West Bengal State Council of Technical and Vocational Education and Skill Development. It also provides flexible timing and on-job training in partnership with National Small Industries Corporation (NSIC), Govt. of India Enterprise to facilitate better placements. A leading college in West Bengal, OmDayal Group of Institutions, holistically prepares its students as future professionals.
For more information, visit: https://omdayal.com.
References:
PUBLISHED DATE
March 2, 2022